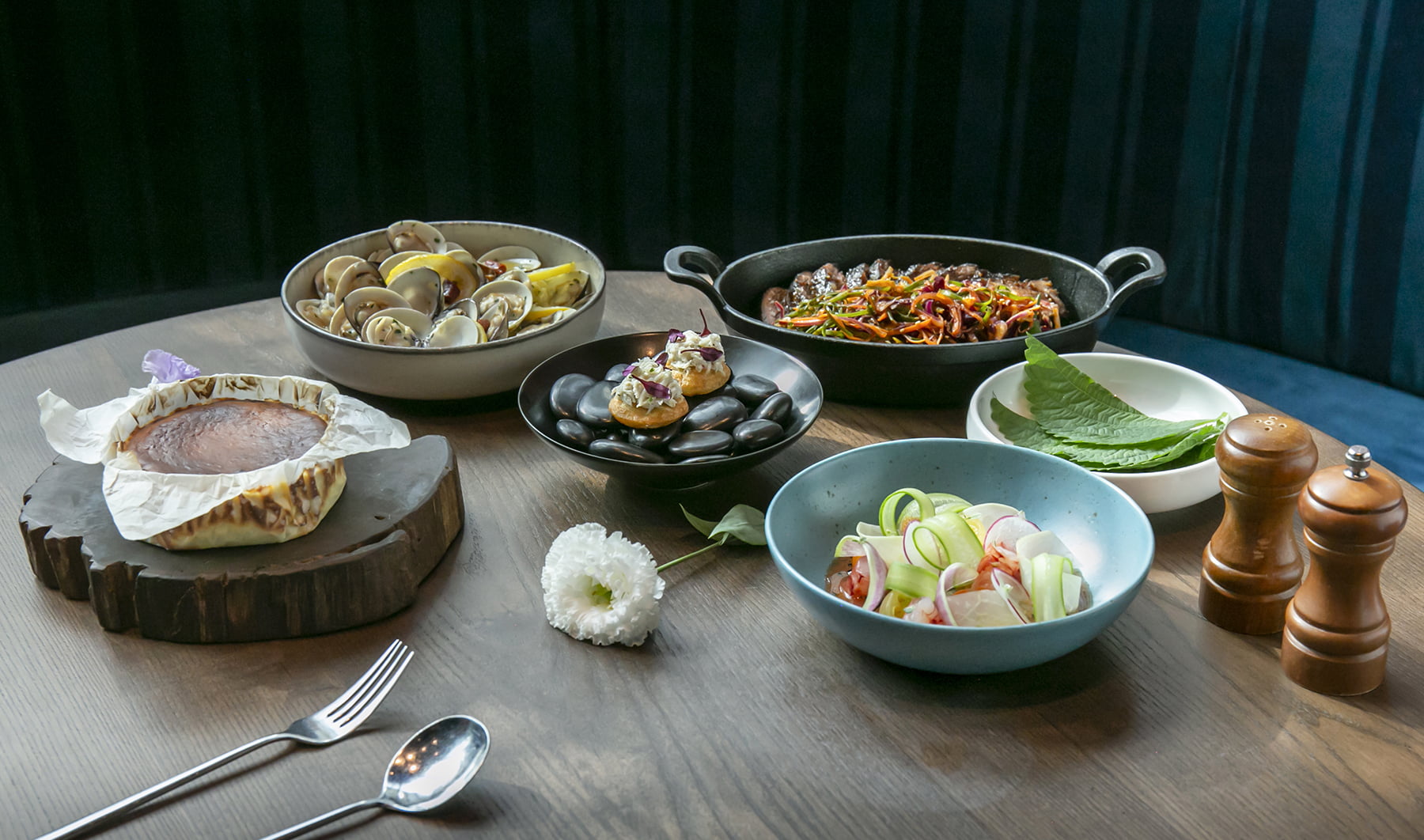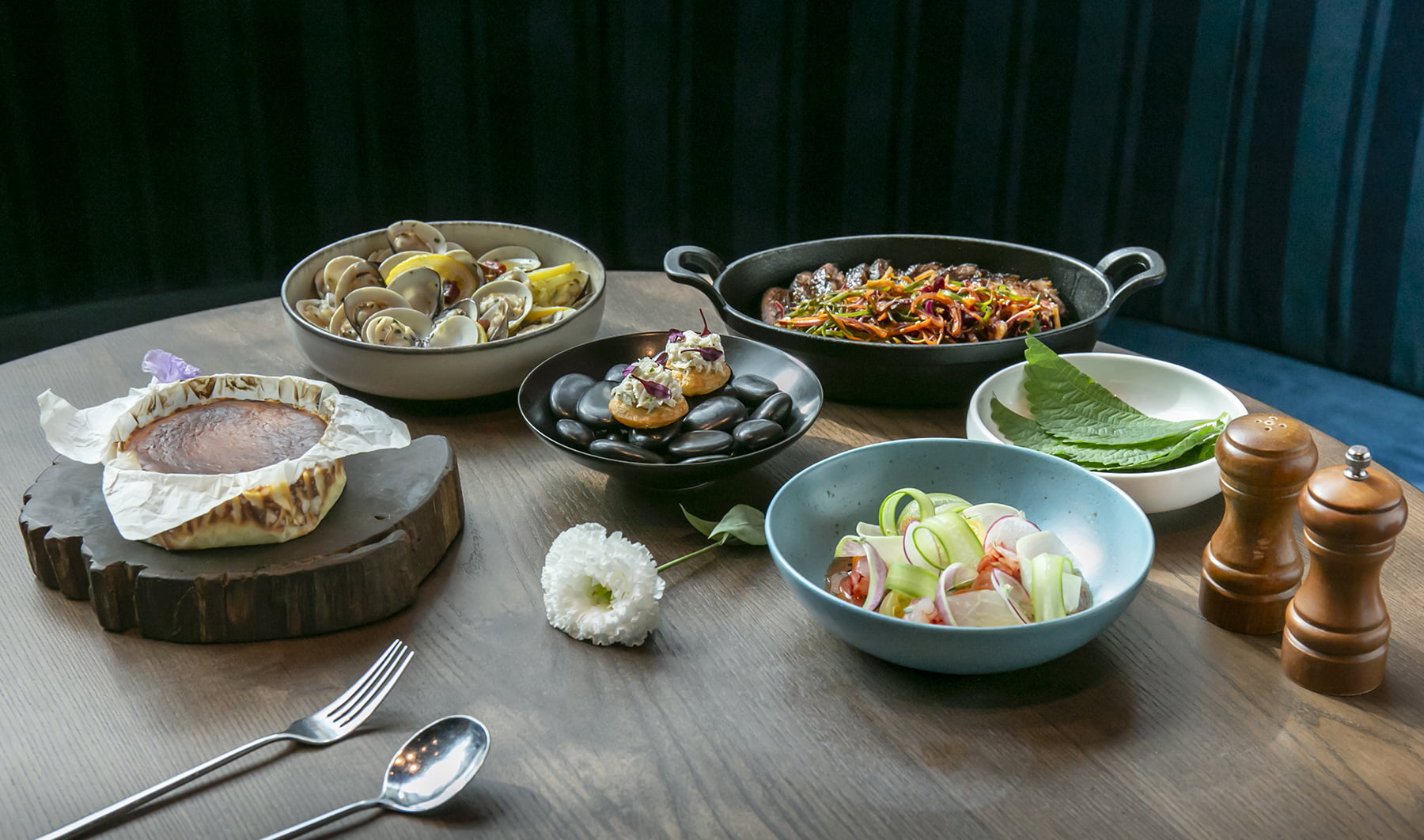 Westwood Celebrates Warm Spring and Mother's Day! Special menu from 5/13 – 5/31
To welcome the gradually warming May and Mother's Day, Westwood All-Day Dining & Bar will launch the "Warm Spring Celebration" from May 13th to 31st, 2023. Three seasonal limited-time dishes will be offered, including "Crabmeat Blini," "Scarlet Shrimp Tomato Tiger Milk Sauce," and "Osmanthus Basque Cheesecake (4 inches)." In response to the need for family gatherings on Mother's Day, the restaurant will offer limited sharing meals for two, four, and eight people from May 13th to 14th, priced at 1,500+10% per person. Come and taste the wonderful flavors of spring with your family.
In addition, during the event, diners can customize the most suitable flower gifts for their mothers and offer Polaroid time cards to record their unique romantic intentions and happy moments with their mothers, making the memories last forever.
Spring-themed Limited-time Dishes with Vibrant Colors
  Westwood is skilled at combining ingredients to showcase the vitality and energy of seasonal ingredients. The chef uses floral and fruit imagery to create three spring-themed limited-time dishes that convey a sense of vitality in both visual and taste aspects. "Crabmeat Blini" features fresh crabmeat seasoned with refreshing citrus vinegar and layered on soft and sweet pancakes, exuding a delicate and refreshing flavor. "Scarlet Shrimp Tomato Tiger Milk Sauce" features carefully selected Taiwan Northeast Scarlet Shrimp, mixed with the unique fragrant Kaffir lime leaf oil and "Tiger Milk" sauce, a Peruvian seasoning used in pickling seafood, to create a layered taste of sour, sweet, and spicy. The dish is garnished with sweet special cherry tomatoes, thumb-sized cucumbers, cherry radishes, and green papaya slices, creating a stunning visual effect. The "Osmanthus Basque Cheesecake" is made by mixing homemade osmanthus honey with fresh cream cheese, creating a velvety and moist center after baking.
The smoky and fragrant milk flavor perfectly blends with the sweetness of the osmanthus, creating a delicious and elegant taste. Each cake is about 4 inches in size, priced at 460 yuan per order.
Westwood also attracts guests with its fashionable and spacious space. Therefore, during Mother's Day week from May 8th to 14th, the restaurant will also offer a 20% discount on dine-in a la carte and drinks to express gratitude to all mothers.