MMHG (MUME Hospitality Group) is led by Michelin-starred chef Richie Lin. The first restaurant, MUME, was established in 2014 and has been recognized with multiple international awards and accolades. In 2020, MMHG was formed to integrate its various restaurants and expand its business to include cloud kitchens, its own food e-commerce brand TASTE by MMHG, and culinary talent cultivation. MMHG is also responsible for the Taiwan team of the California-based nonprofit organization Chefs4Farmers and serves as an advisor to the iSeeTaiwan Foundation. The group is committed to exploring the delicious flavors behind food, promoting innovation, creativity, continuous learning, and practicing sustainable development and environmentally friendly principles.
Unleashing the Power to Drive Meaningful Change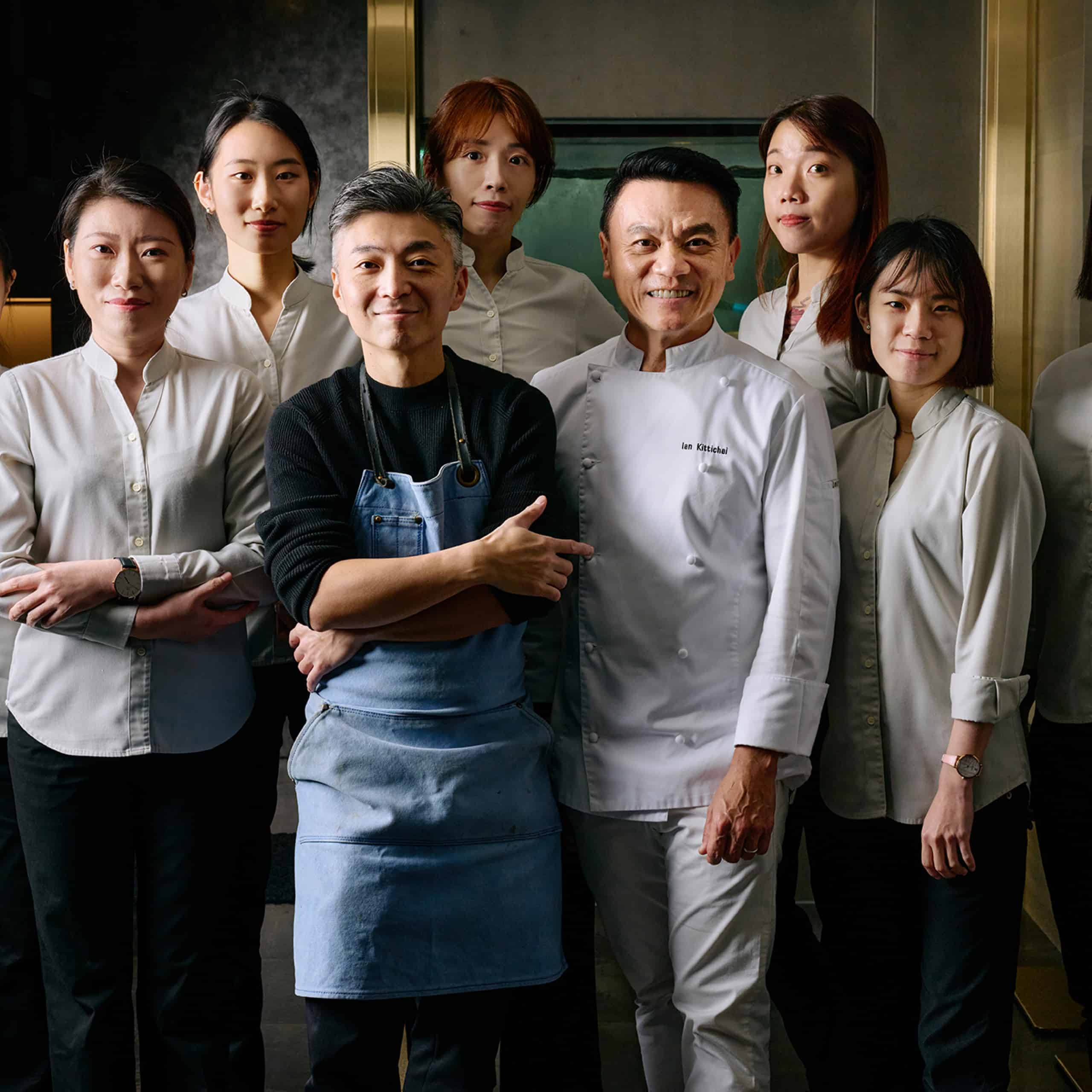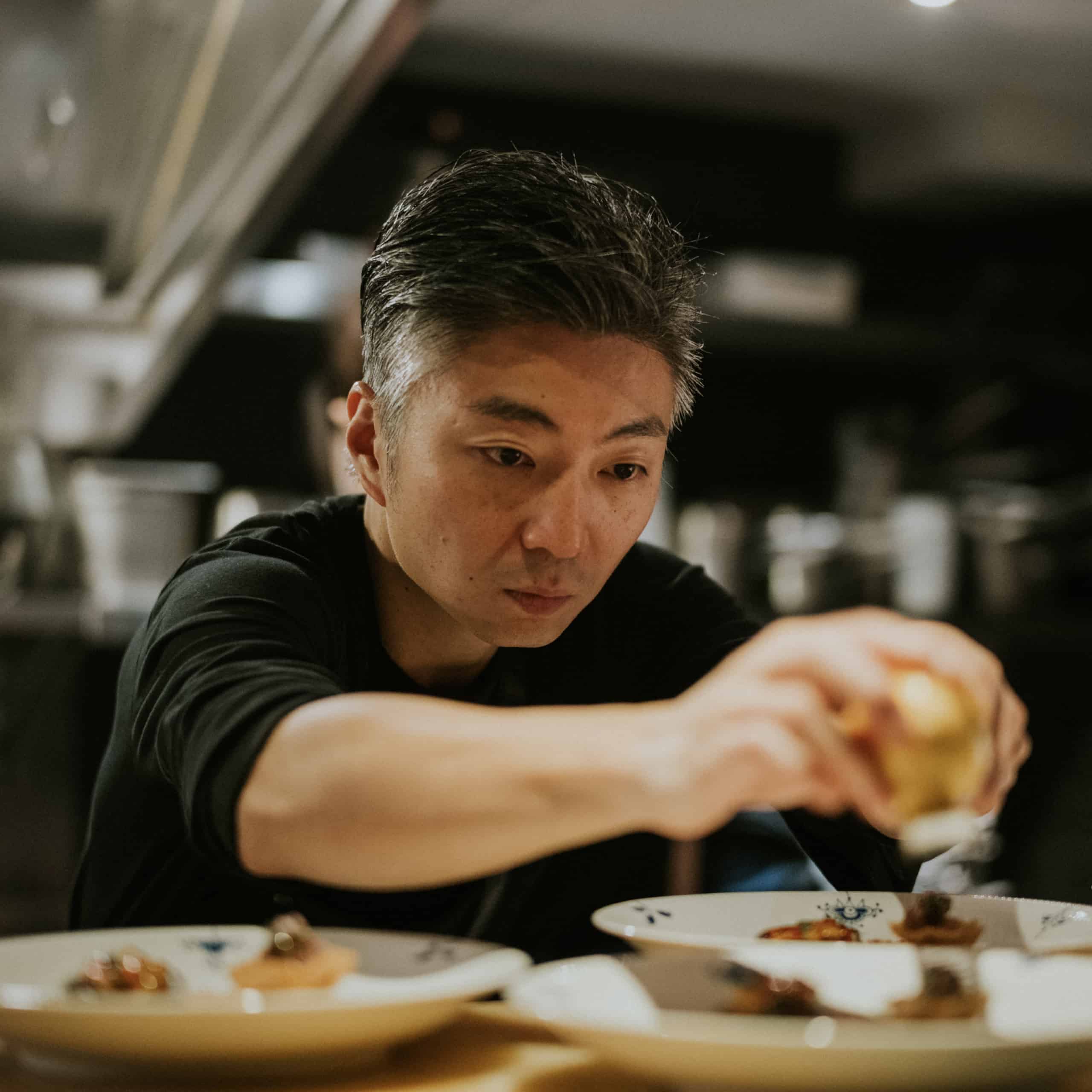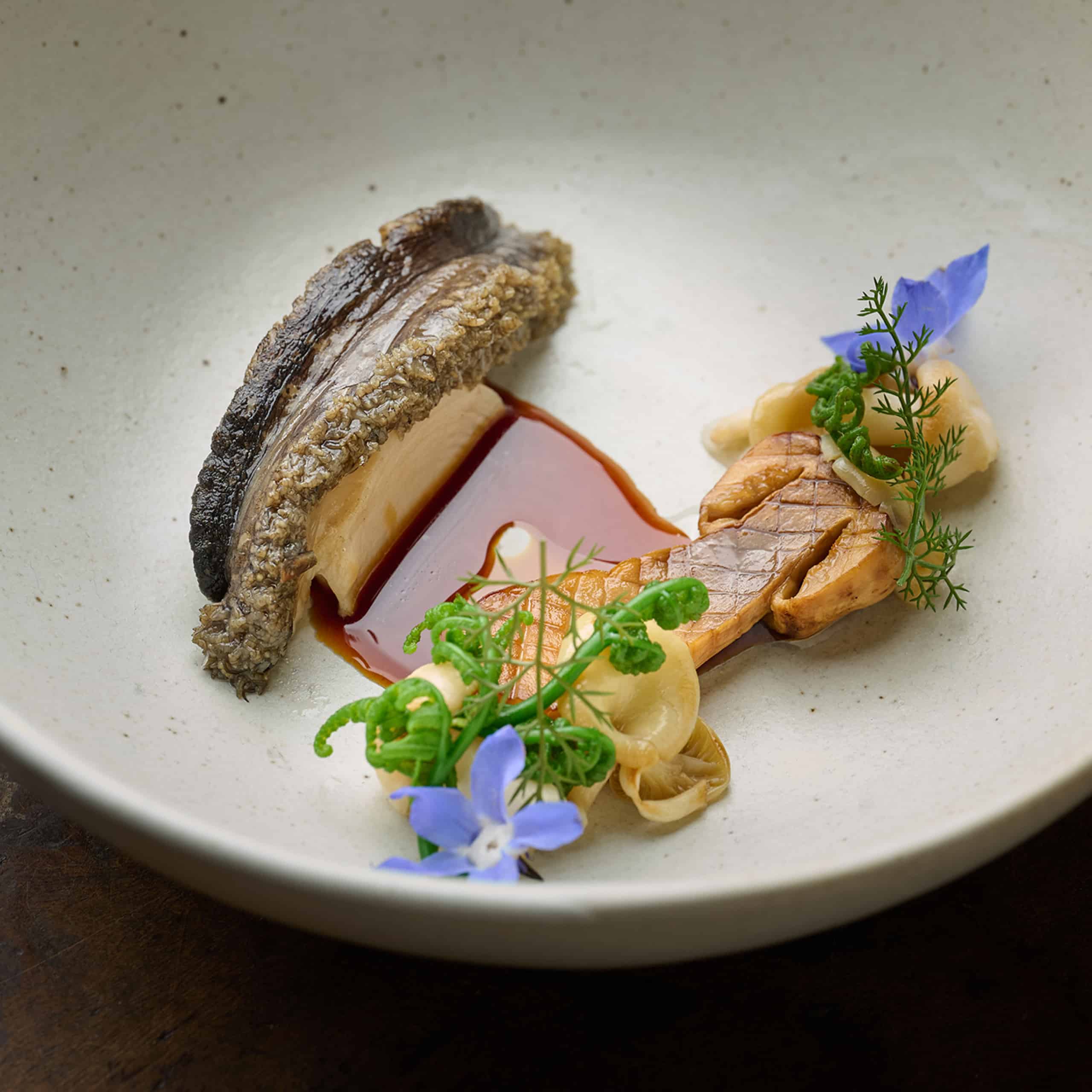 Experience the best in dining with MMHG's portfolio of six restaurants. From MUME, the award-winning Flor de Caña Sustainable Restaurant Award in 2022, to Le Blanc, a popular lobster steak eatery, and baan, serving authentic Thai cuisine from Bangkok Michelin restaurant, there's something for everyone. Indulge in the sophistication of COAST at Taipei's Regent Hotel, sample the flavors of Plaa in Central Hong Kong, and visit Westwood, a bistro located at Episode Hotel in Hsinchu. Each restaurant boasts its own unique flair and shares a commitment to showcasing local ingredients and delivering exceptional cuisine through diverse cooking styles.
We would be delighted to hear from you! Don't hesitate to reach out to us, we are always happy to connect.
Contact Us