Key Achievements and Milestones​​
The journey of MUME Hospitality Group began in 2014 with the opening of our first restaurant, MUME.
Each step we take is driven by our unwavering commitment and every achievement is a testament to the fruits of our labor. We will continue to push boundaries and grow as we move forward.
Taiwan's Glory Shines Through Multiple Global Awards and Innovations
MUME once again awarded as one of Asia's 50 Best Restaurants and named Taiwan's Best Restaurant.
COAST awarded as the 50 Best Discovery accolade.
Launch of Beyond Table, a program aimed at nurturing new talents in the dining industry.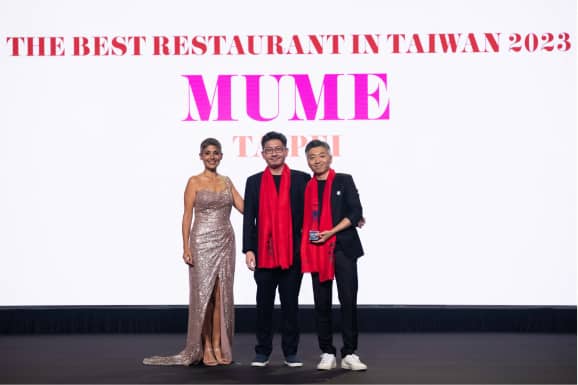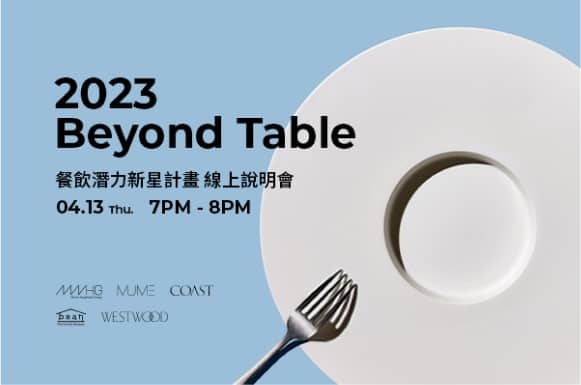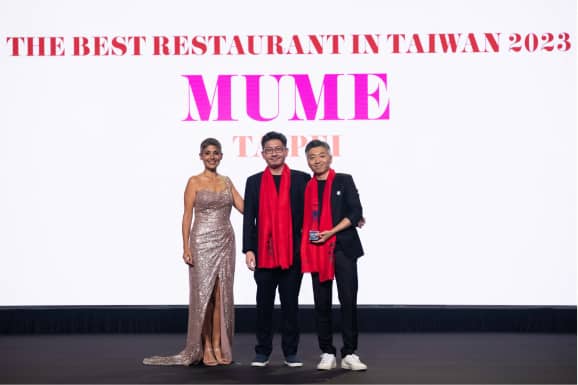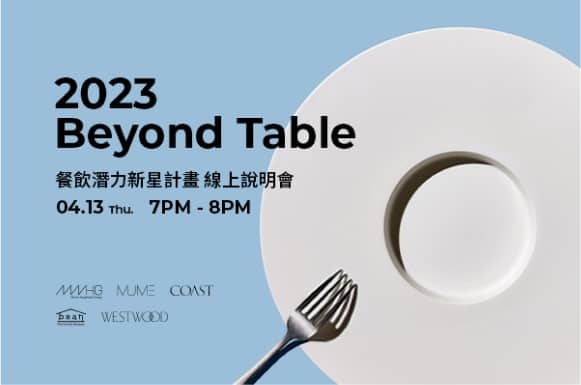 Expanding Horizons: Charting the Course for Overseas Growth
MUME won the Flor de Caña Sustainable Restaurant Award of Asia's 50 Best Restaurant.
Collaborating with ZS Hospitality Group and chef Ian Kittichai from Thailand to open a new restaurant, Plaa, in the heart of Hong Kong's Central district. This fusion of Southeast Asian flavors expands our Asian cuisine offerings and marks our foray into overseas markets.
Establishing a new restaurant, Westwood, a modern American-style dining and wine establishment located in the new Hsinchu YoopSoo Episode hotel in the technology hub of Hsinchu. Special care was taken to ensure sustainability, as the aprons worn by the staff were made from discarded textiles by REHOW, a Taiwan-based sustainable creative brand. This demonstrates our commitment to both aesthetics and environmental protection.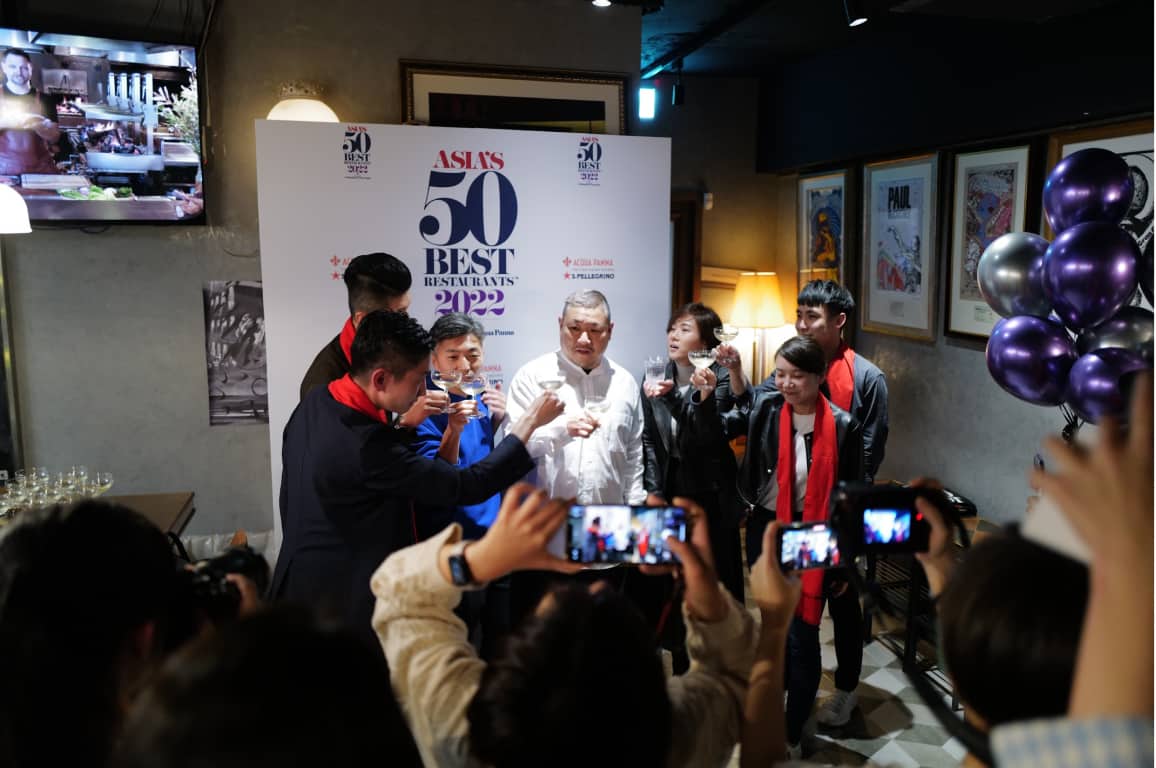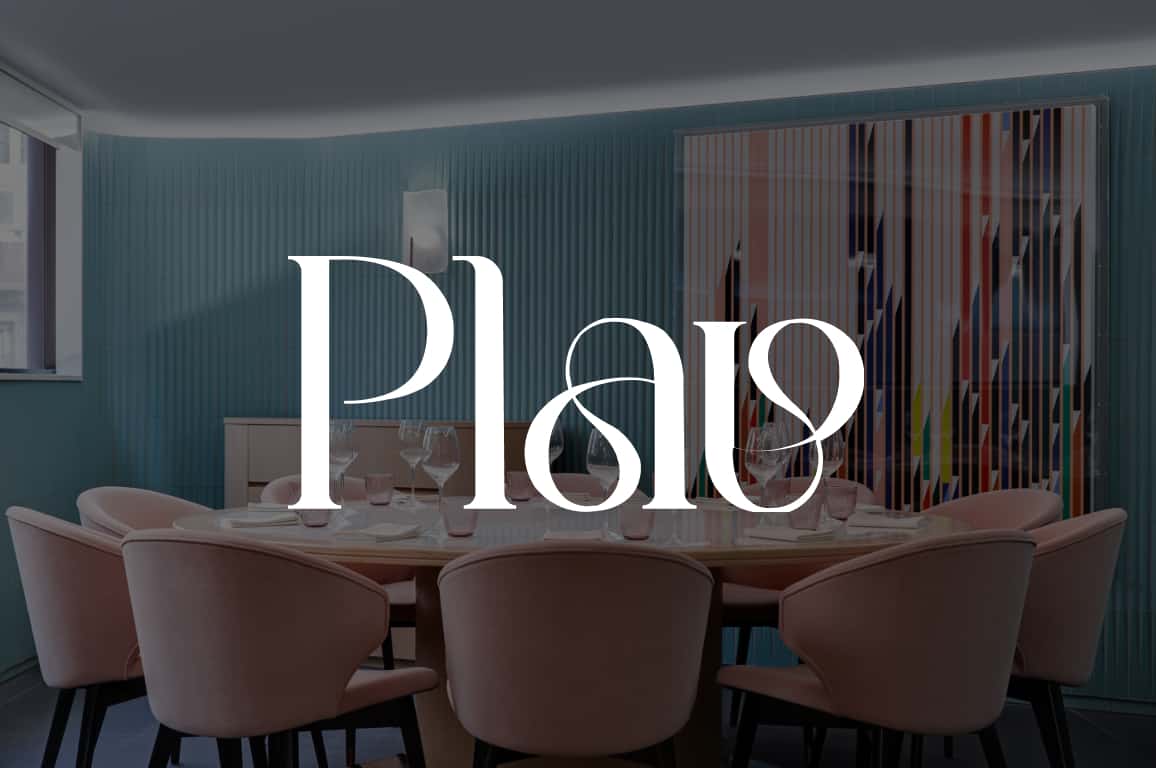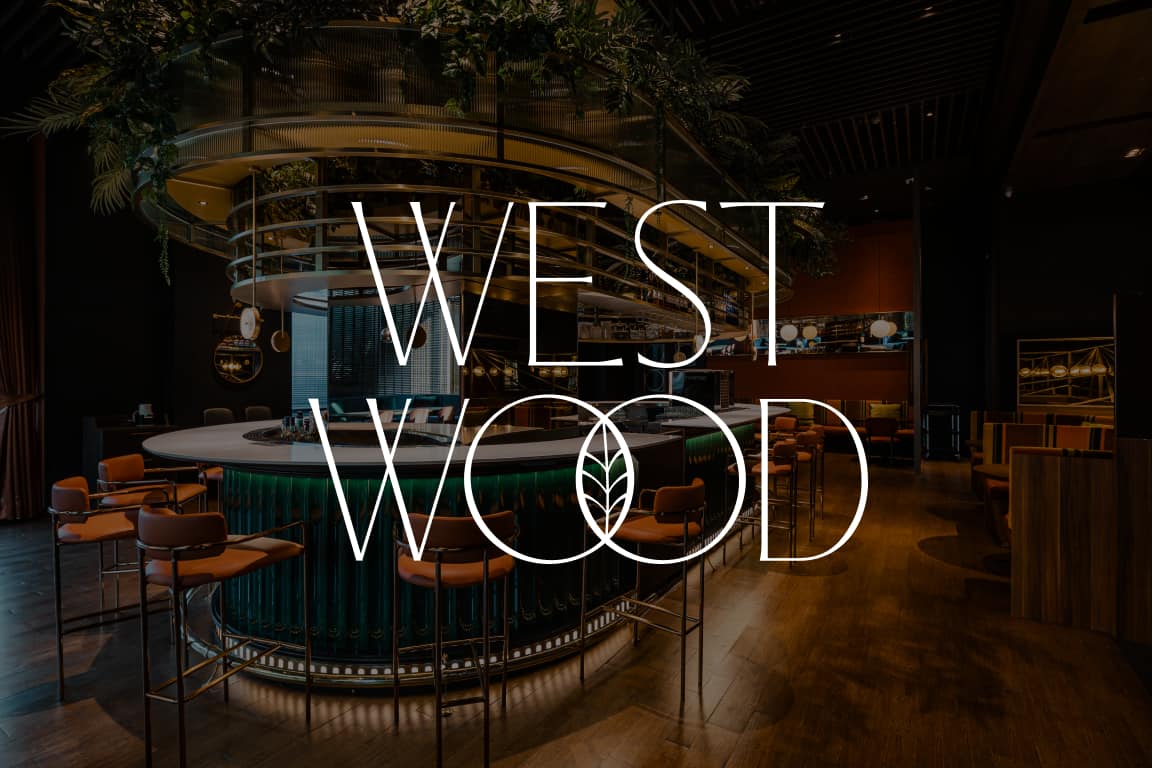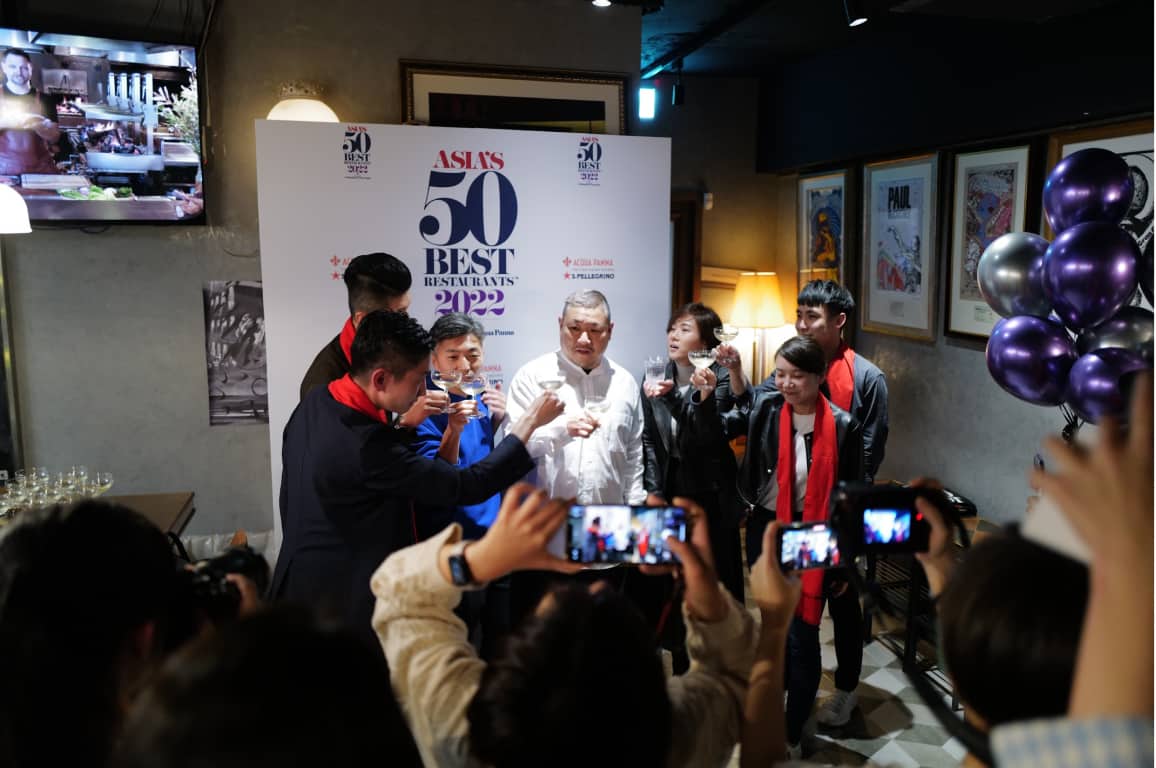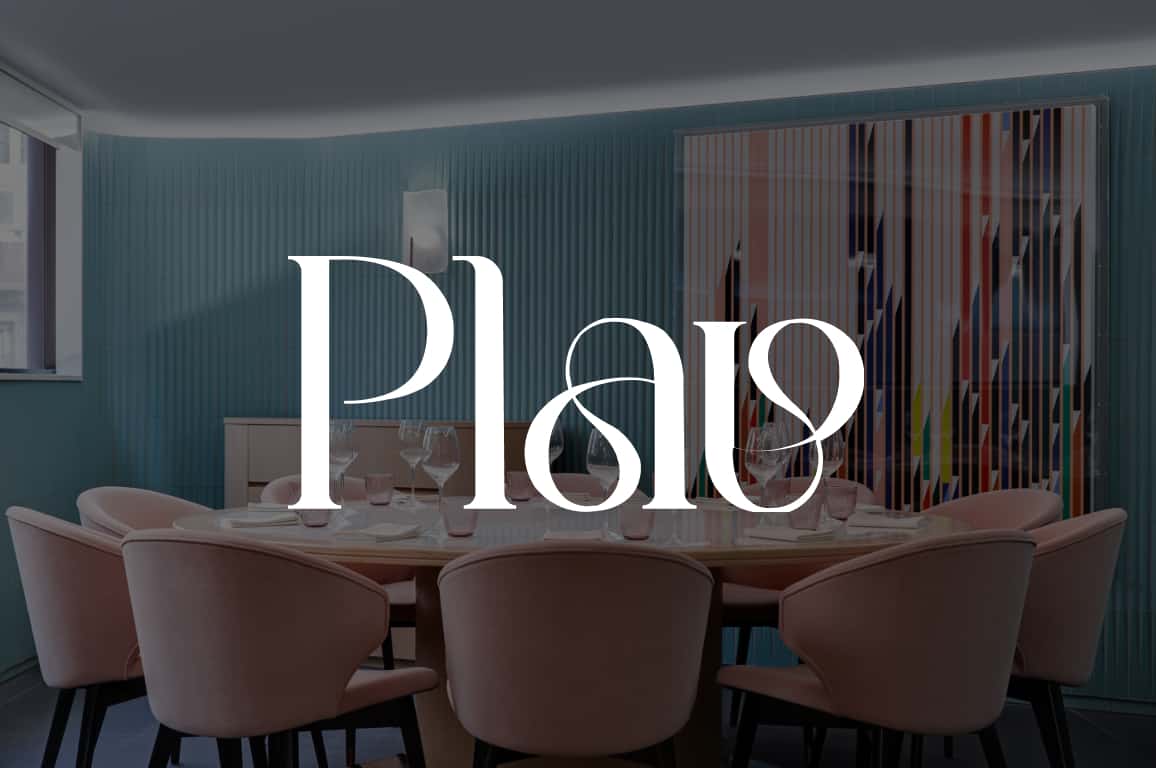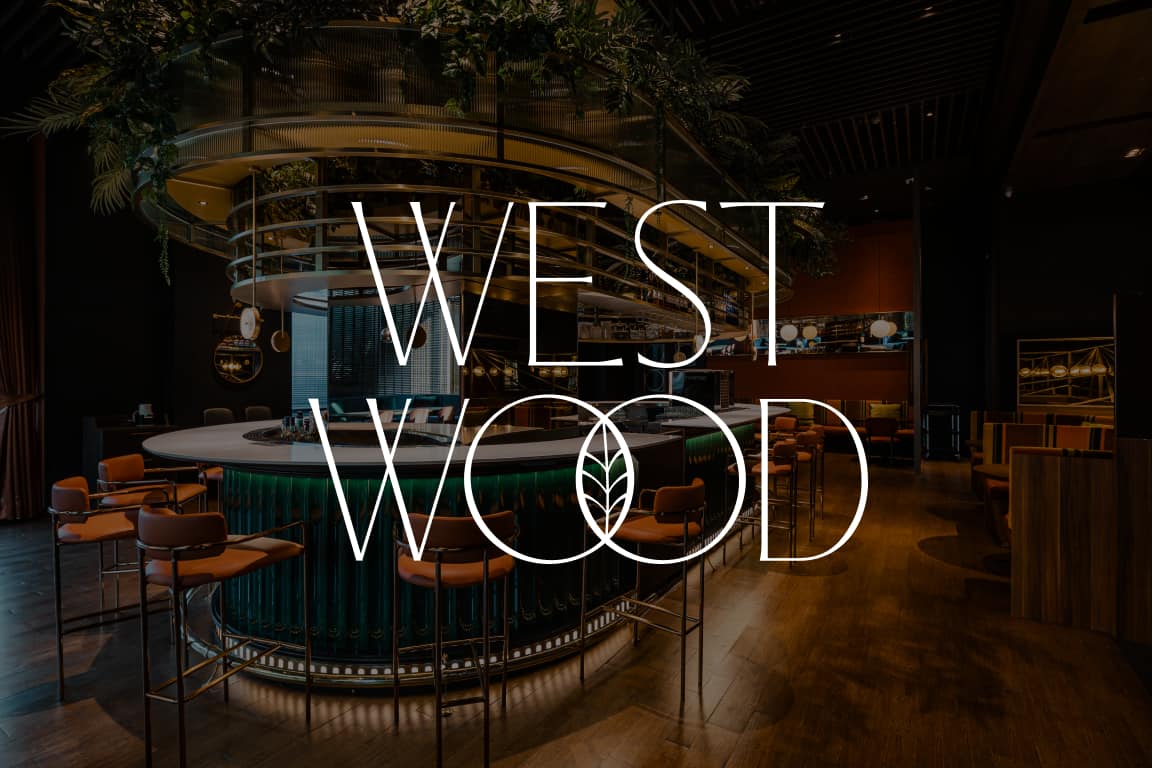 Innovative Transformation, Boundless Creativity
MUME once again ranks among the "Top 50 Restaurants in Asia," securing Taiwan's highest position
Inviting Chef Chris Ma to join the group as Executive Chef, breathing new life into the restaurants
Seizing the booming delivery market, MMHG launches a new cloud kitchen brand, offering innovative delivery boxes
TASTE by MMHG, a new e-commerce brand, is established with the goal of bringing a beautiful dining table and quality lifestyle to customers, creating a small shop where customers can easily bring home gourmet meals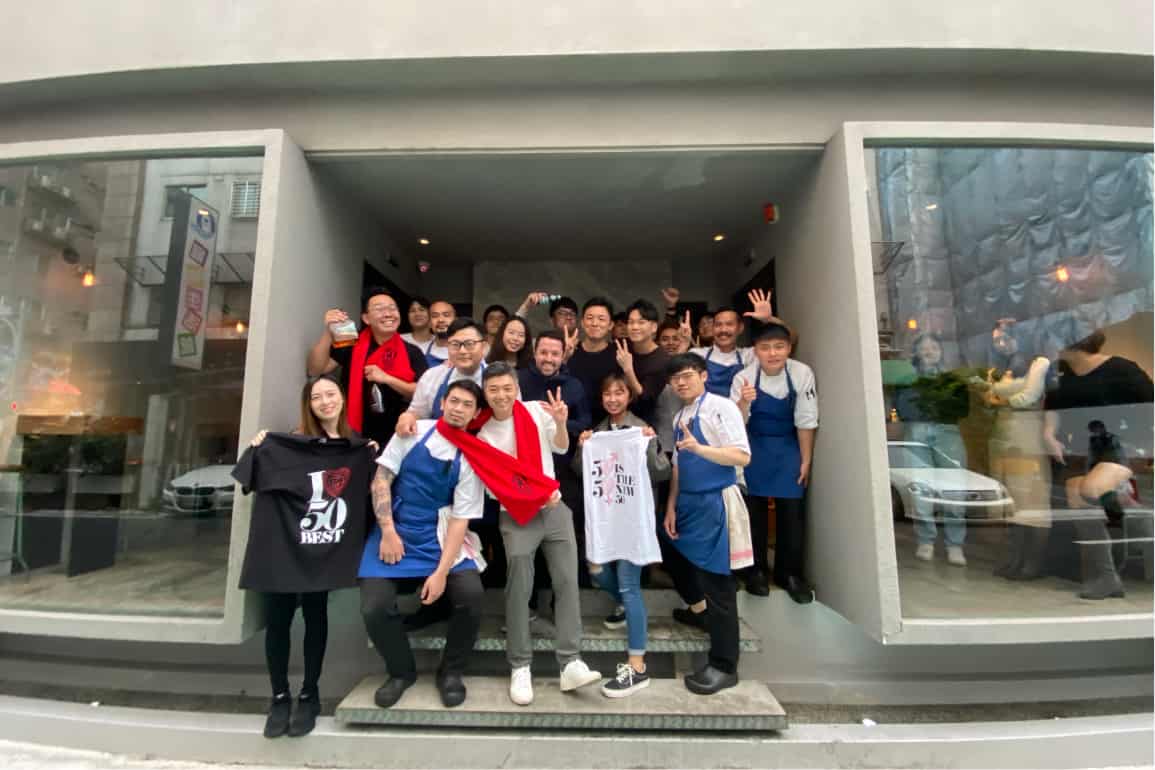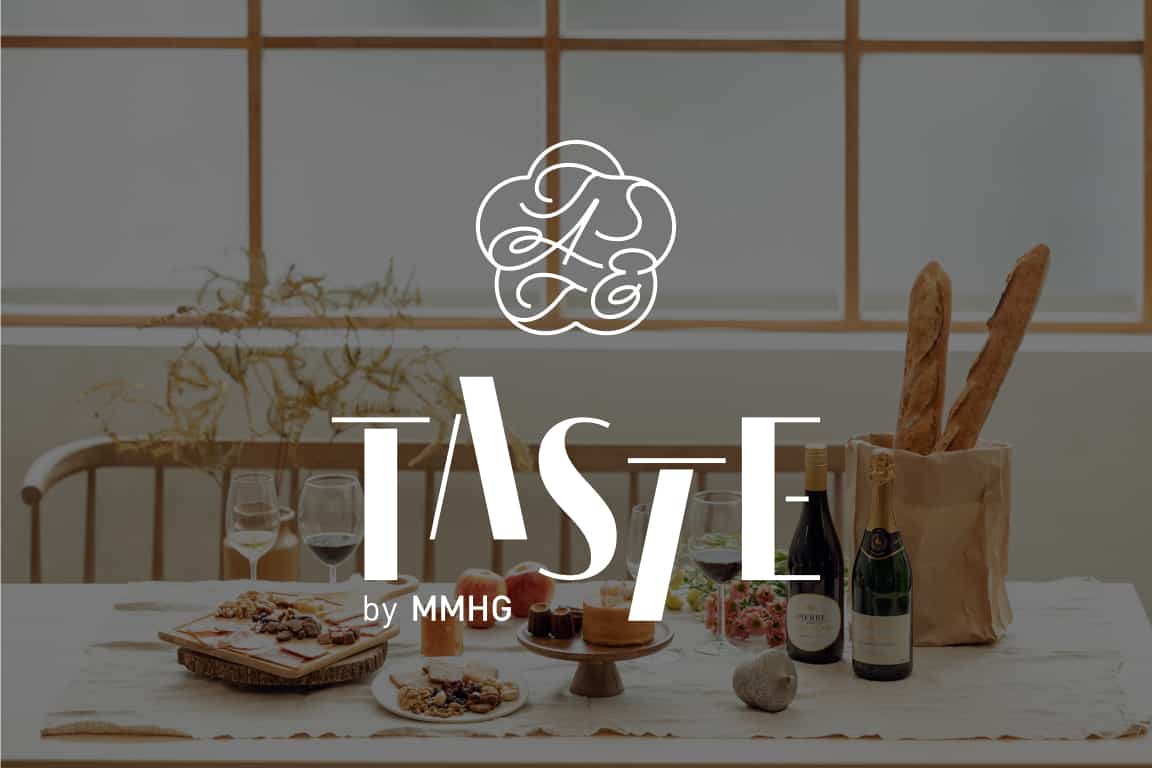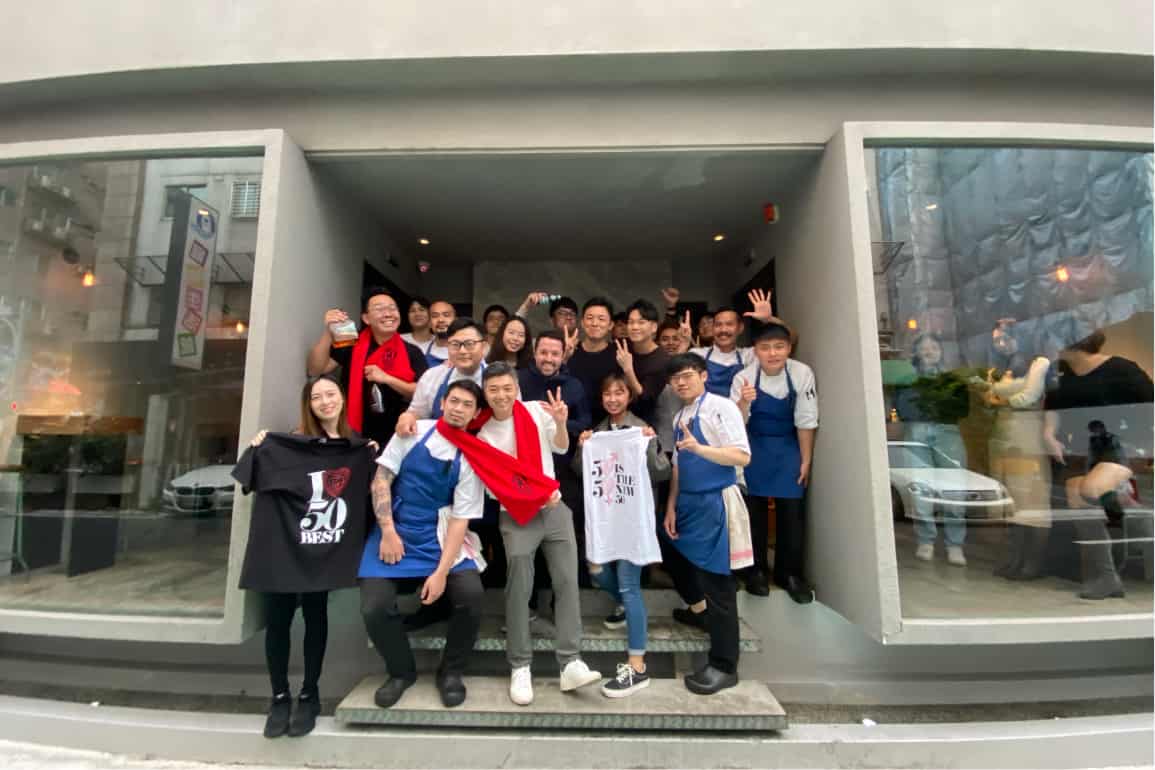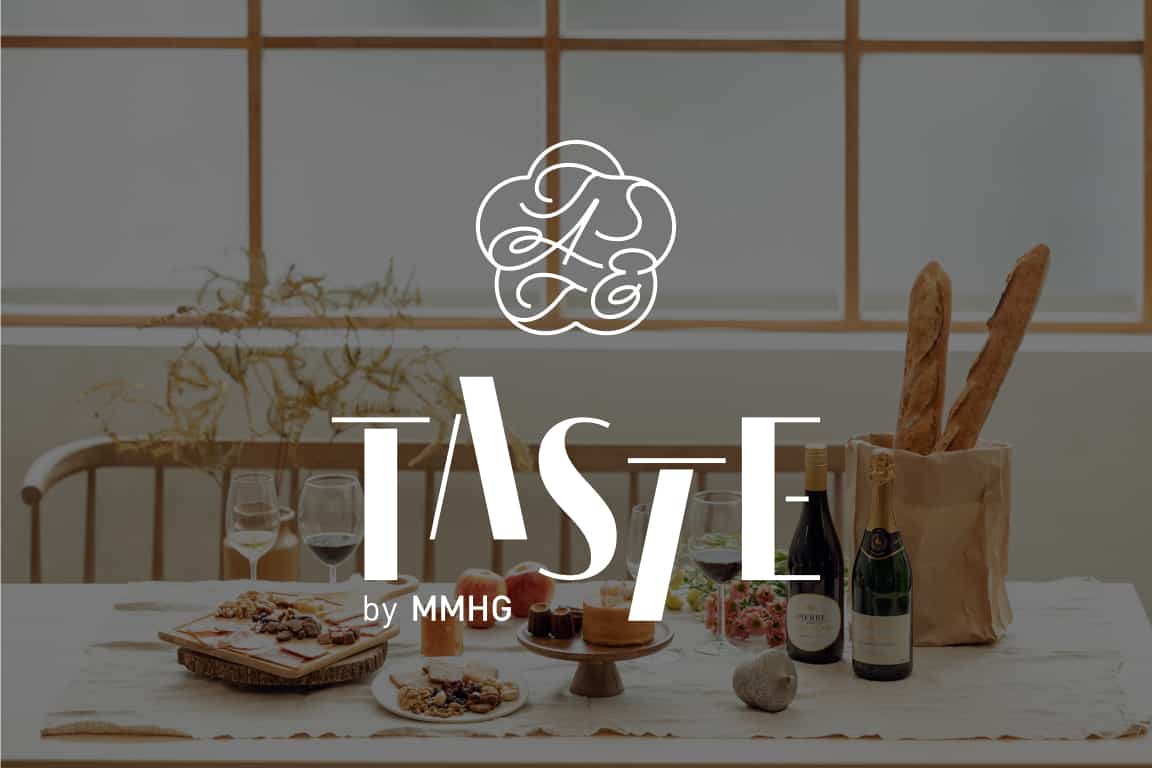 Celebrating Culinary Excellence : Taste Unfolds
COAST, a new restaurant opened in partnership with Thai chef Ian Kittichai, debuts as Taiwan's first restaurant featuring Modern Coastal Cuisine
MMHG leverages its culinary expertise and unique flavors to develop frozen foods and ready-to-eat meals, delivering a variety of dining experiences to satisfy consumers' pursuit of quality of life
MUME receives its third Michelin star
Le Blanc and baan receive recognition from the Michelin Guide
Despite the COVID-19 pandemic, MUME and other top restaurants in Taiwan, including logy in Taipei, JL Studio in Taichung, Liberté in Kaohsiung, Sho and COAST in Taipei, participate in The Grand Gelinaz! Shuffle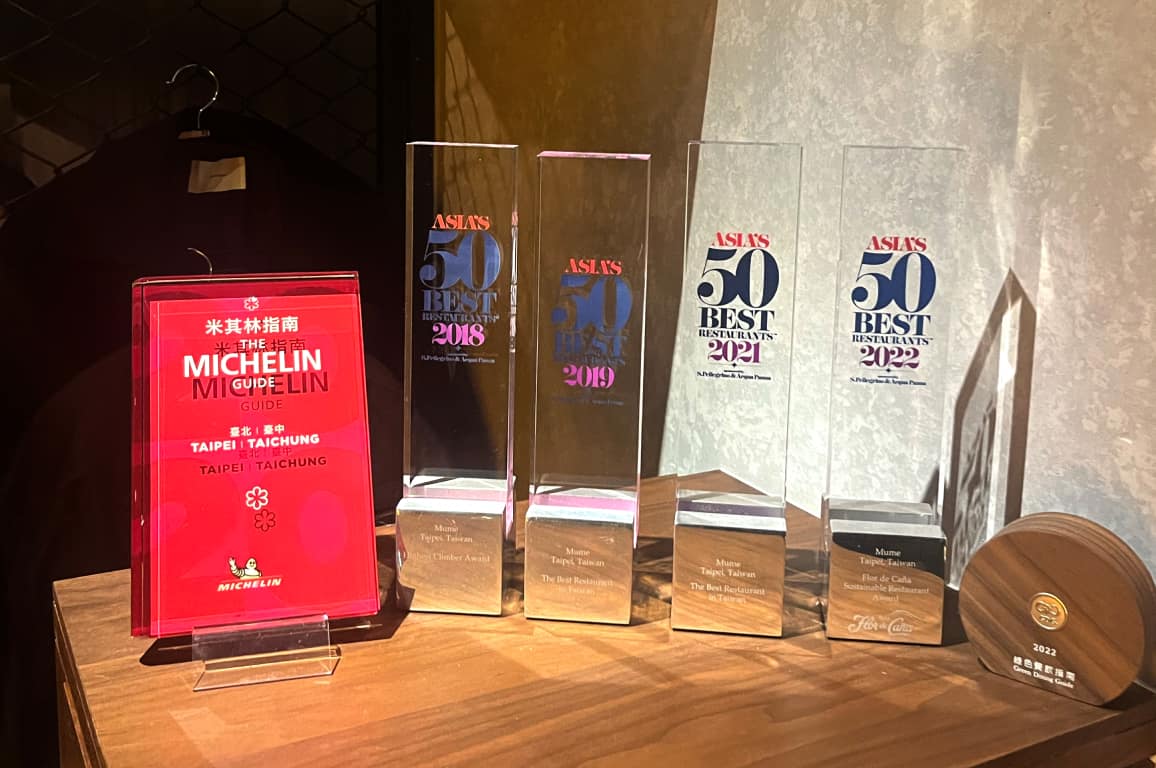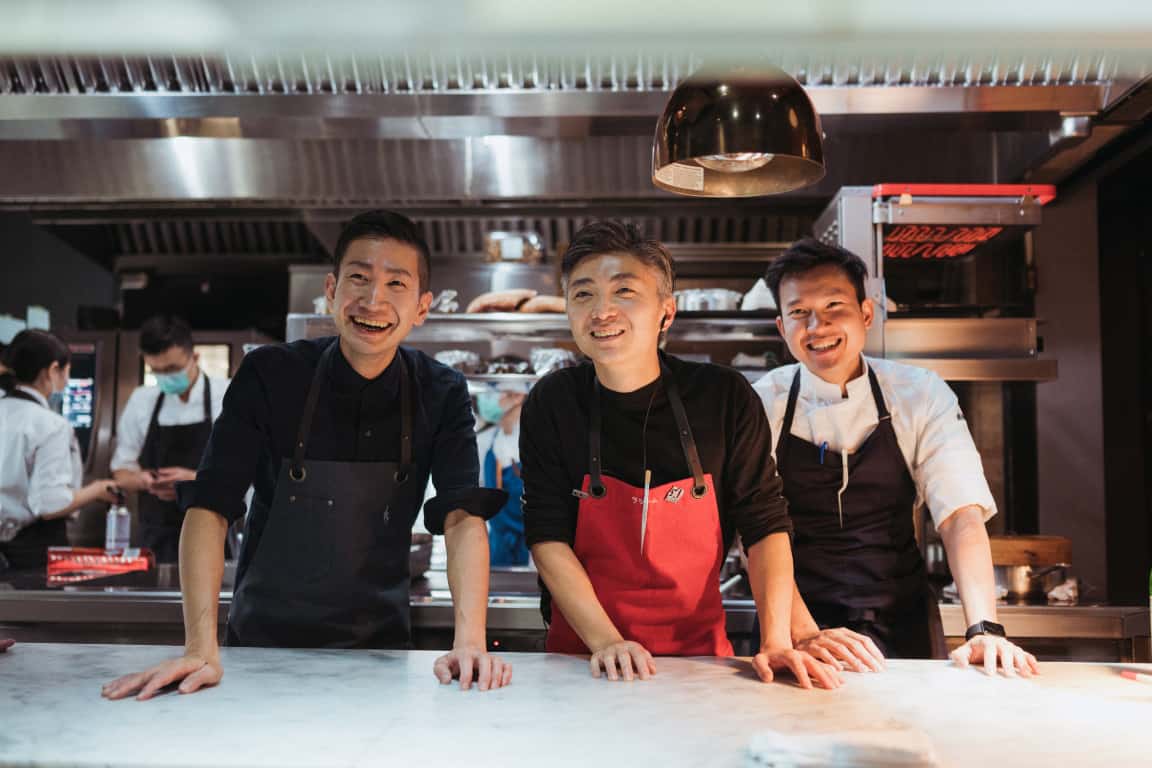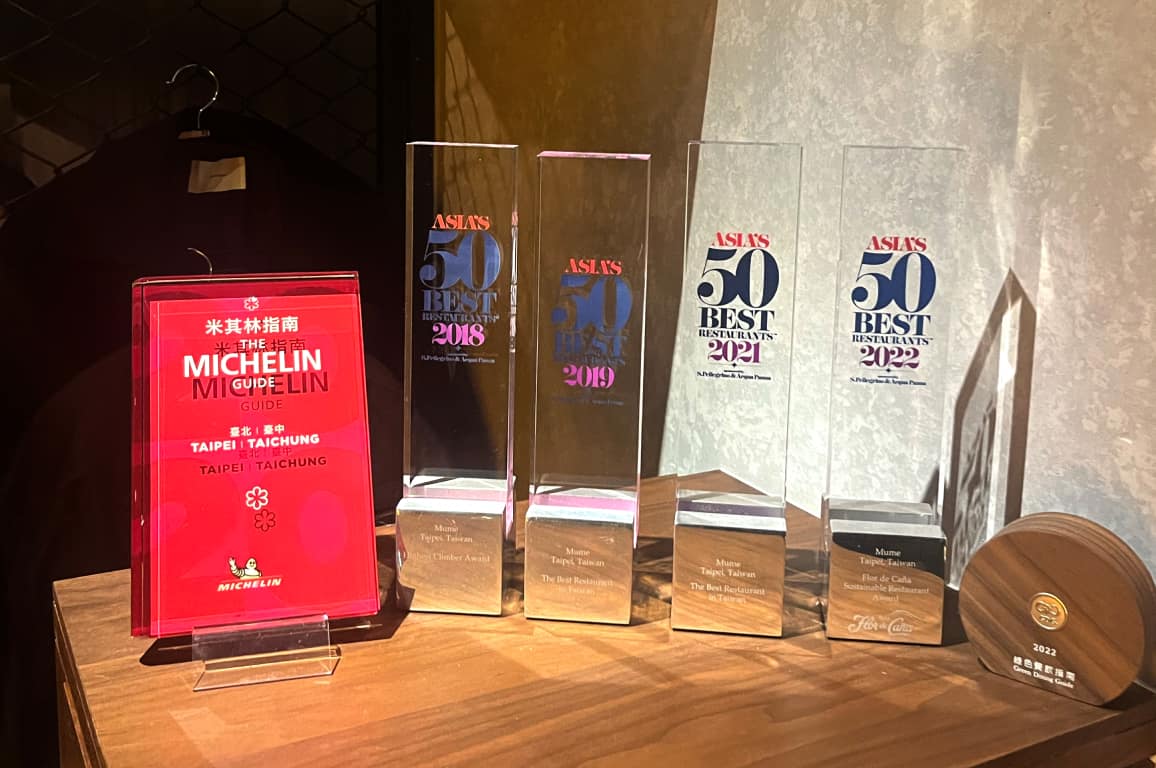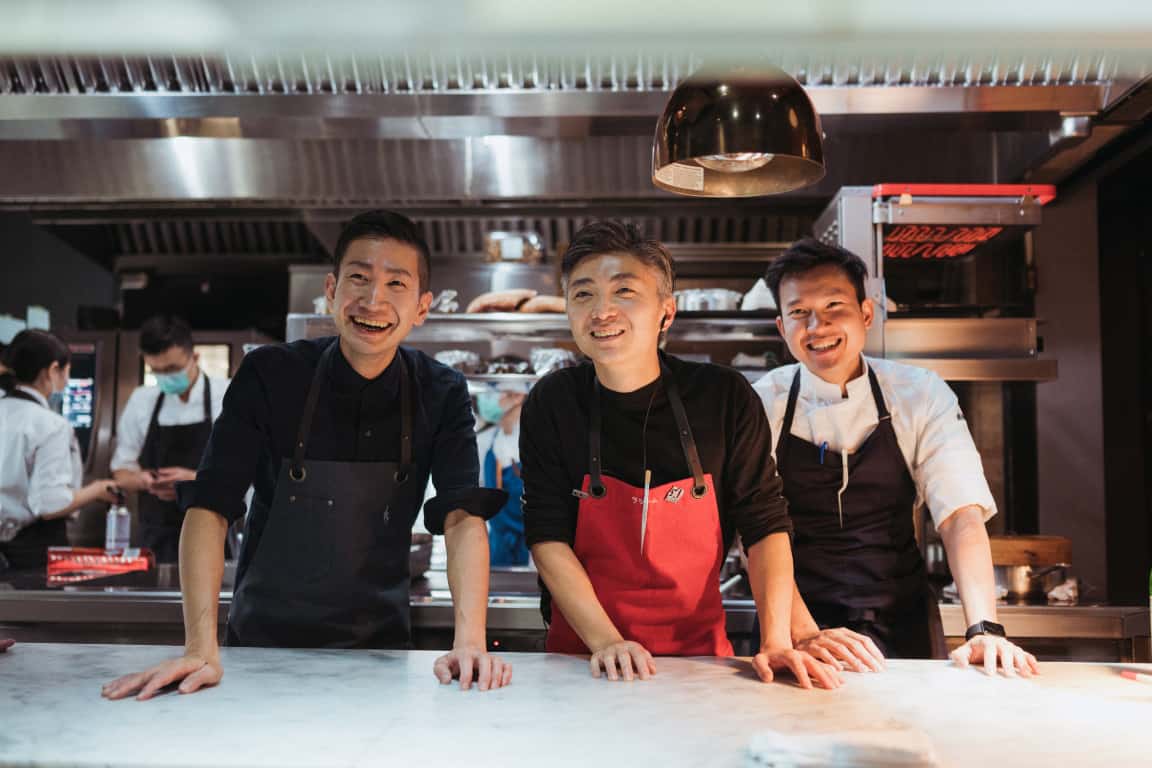 Taiwan's Best, the Moment of Glory
MUME once again wins Michelin Star and Taiwan's Best Restaurant, and ranks 7th in Asia's 50 Best Restaurants 2019, setting a new record for Taiwan
Established the Chefs4Farmers Foundation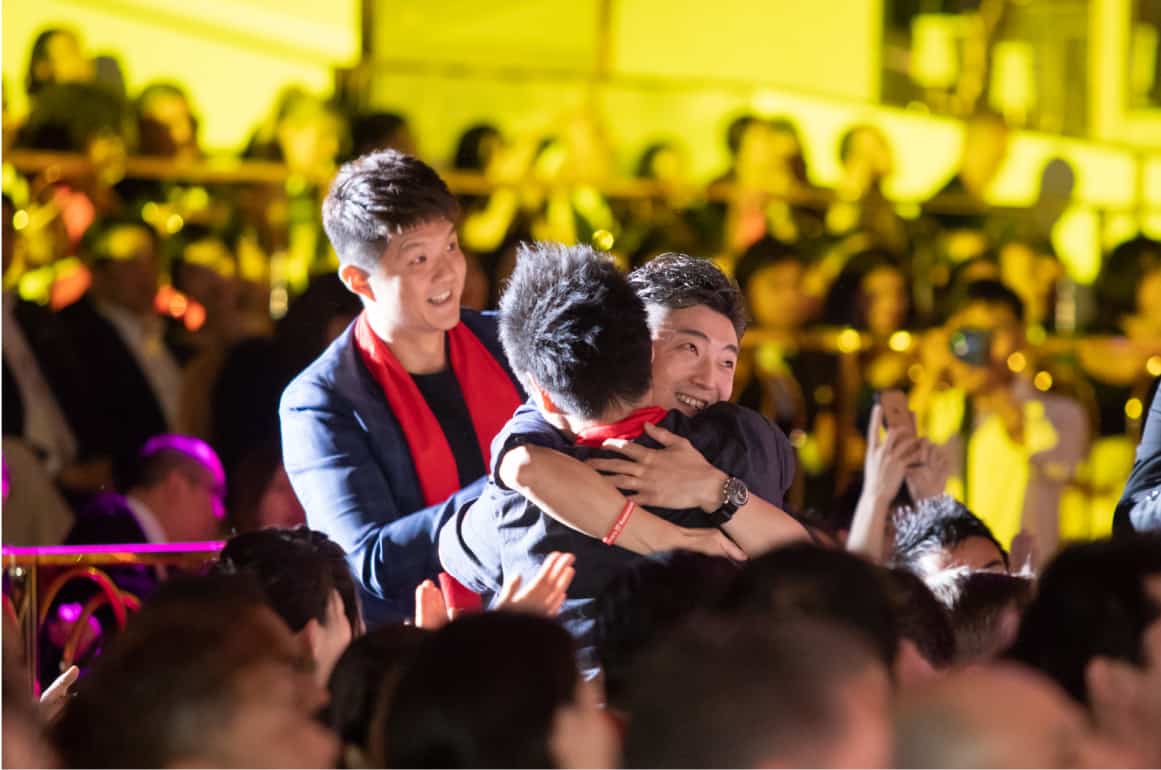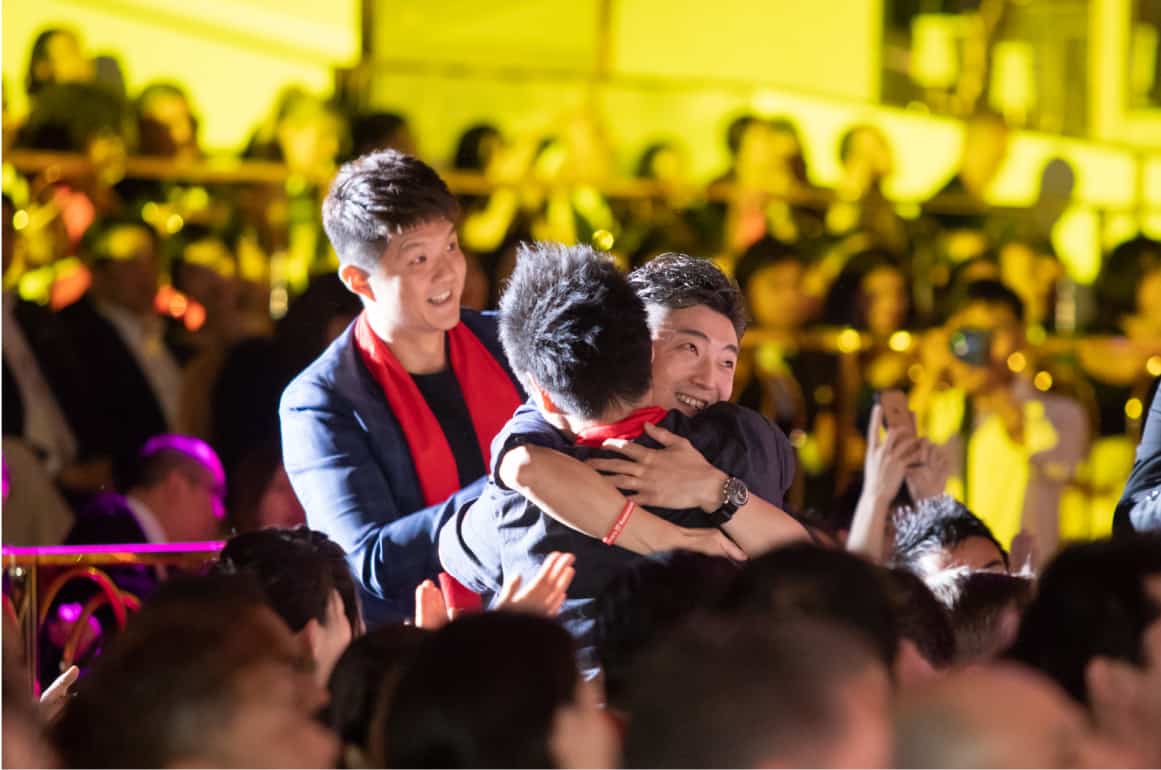 First Michelin Star: A Milestone for MUME
MUME received its first Michelin star in Taipei Michelin Guide and was ranked 18th in Asia's 50 Best Restaurants
Opend new restautant baan, which features authentic Thai home-style cooking
Established Smilogy, an eco-friendly tableware brand, in line with its commitment to promoting sustainable practices in everyday dining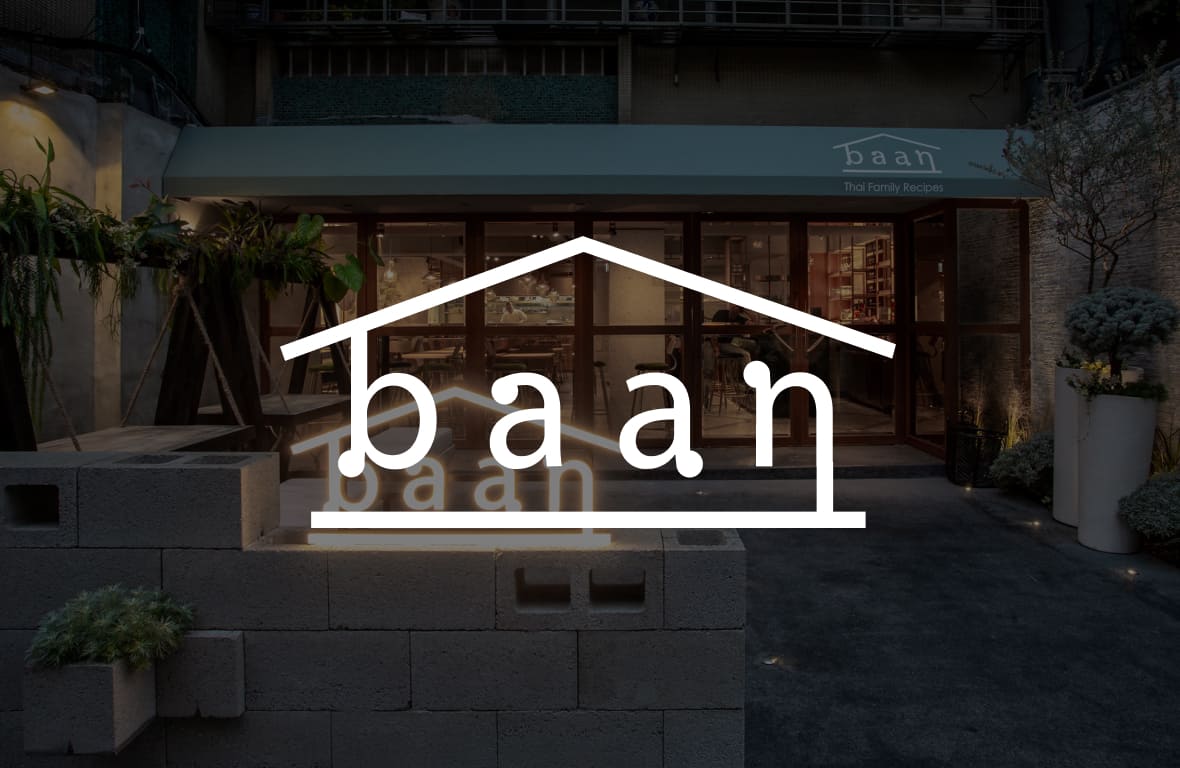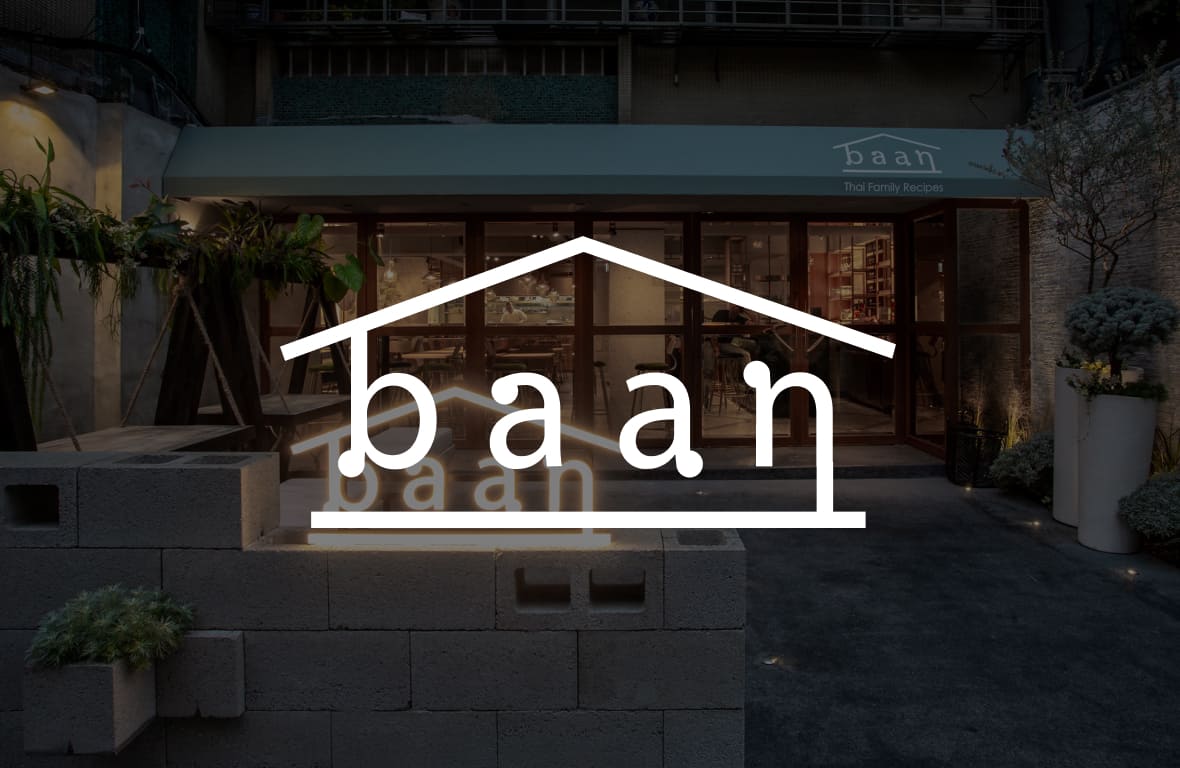 Breaking onto the World Stage
MUME Earns Recognition from the Prestigious Asia's 50 Best Restaurants and the international dining guide Opinionated About Dining ( OAD )
Co-hosts the Inernational Chefs Summit Asia ( CSA ) with FIM MEDIA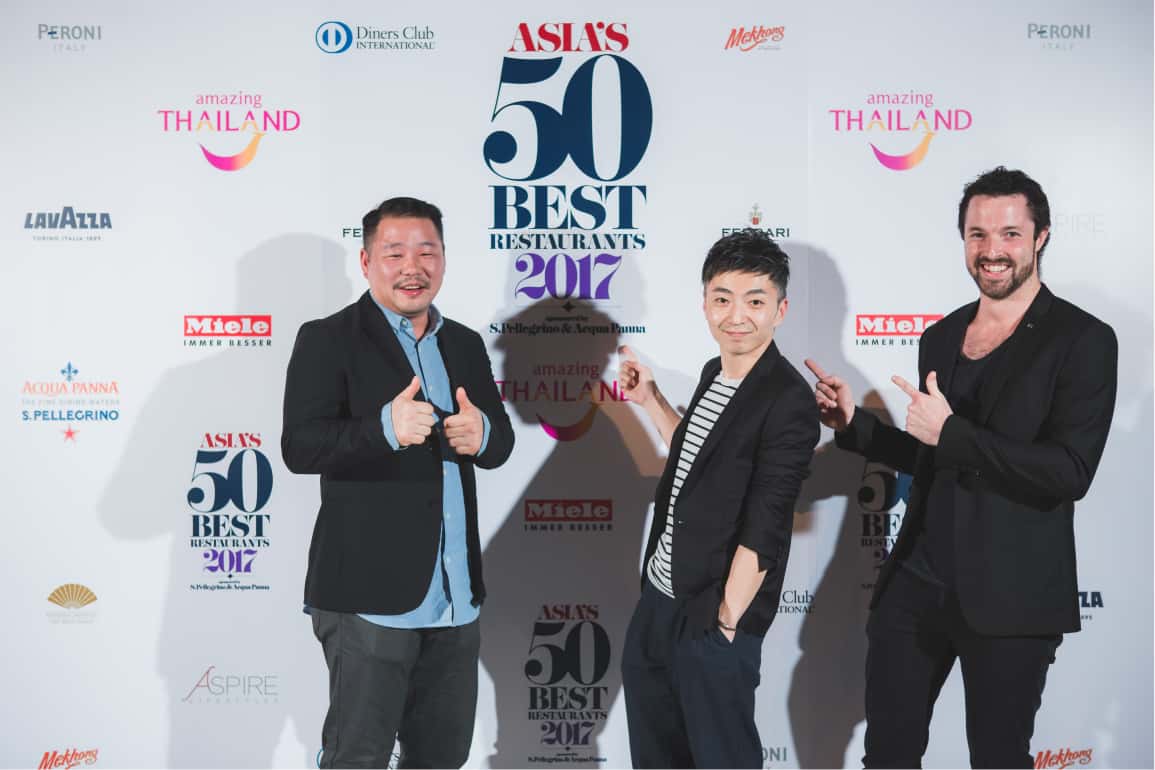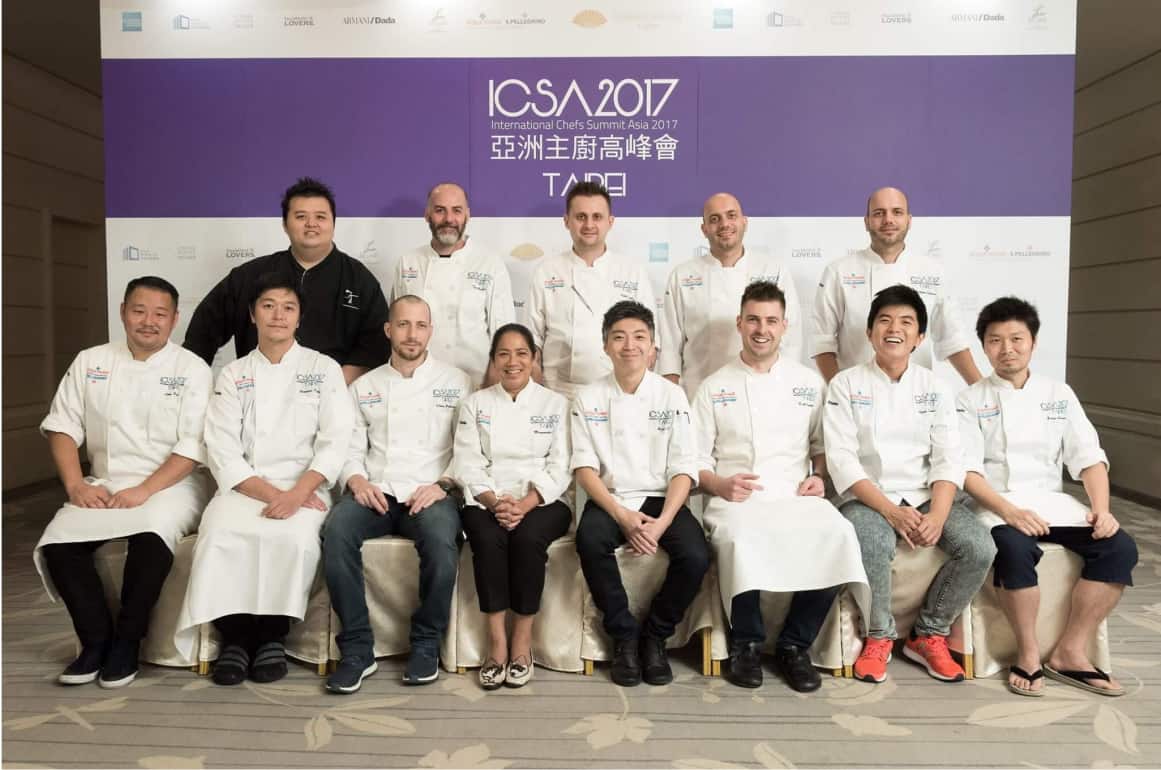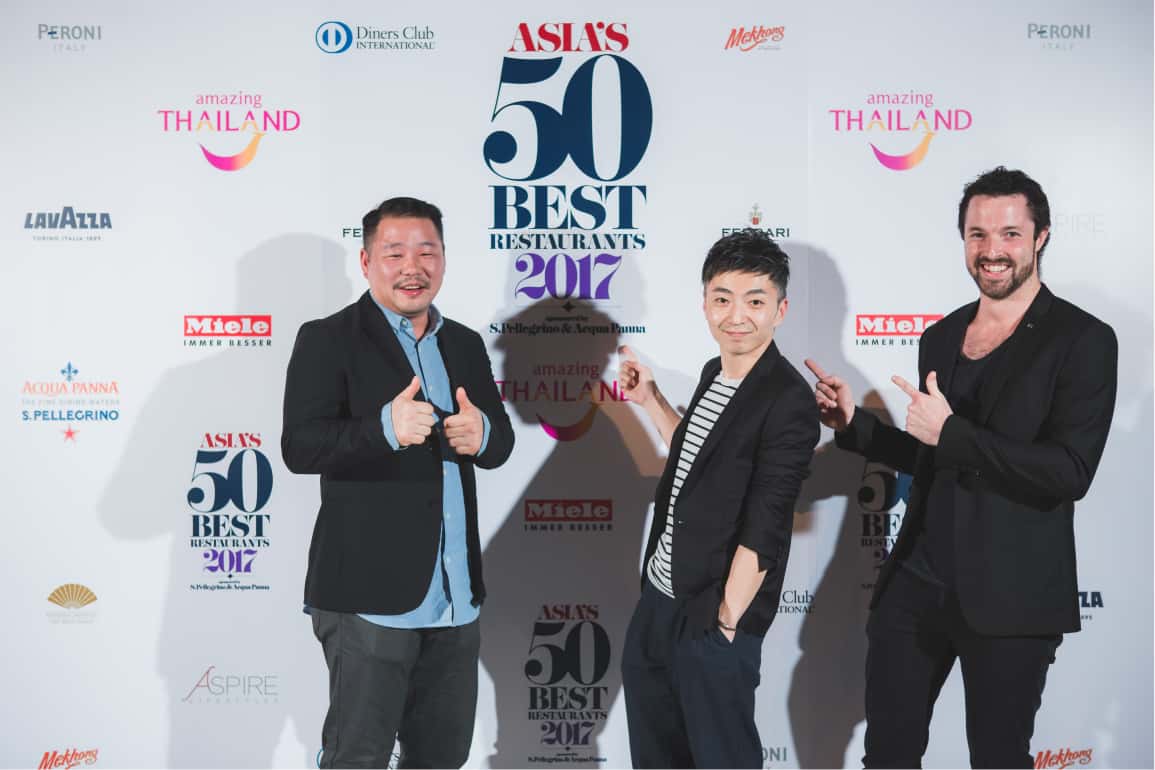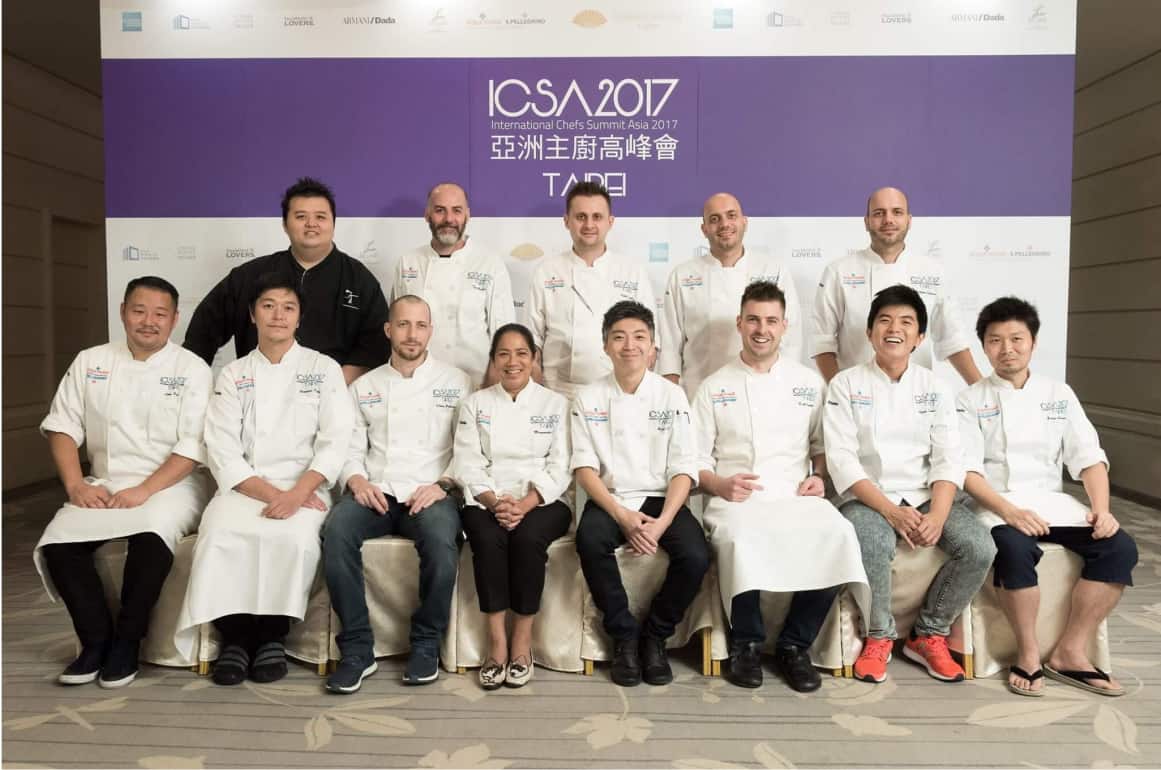 Continued Success, New Tastes Emerge
The new steakhouse Le Blanc opened its doors, showcasing the pure flavors of lobster and steak through expert cooking techniques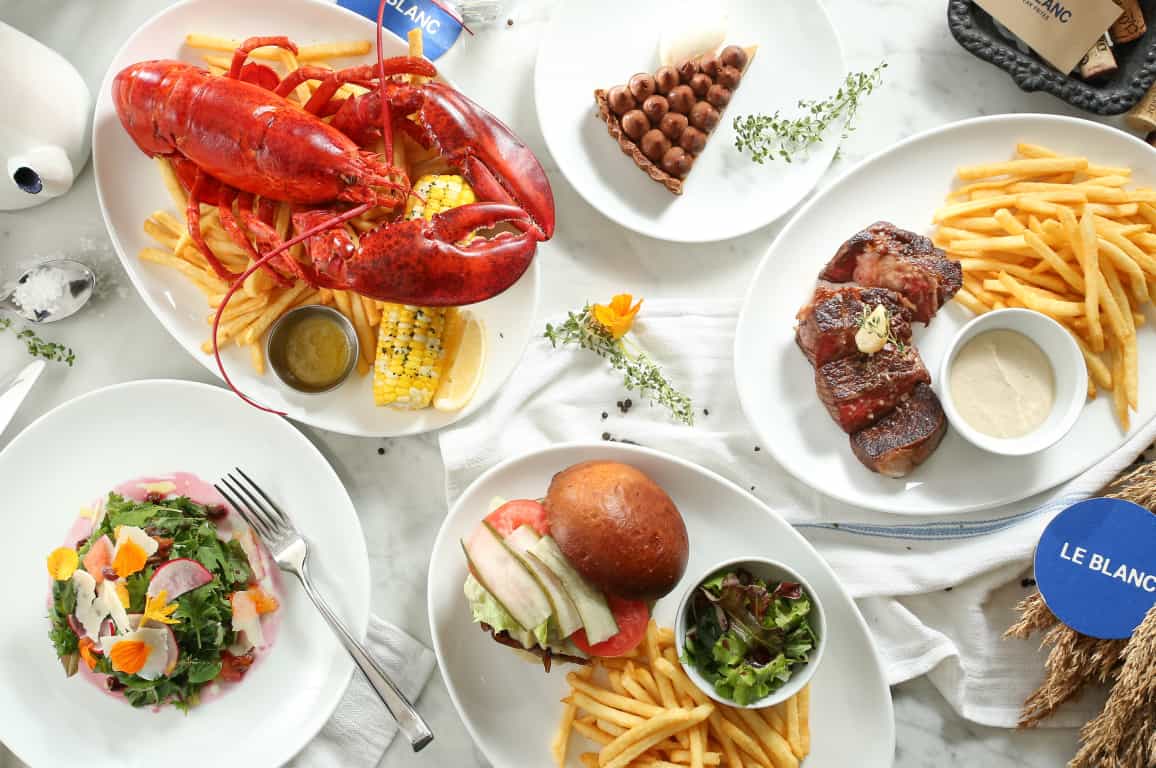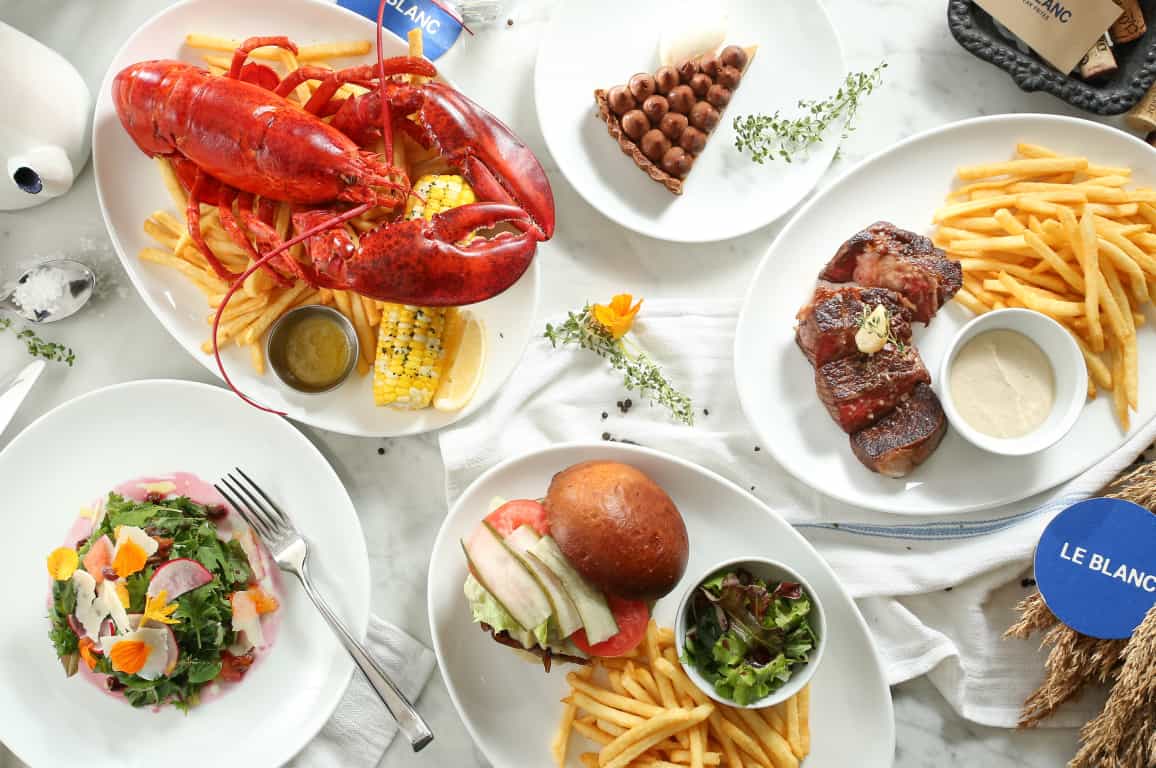 Rousing Debut, Impressive Start
MUME was listed as one of the top 101 restaurants in Asia by The Daily Meal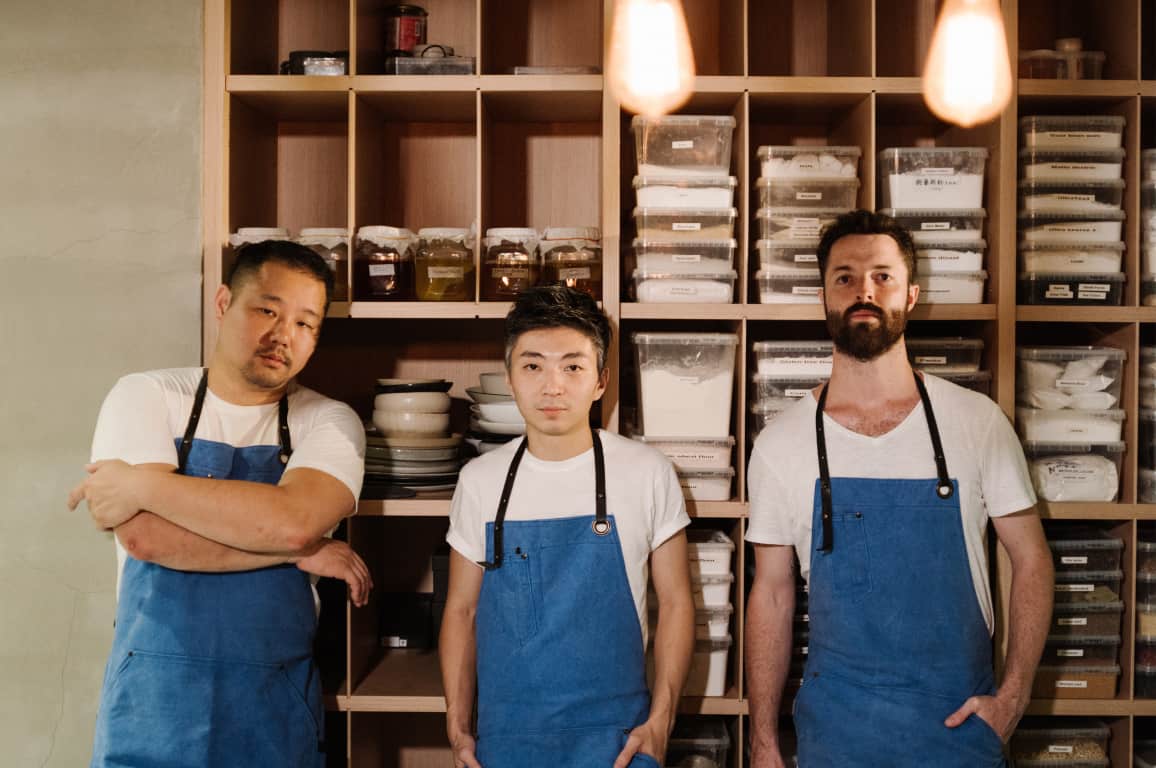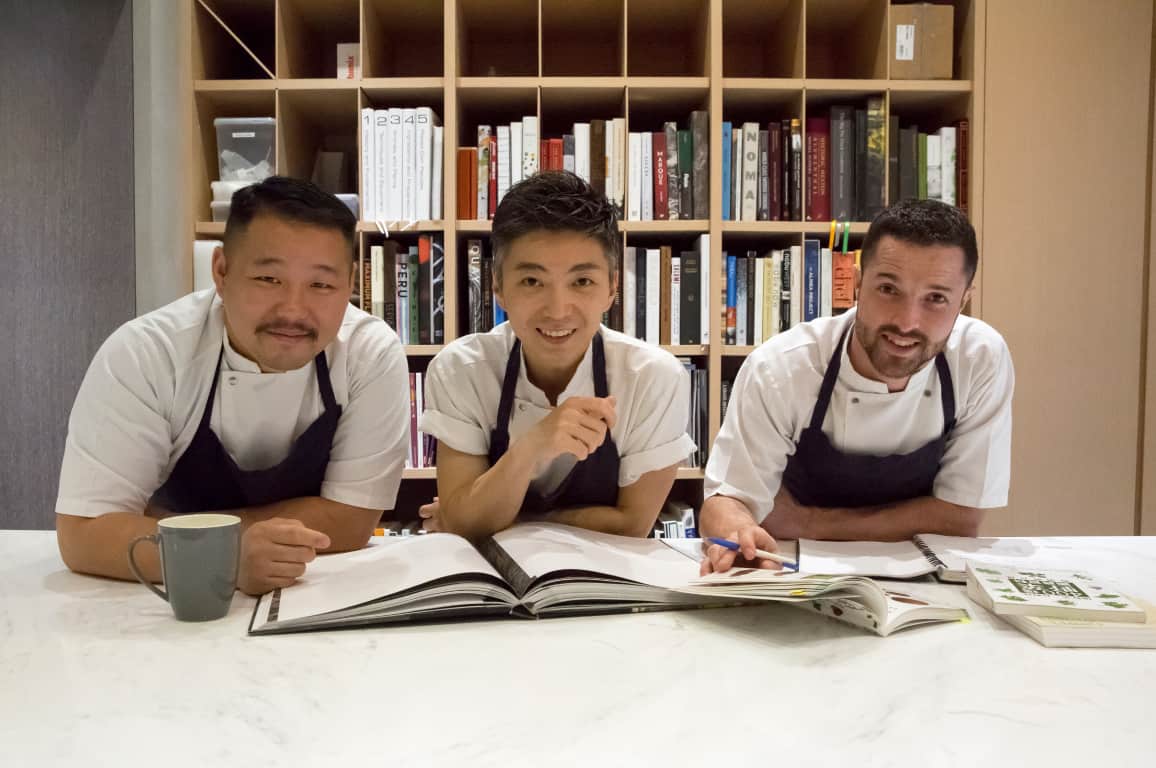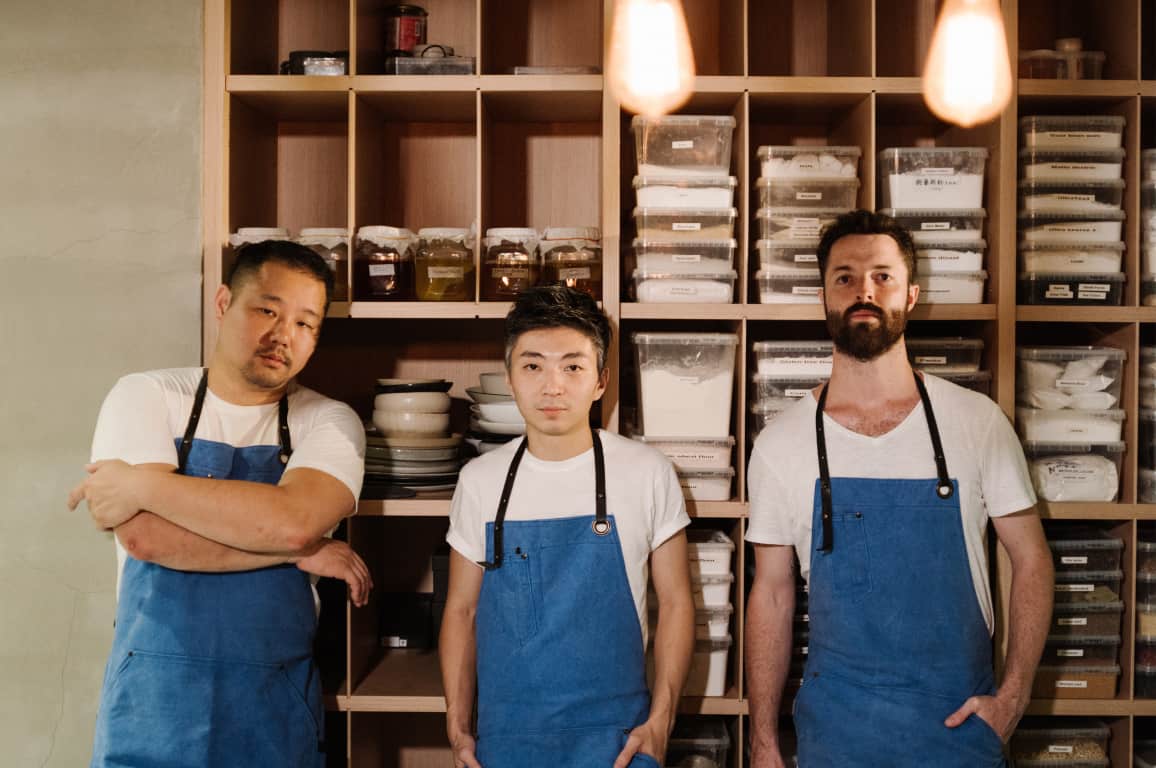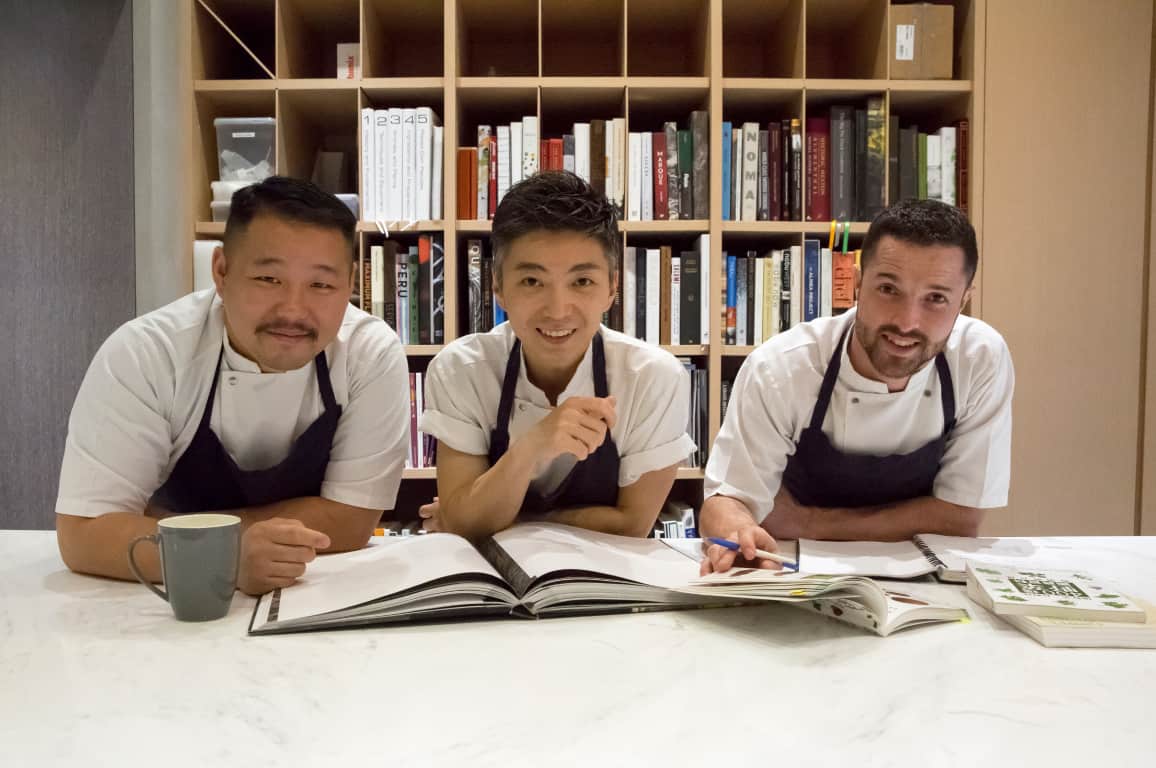 Taking Root and Sprouting : The Birth of MUME
Chef Richie noticed the potential of Taiwan's fine dining market. He chose to set roots in Taiwan and established their first restaurant, MUME, with the hope of promoting their philosophy of sustainability and showcasing the beauty of local ingredients through their establishment