Social Responsibility & Charitable Projects
We combine core values with restaurant resources and power to make a difference in society and the environment
We are dedicated to deepening its impact on society and the environment, utilizing its restaurant resources and strength to align with its core values. Whether it's through charitable fundraising events, or reaching out to rural communities for educational outreach, MMHG is determined to do its part for society and spread positive influence.
Creating a Positive Impact
We believe the choices we make about food have a powerful impact on the health of individuals, communities and the environment.
2022 MUME's Night of Sustainability: Giving Innovative Value to Surplus Ingredients
MUME and Flor de Caña Rum, a globally-renowned sustainable spirits brand, present a limited-time "Classic Tasting Night". MUME utilizes "leftover ingredients" typically discarded by restaurants and incorporates locally sourced ingredients such as Taiwanese corn, tea, bananas, tapioca, and millet into their cocktails, infusing the creations with sustainable food-centric thought. Experience the delightful flavors of the Classic Tasting Night, a unique blend of food and drink with a focus on sustainability.
A Degradable Solution for Sustainable Dining : Dine with Eco-friendly Tableware at baan
The Thai restaurant baan uses eco-friendly tableware and straws from the Dutch brand Zuperzozial. The tableware is made from bamboo fibers and corn starch, and is both heat-resistant and lightweight. It is also visually appealing, environmentally friendly, and practical, and now available at TASTE by MMHG.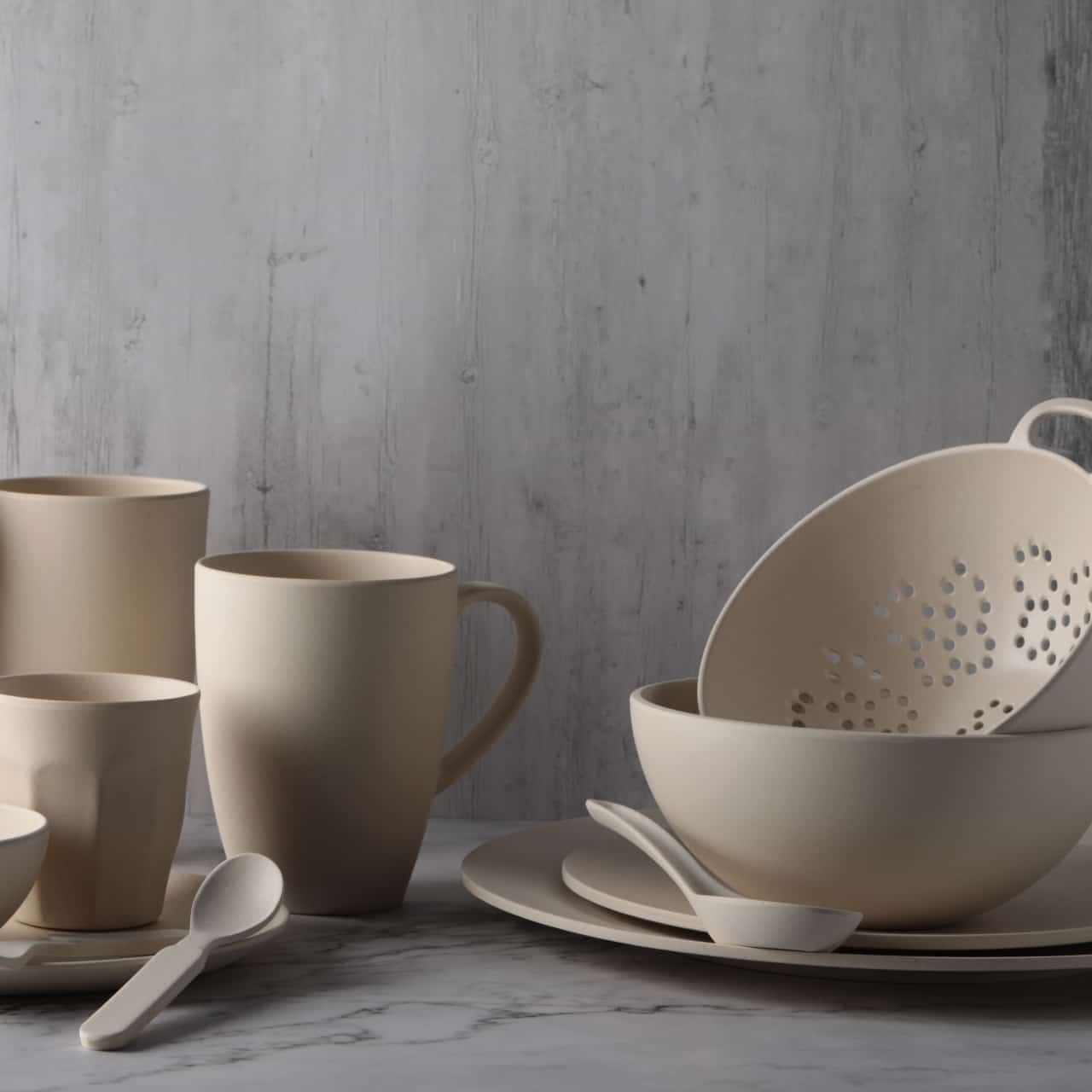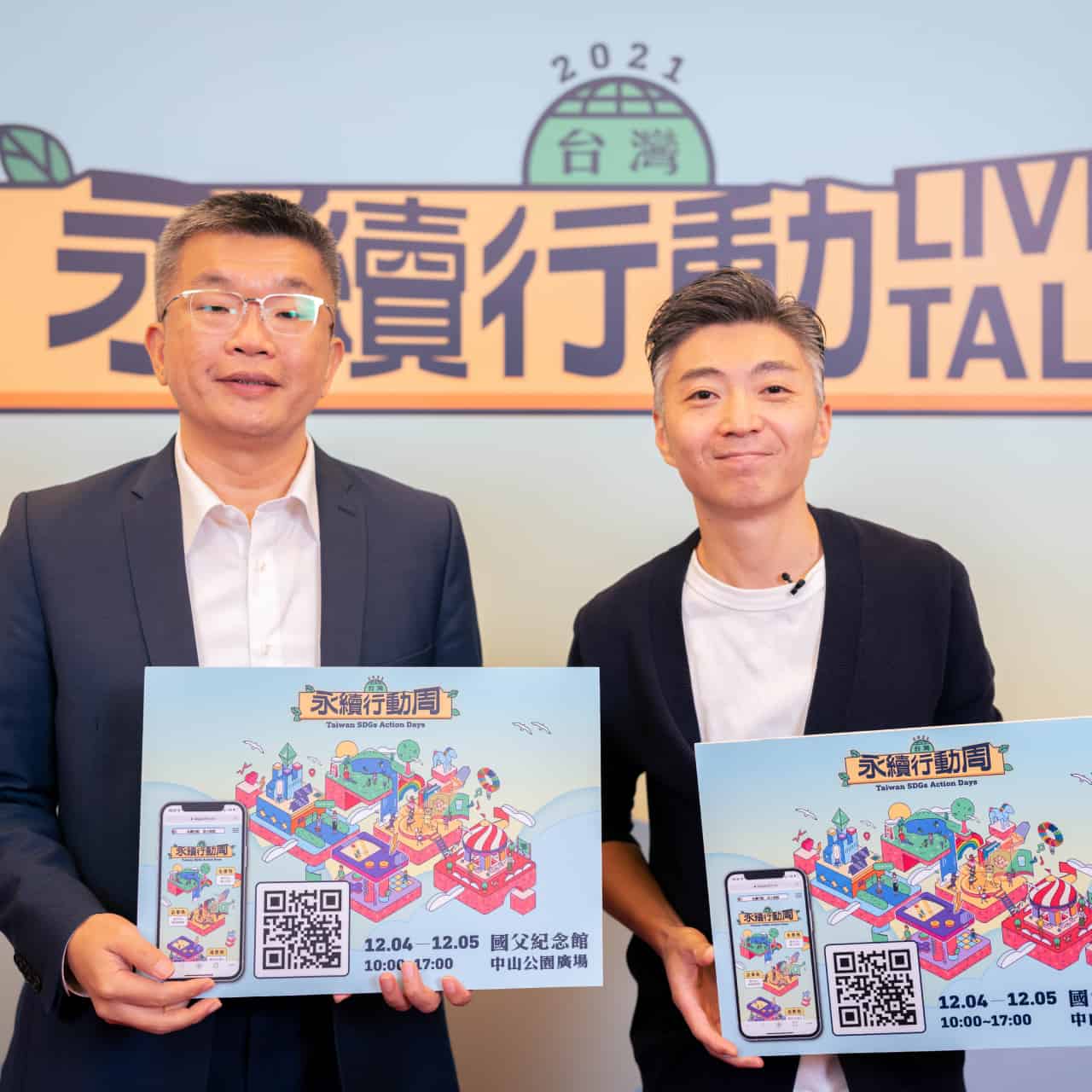 2021 Live Talk at the Legislative Yuan : Promote Eco-conscious Living and Sustainable Practices
In October 16, 2020, the Legislative Yuan Sustainable Development Goals Promotion Association was established with the aim of linking the triangular partnership of government, business, and citizens to create a better Taiwan. MMHG founder, Richie Lin, was invited to a live broadcast with the Vice President of the Legislative Yuan to discuss how to practice sustainable environmental protection in the catering industry. During the broadcast, Chef Lin mentioned that his restaurant baan uses environmentally friendly tableware and purchases fruits and vegetables directly from local farmers to reduce carbon emissions caused by international transportation, helping everyone to understand the connection between sustainability and food.
2022 VERSE Sustainable Culture Festival : MMHG was Invited to Share about Sustainable Ingredients and Zero-waste Cooking.
Founder Richie Lin shared that sustainability is demonstrated in various aspects, from ingredient sourcing, restaurant environment, transport packaging, to employee welfare. Regarding ingredients, they procure from farms and suppliers with sustainable certifications, such as those practicing organic and eco-friendly farming and those producing seasonal and local products. They also prioritize using local ingredients over imported ones, even if it means higher costs. Furthermore, the team advocates for zero waste and aims to use every ingredient in a dish, instead of discarding those with poor appearance or taste. They exercise creativity to incorporate all ingredients, even if it requires more time and effort to prepare.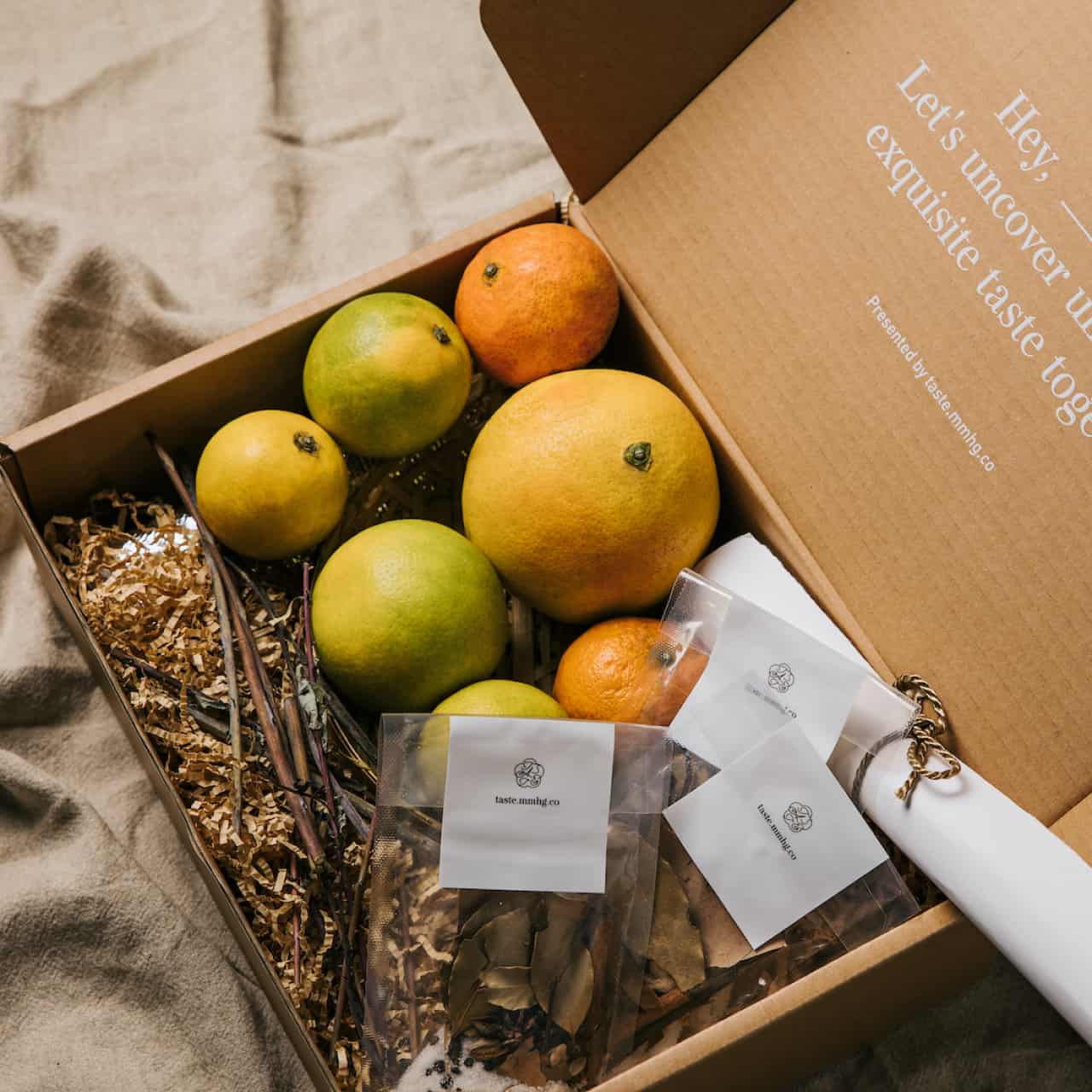 Support Local Farmers and Promote Fresh Local Produce
TASTE by MMHG presents a selection of seasonal fruit boxes featuring locally sourced produce from small farmers. Unlike other fresh ingredient boxes that cater to home cooking needs, TASTE focuses on the curation of high-quality ingredients from small farmers, personally visited and selected by our team. Our seasonal and locally sourced fruit and ingredient combinations are presented in a fun and unique way, offering customers a one-of-a-kind experience with local flavors.
We would be delighted to hear from you! Don't hesitate to reach out to us, we are always happy to connect.
Contact Us