Restaurant
MUME
Le Blanc
baan
COAST
"MUME" means plum blossom in Latin. This flower not only represents Taiwan, but is also the name of Richie's mother. Chosen as the name of his first restaurant, it shows his passion for the land as well as the intention of passing on the traditions.
The MUME team has continued to dazzle diners with flavors materialized through refined European cooking techniques and exclusive local ingredients.
Chef Richie Lin believes that cuisine takes root in the land. To this end, he has launched a laboratory dedicated to further exploring local ingredients, innovating, as well as impressing more people with the beauty of Taiwan through MUME creations.
Awards
2015 101 Best Restaurants in Asia
2017 – 2021 Asia's 50 Best Restaurants
2018 – 2021 Listed among the world's top 1000 by La Liste
2018 -2020 Awarded one star by the Michelin Guide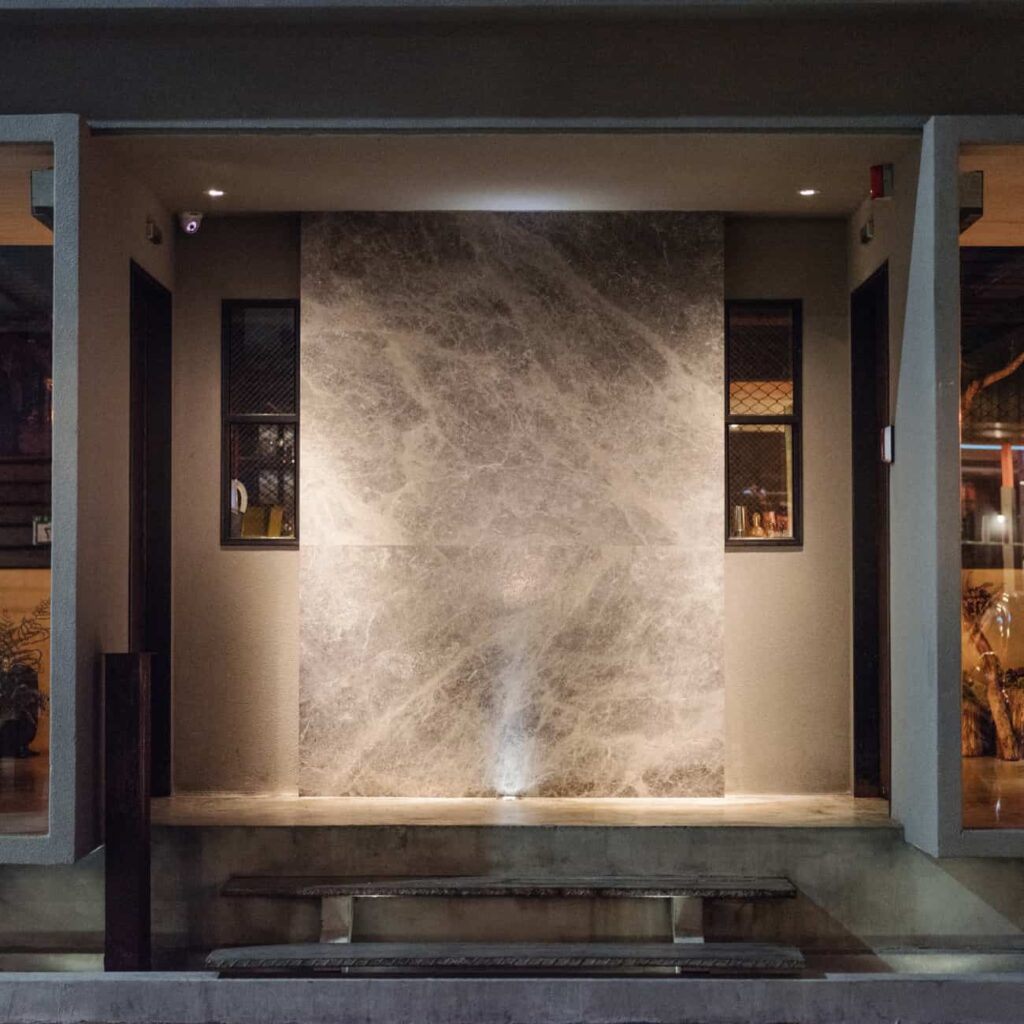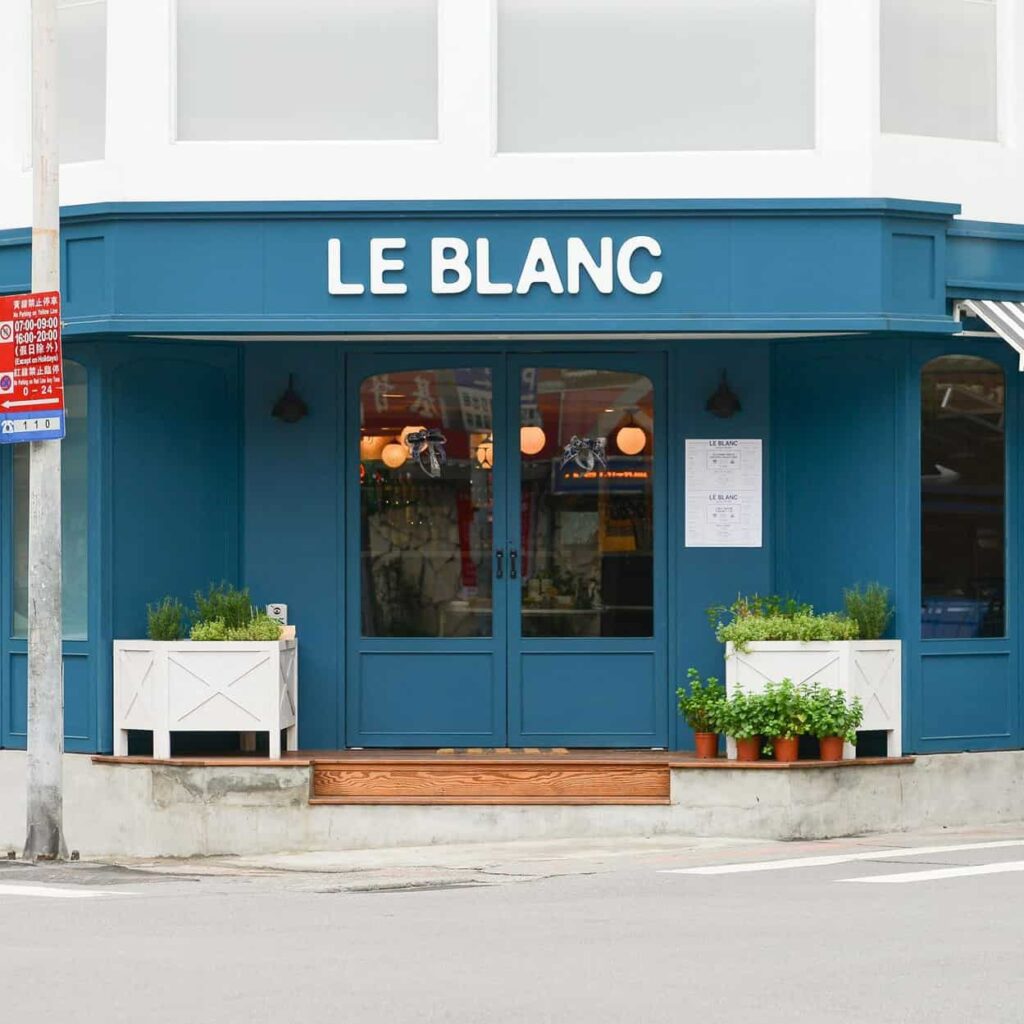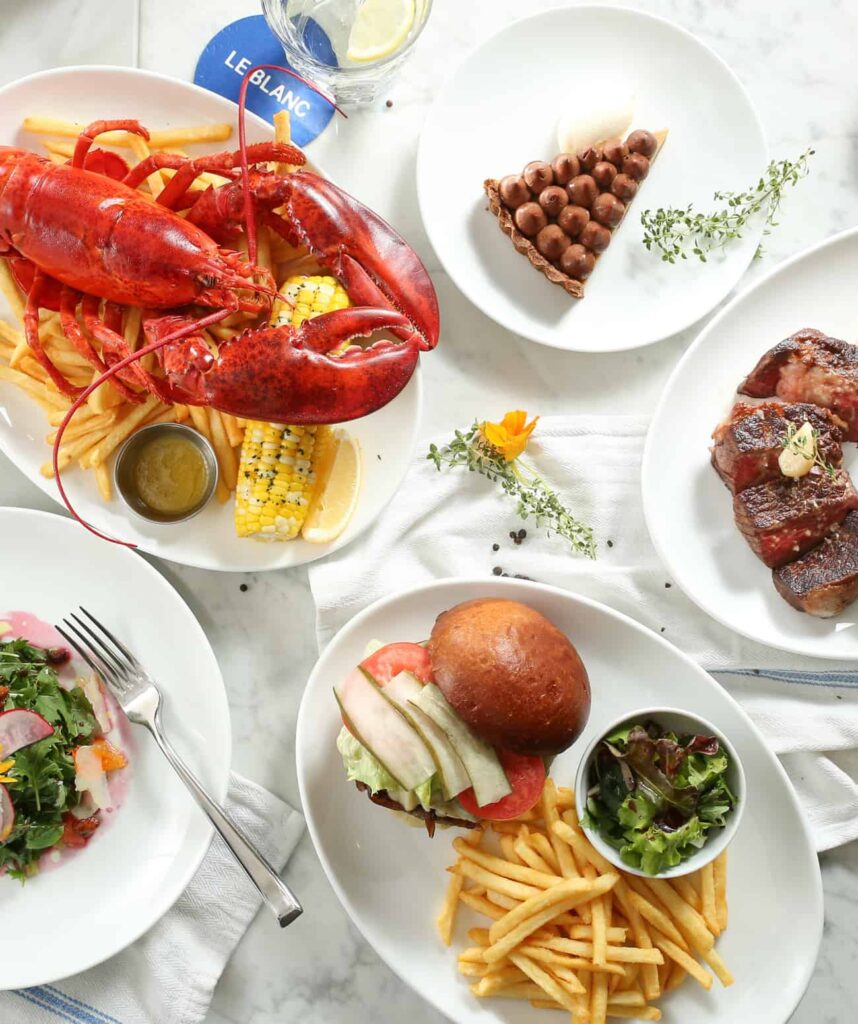 With its modern and laid-back atmosphere, Le Blanc features a pared-down menu as a believer of "less is more." It is the best place to enjoy a juicy American ribeye and freshly-grilled Boston lobster in Taipei, with the simple principle of cooking premium ingredients to perfection.
Awards
2018 – 2019 Awarded a Michelin Plate by Michelin Taipei
2020 Awarded a Michelin Plate by Michelin Taipei & Taichung
Located in the posh East District where great food is always at one's fingertips, baan is a joint venture of Chef Richie Lin and Chef Ton (Thitid Tassanakajohn) from Thailand. Featuring Thai family recipes, fresh Thai spices grace all baan creations. The word "baan" means "home" in the Thai language, and it represents the chef's hope of recreating tastes from his hometown with local Taiwanese ingredients.
From curry to different sauces, baan makes everything from scratch. With authentic dishes such as green curry featuring "Guiding chicken" and mango sticky rice with Chokanan Mango, baan has elevated a wide range of classic homemade dishes to the next level.
Awards
2020 Awarded a Michelin Plate by Michelin Taipei & Taichung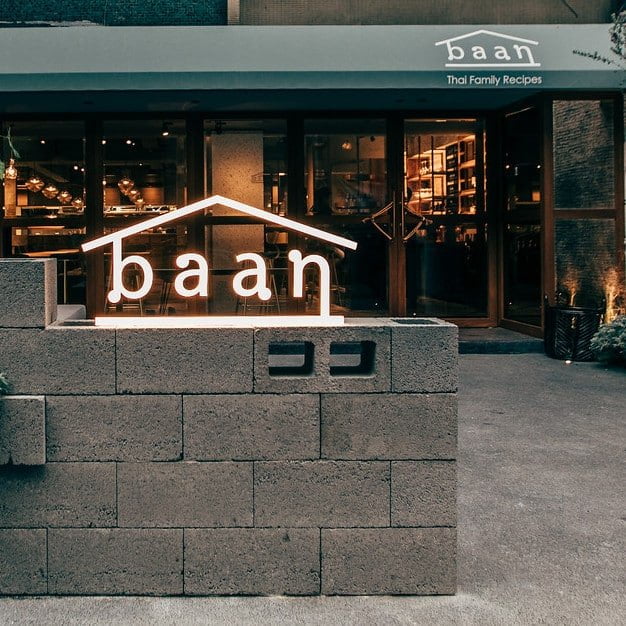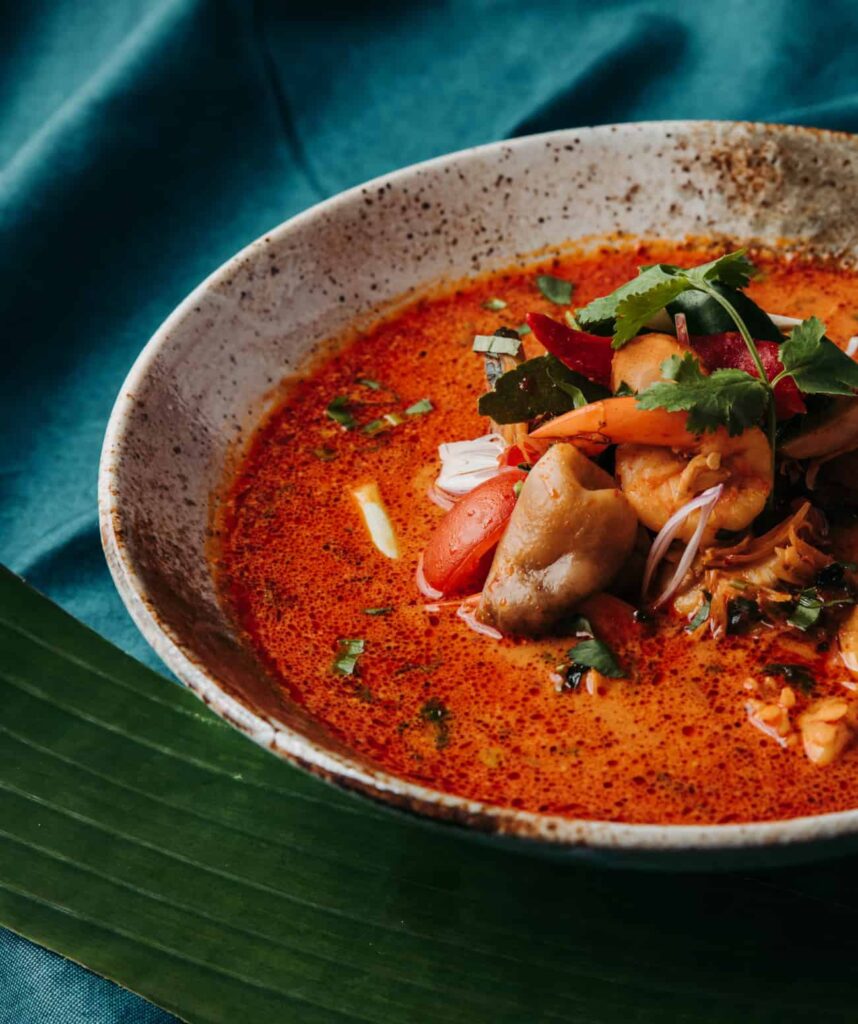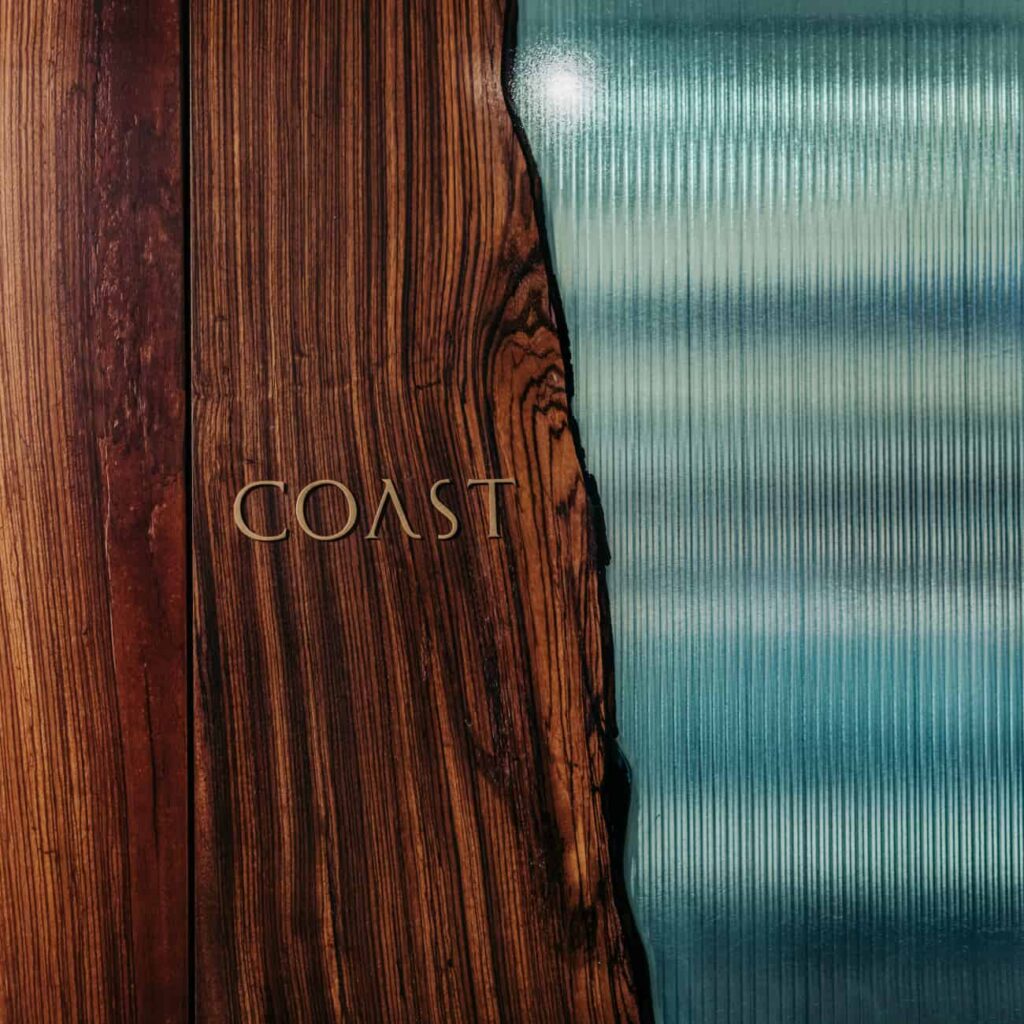 Located on the B2 floor of Regent Taipei, COAST is a joint project with award-winning Thai chef Ian Kittichai. As the first restaurant in Taiwan that features modern coastal cuisine, it focuses on bringing the best out of the freshest ingredients.
COAST interprets premium seasonal seafood from Taiwan with French cooking techniques and classic Thai spices. This combination creates a recipe for a brand-new dining experience that is 100% modern. To guarantee the quality of the ingredients, the Chef visits fishing ports each season to draw up a menu based on the best available catch, transporting the guests to the coast with a second-to-none seafood experience.