Support Sustainable Farming
Chefs 4 Farmers is a non-profit organization based in California. The foundation works with celebrity chefs around the world to develop seasonal recipes with produce grown by small-scale farmers, generating demand for local agriculture. Founded as an initiative to help farmers sell their excess supplies, it is also the champion in protecting the environmental through organic, sustainable and regenerative agriculture.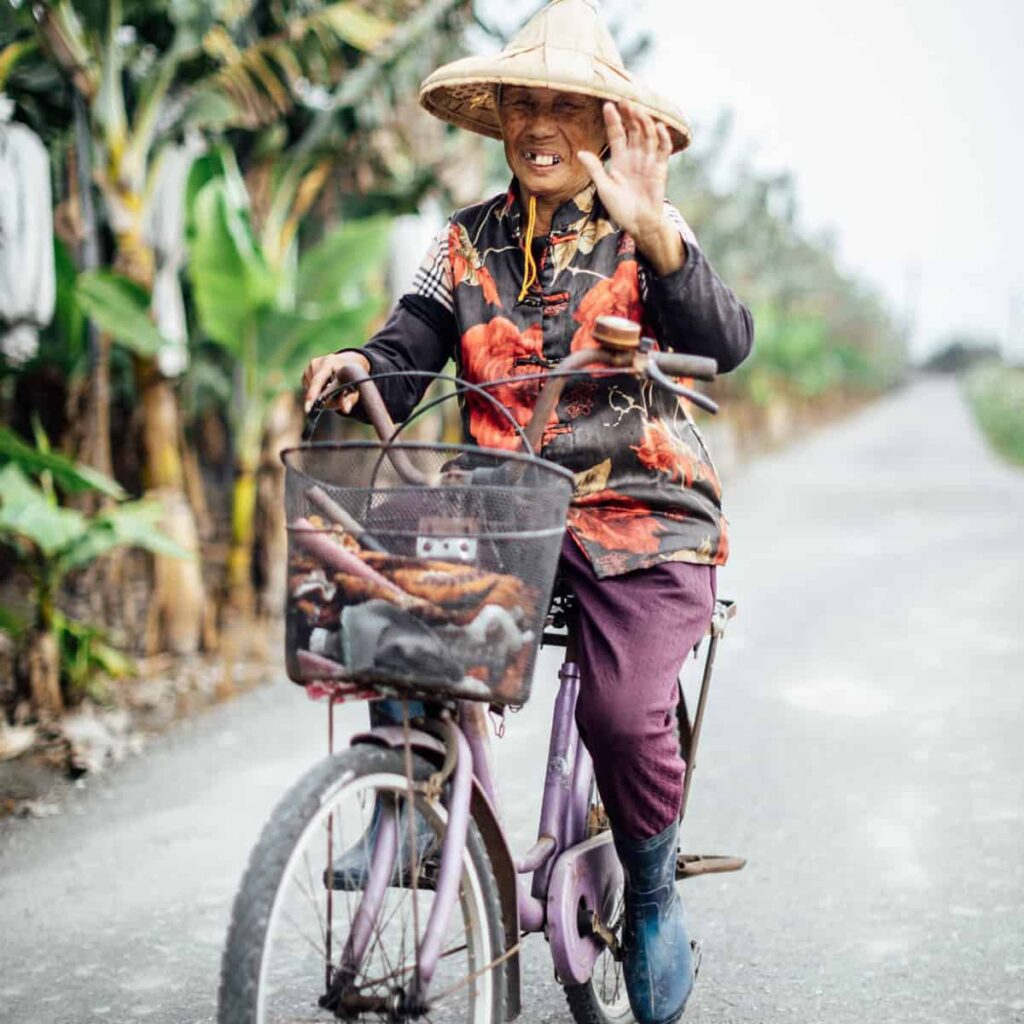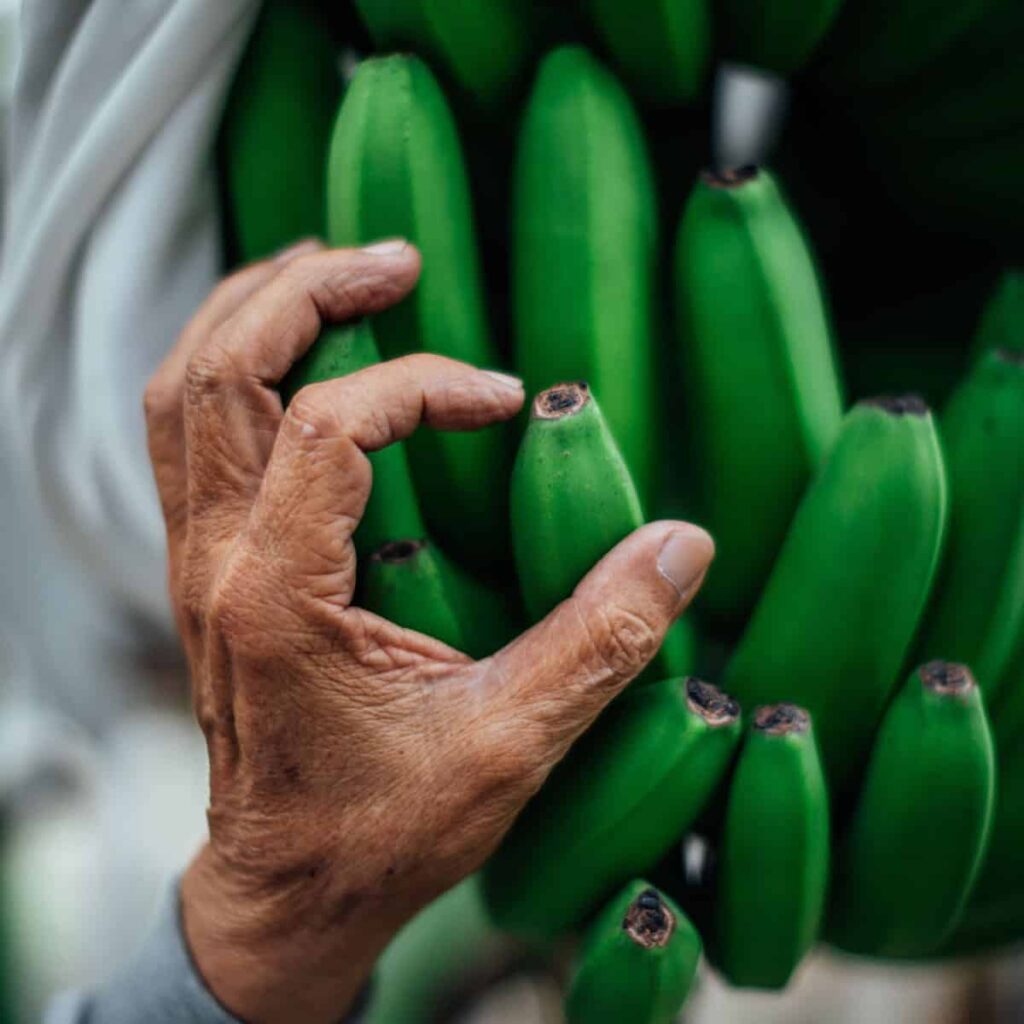 In 2019, San Francisco-based Chef Joshua Skenes of the World's 50 Best Restaurants and Thailand-based Chef Pim Techamuanvivit of Asia's 50 Best Restaurants partnered with MMHG founder Richie Lin in creating recipes for pineapple, banana, pumpkin, onion and red beans to boost sales.
In 2020, the foundation worked with chefs in Taiwan and Japan to develop 5 recipes in support of Taiwan's aboriginal tribes, as well as farmers who had to transition to different crops due to the decline in the tea and tobacco industries.