Illuminating the culinary world through cross-industry and international collaborations and events, fostering close relationships with renowned chefs and hosting joint dinners to spark unique culinary experiences, elevating the visibility of Taiwanese cuisine and ingredients on the global stage. Bringing food to life in a diverse array of forms and creating more connections and conversations between people.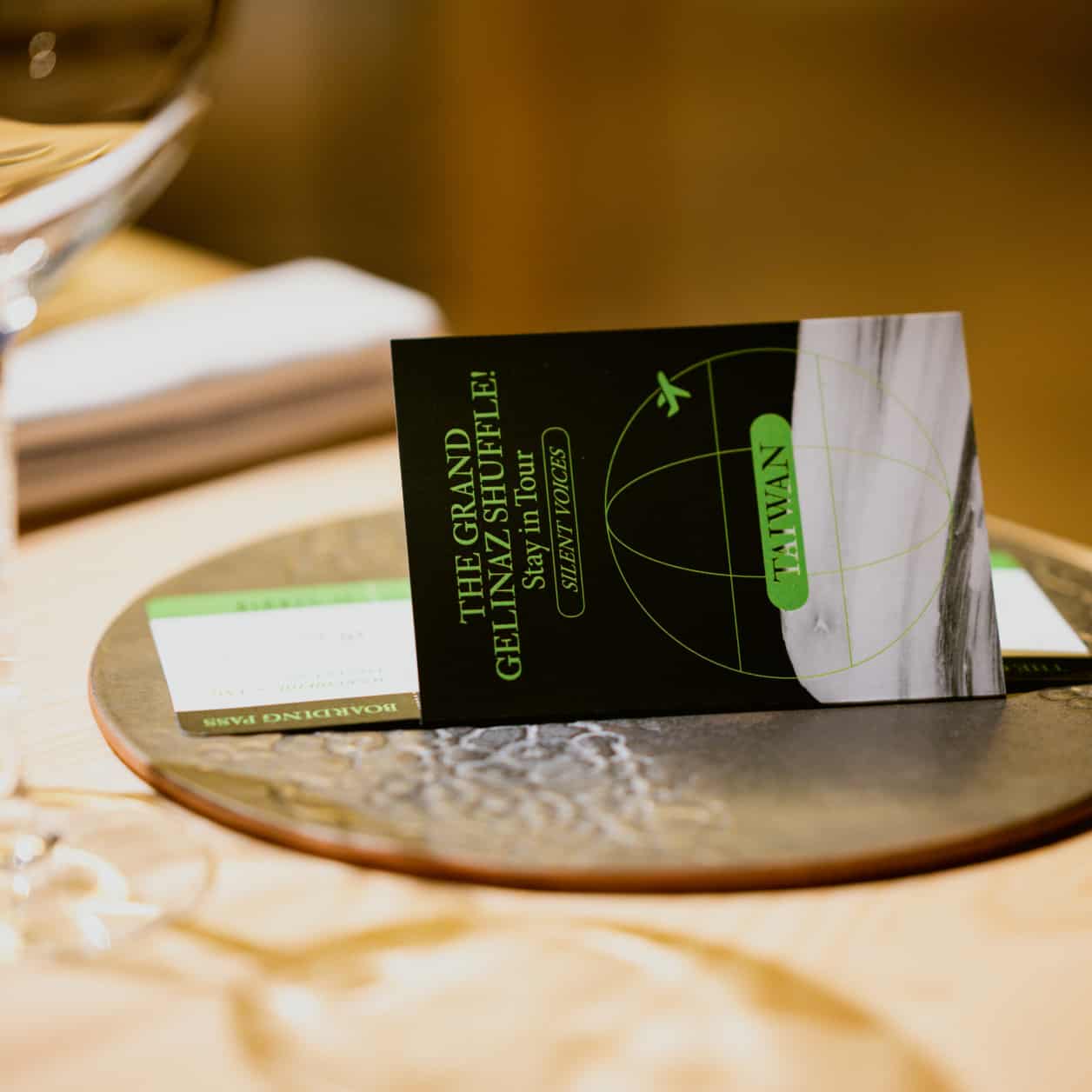 2020 Host the World's Largest Culinary Gathering, The Grand Gelinaz Shuffle in Taichung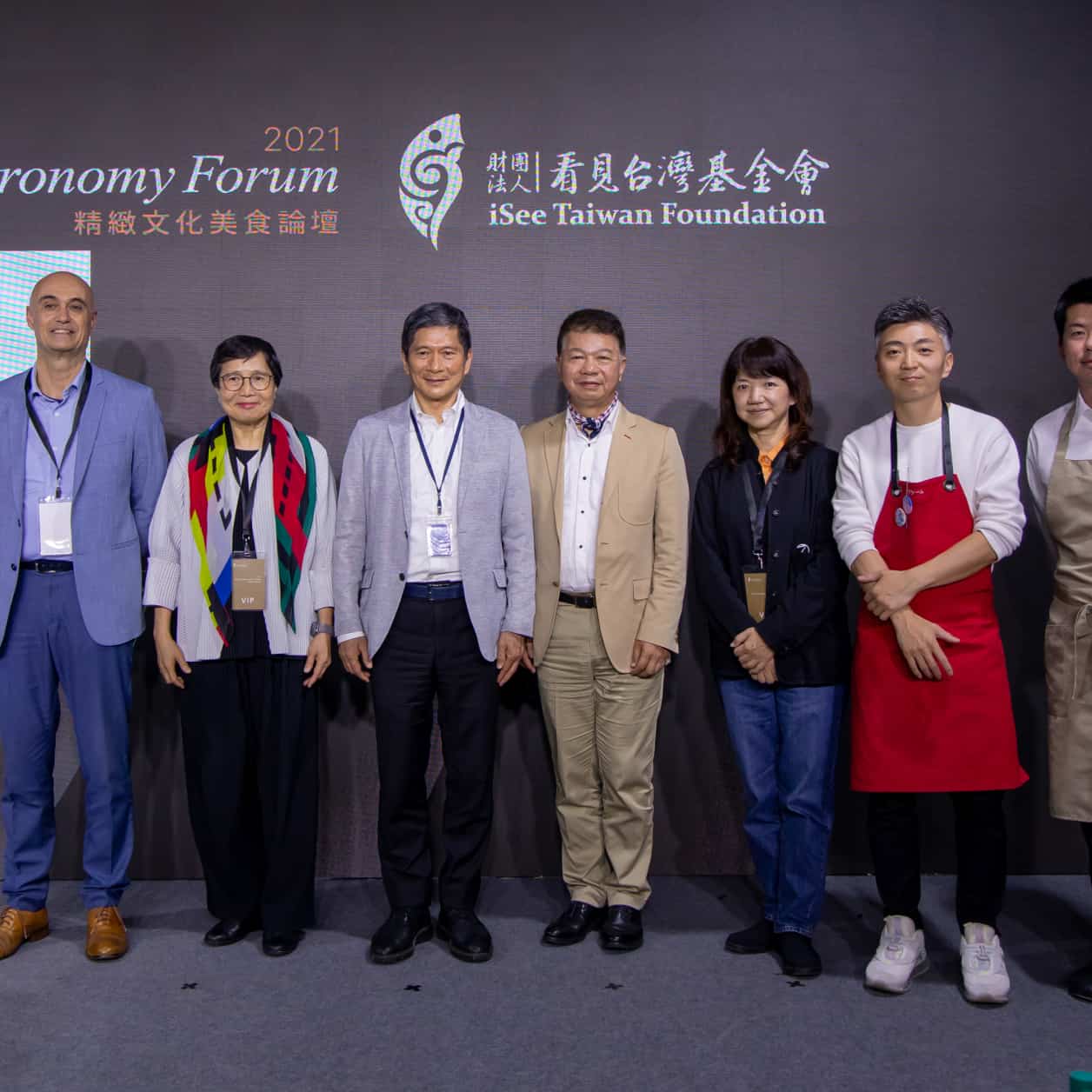 2021 Collaborate with Renowned Chefs at the Exquisite Cultural Cuisine Forum hosted by the Taiwan Insight Foundation
2021 Co-present the International Chefs Summit Asia ( ICSA )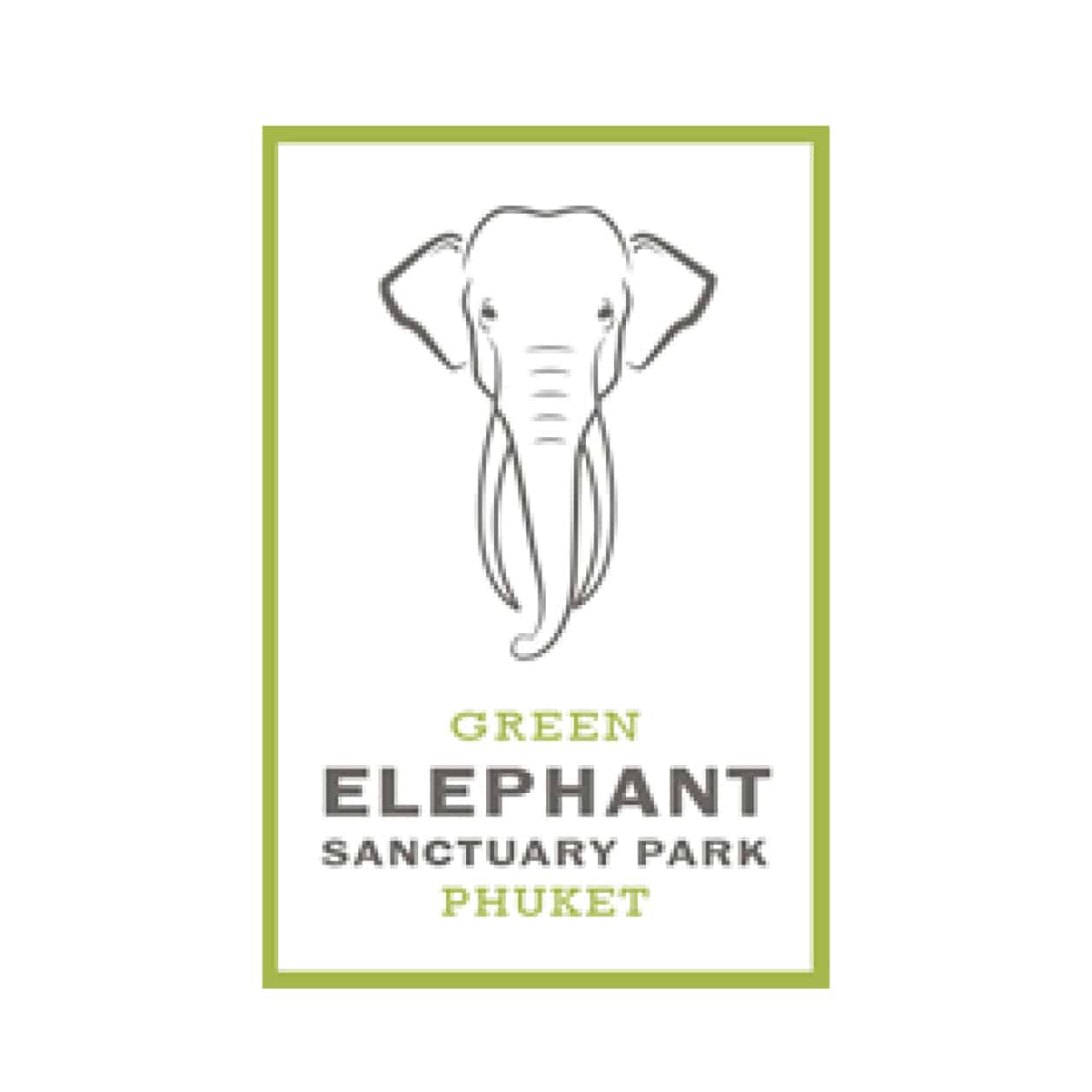 2017 / 02 Participated in Charity for Elephant Sanctuary Event in Phuket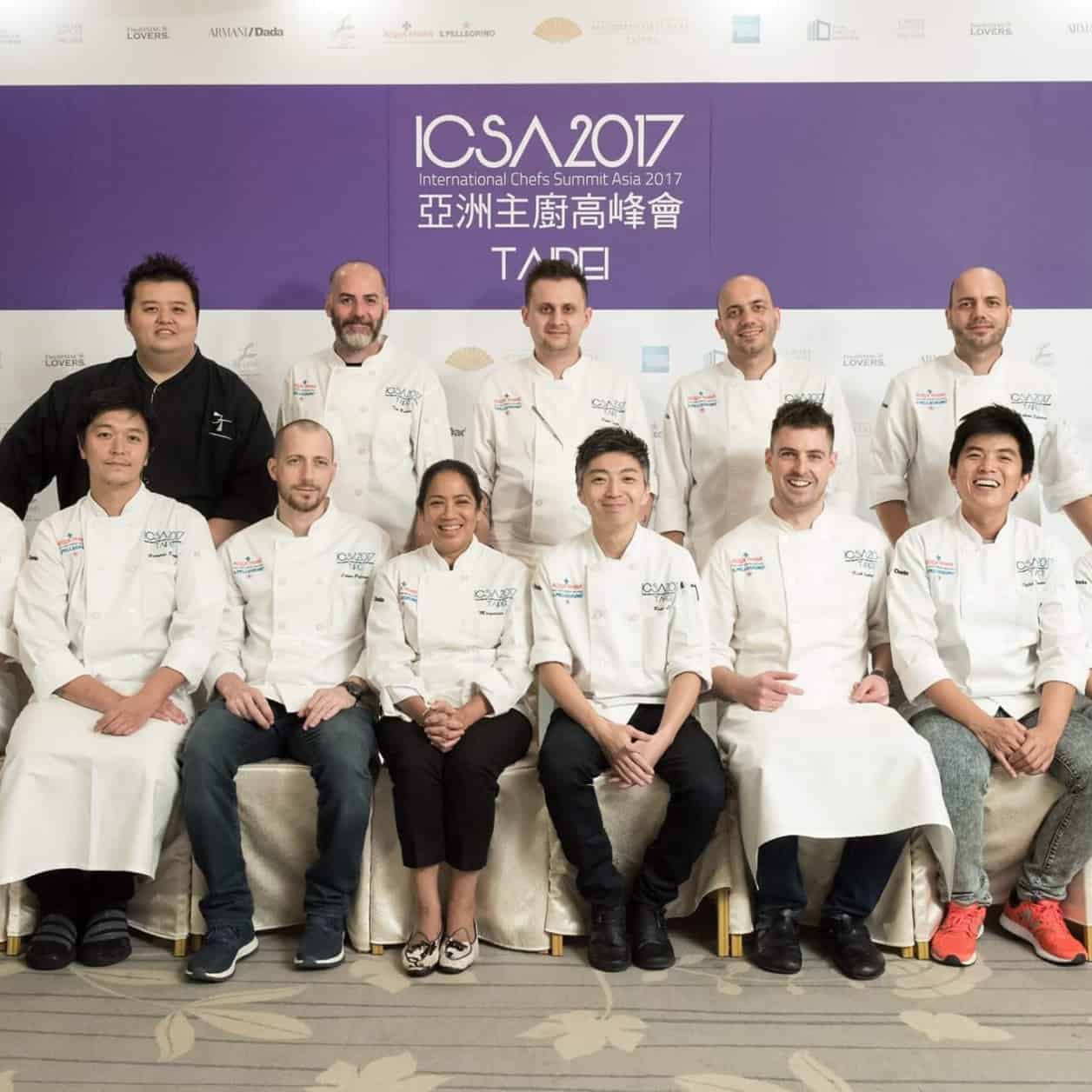 2017 / 10 Co-founded ICSA (International Chefs Summit Asia)
2018 / 03 First Taiwan Restaurant Showcased in the Asia's 50 Best Talk Forum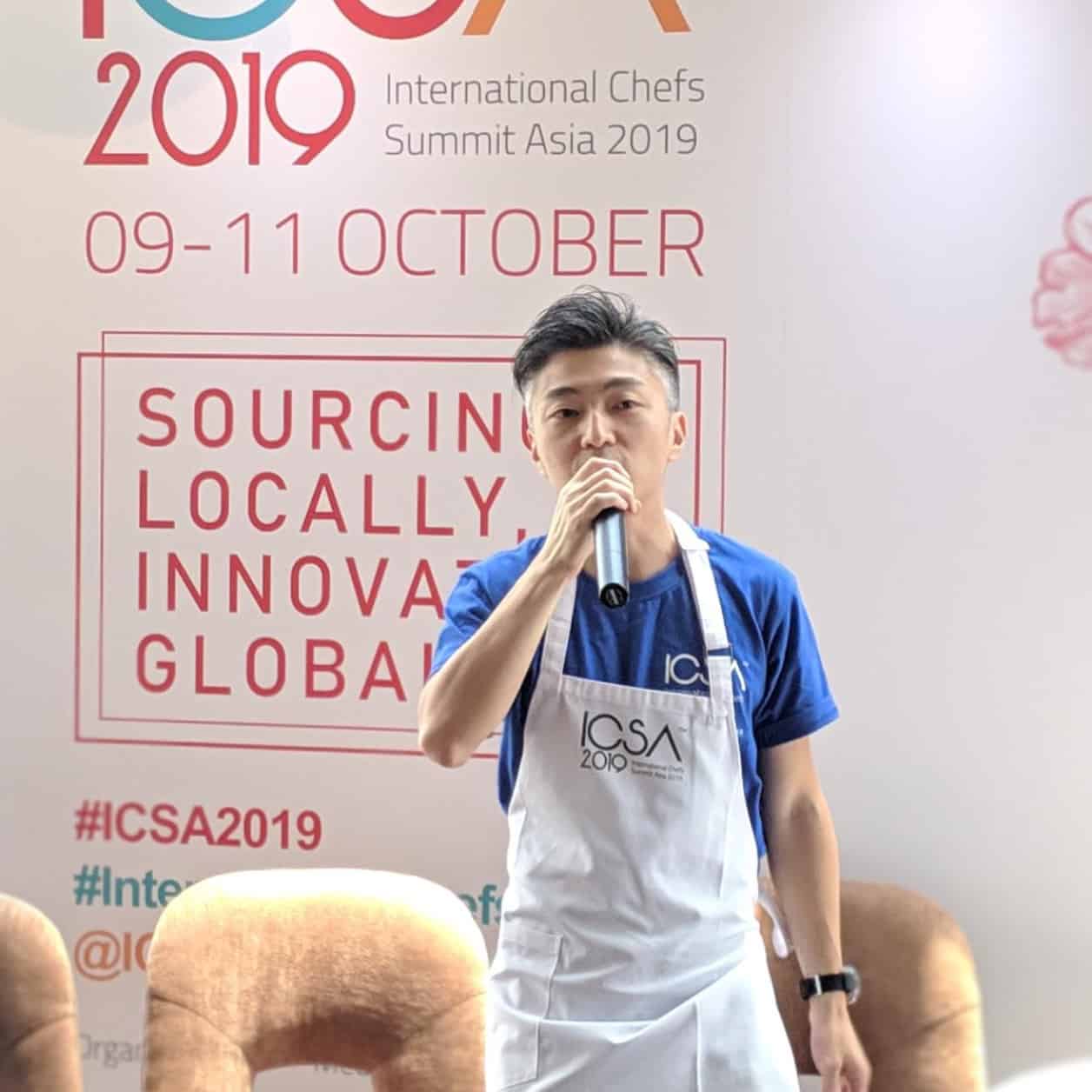 2018 / 10 Co-founded ICSA ( International Chefs Summit Asia )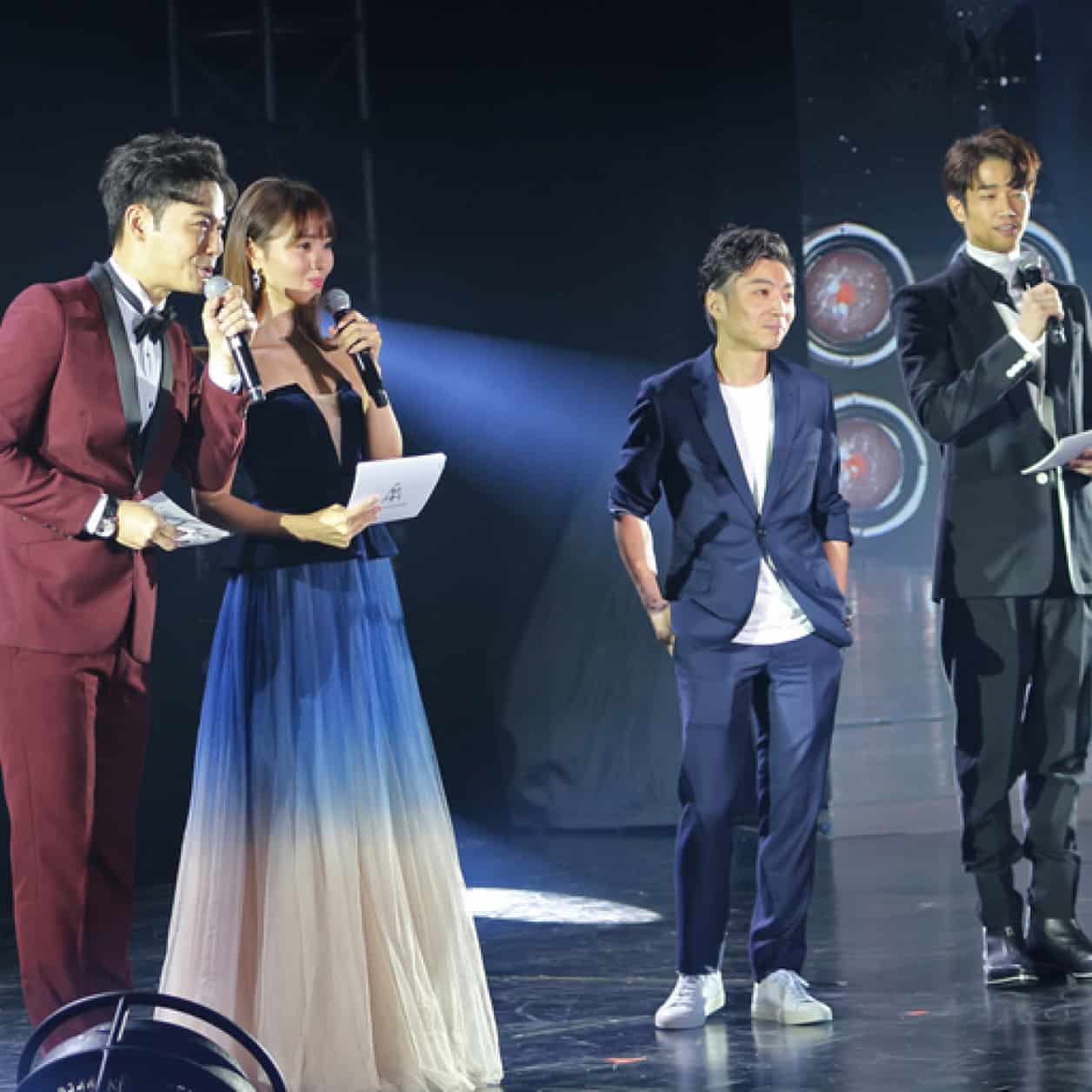 2018 / 12 Received Asia Fashion Award on Food Category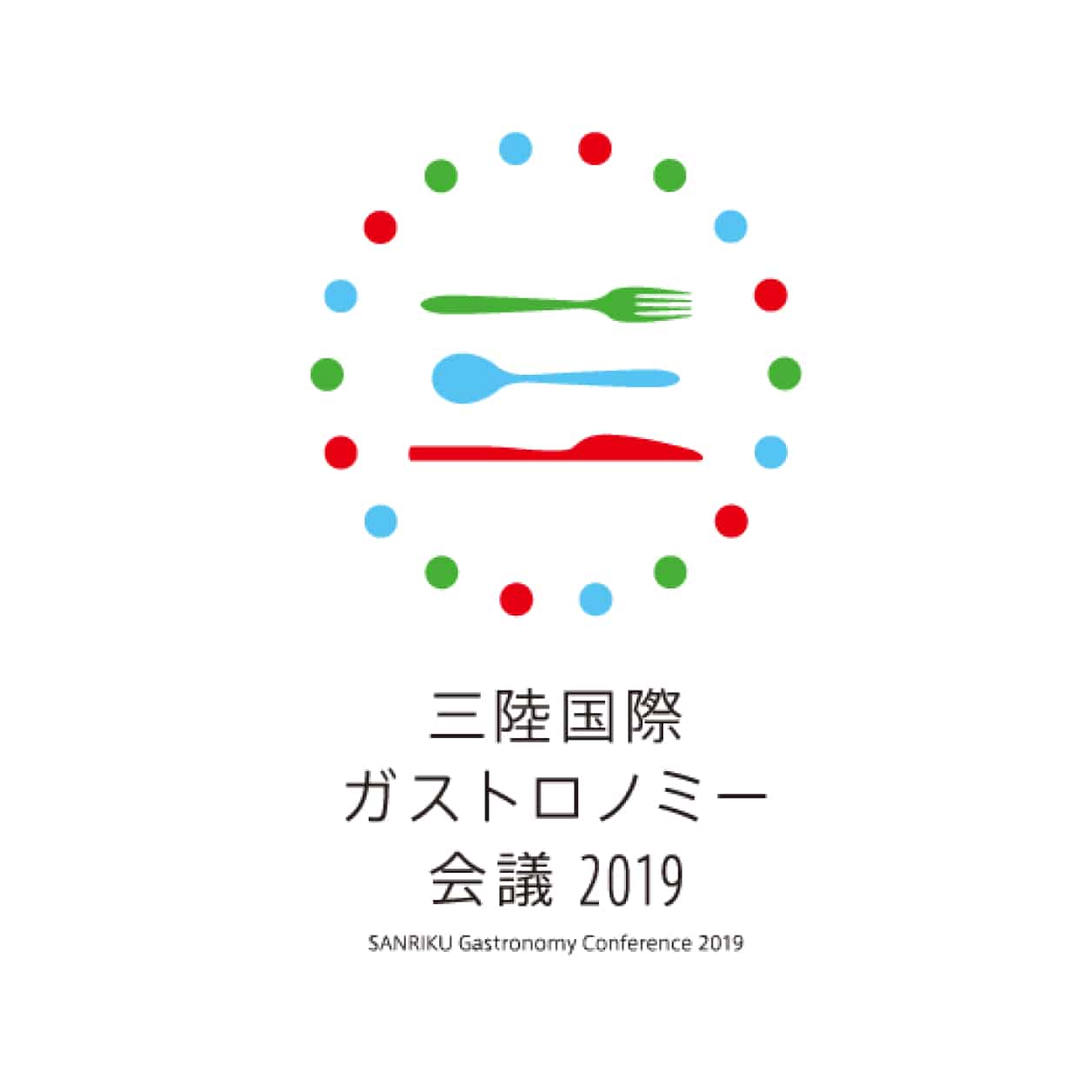 2019 / 06 Sanriku Gastronomy Conference for Japan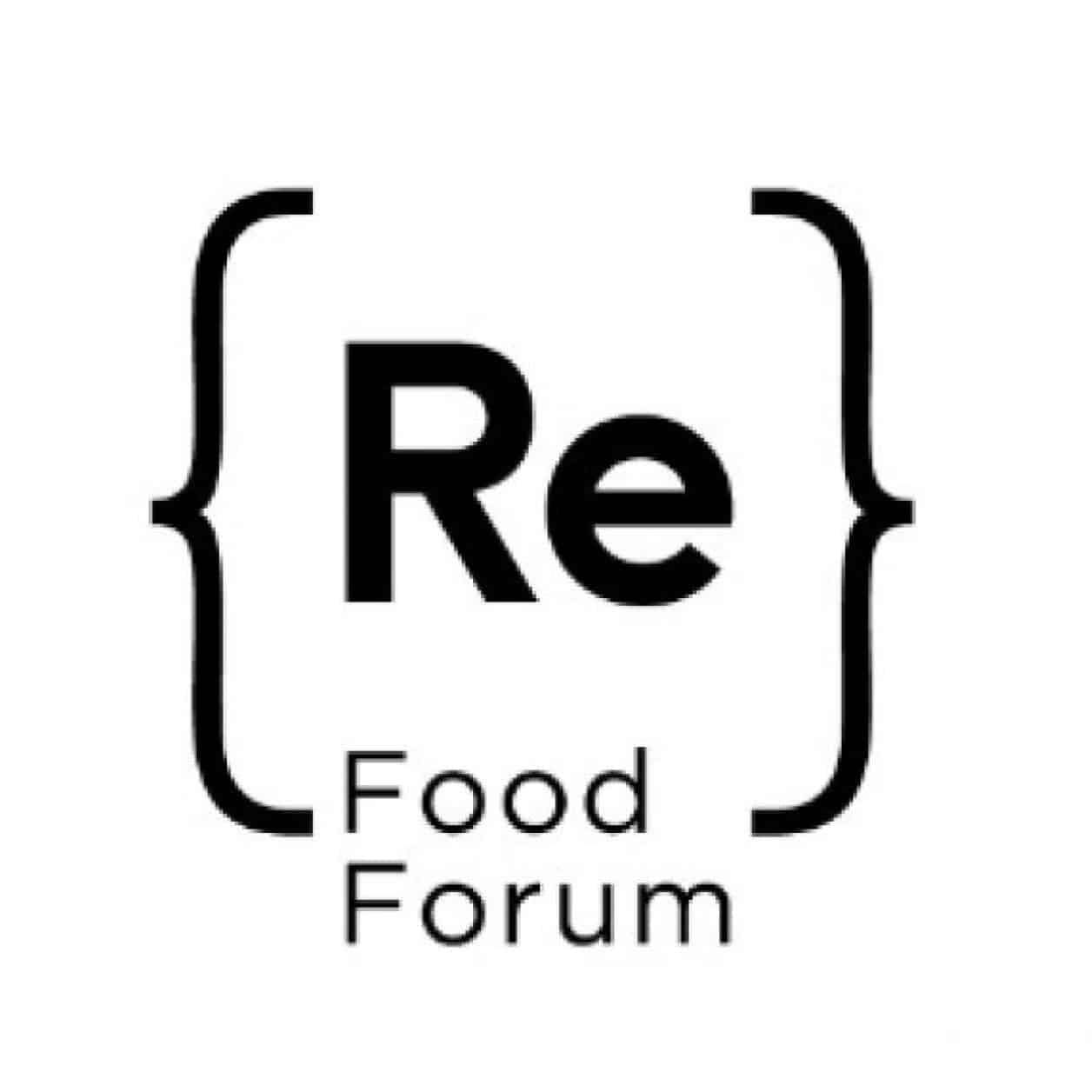 2018 / 03 Presented a "Six-Hand" Dinner in RE-FOOD Forum in Bangkok
2019 / 01 First Taiwan Restaurant showcased in Madrid Fusion, the Biggest Gastronomy Conference in the World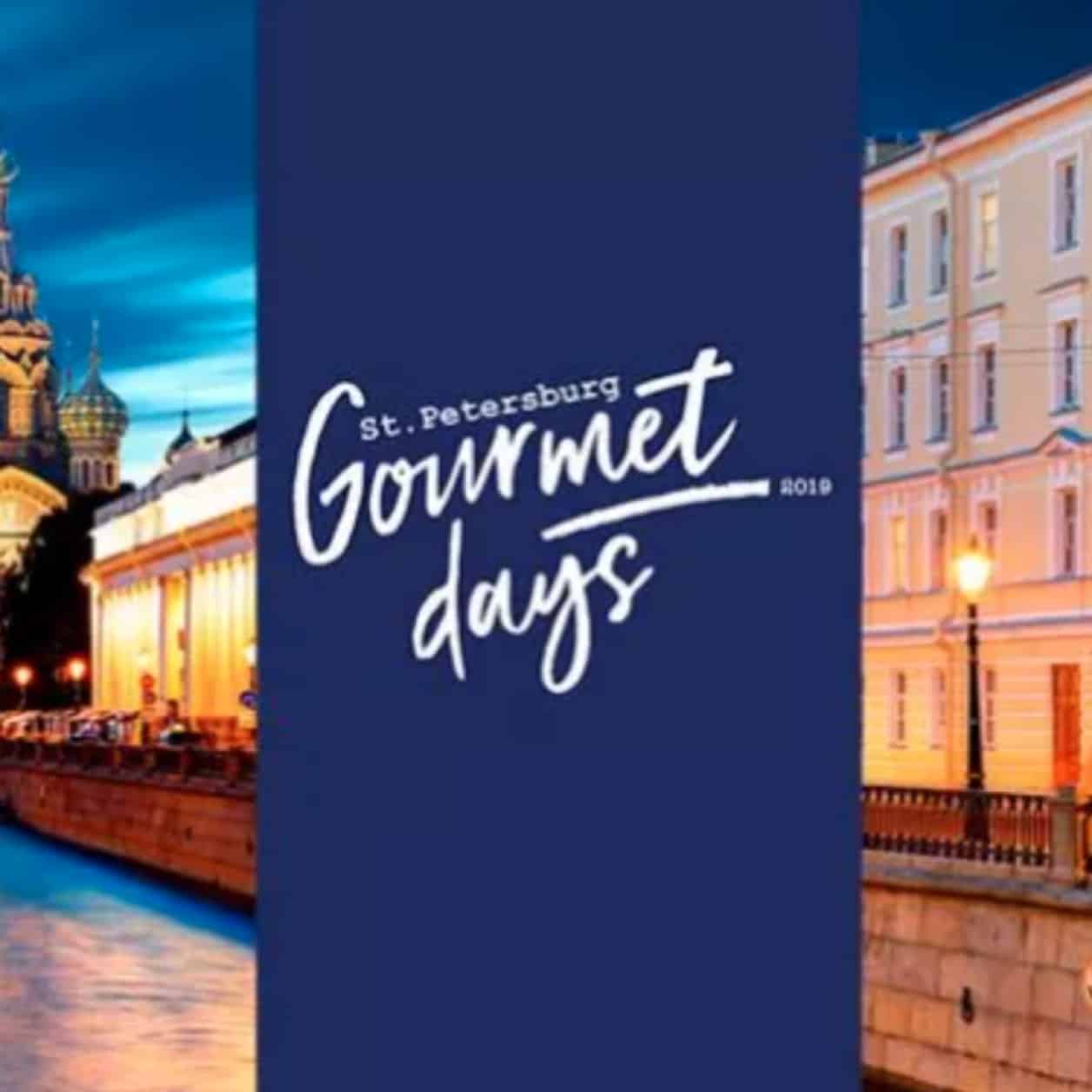 2019 / 06 Invited as International Guest Chef in St. Petersburg Gourmet Days in Russia
2019 / 09 Joined and Host dinner in World Gourmet Festival Bangkok
2019 / 09 Host Hong Kong Sotheby's VIP Dinner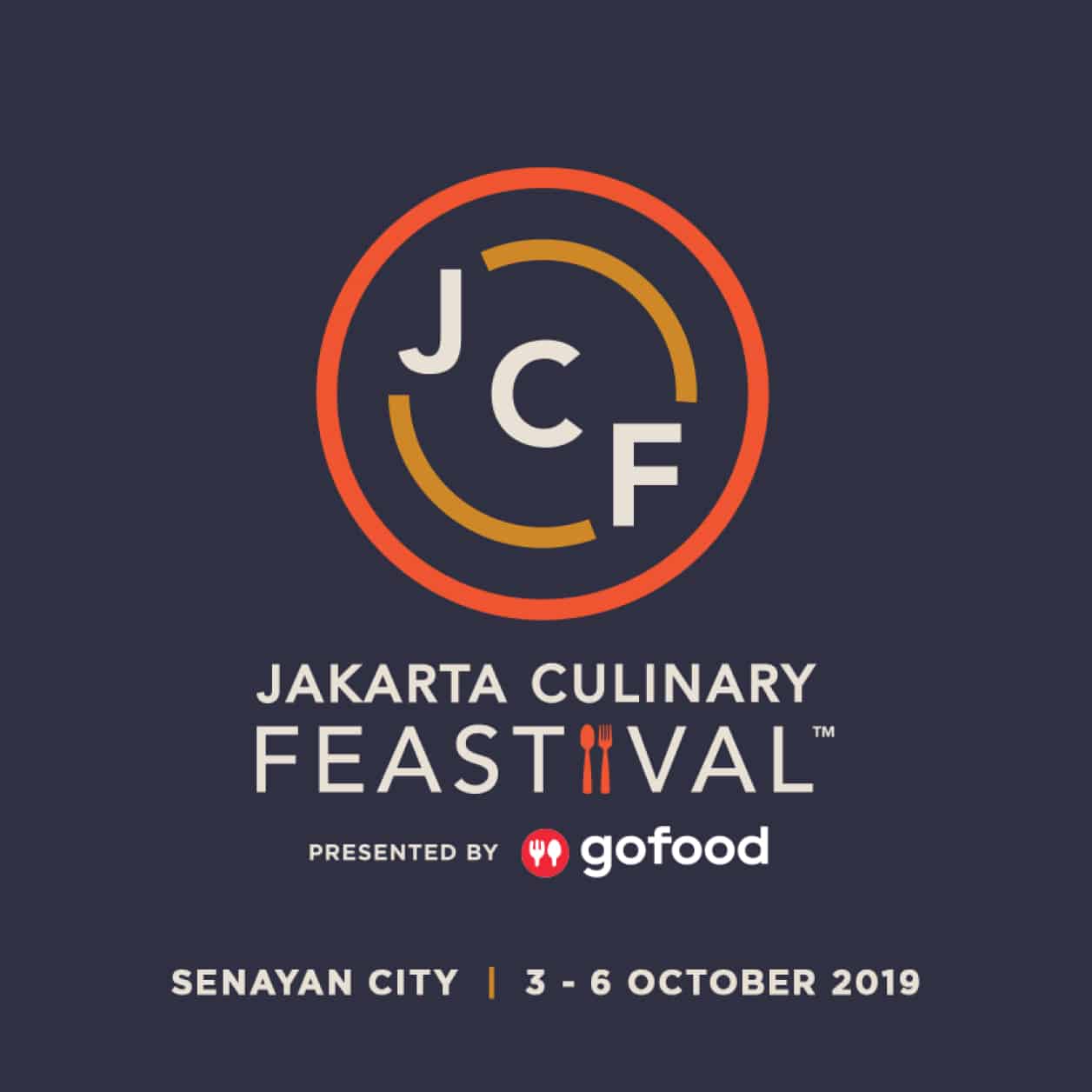 2019 / 09 Attended in Jakarta Culinary Festival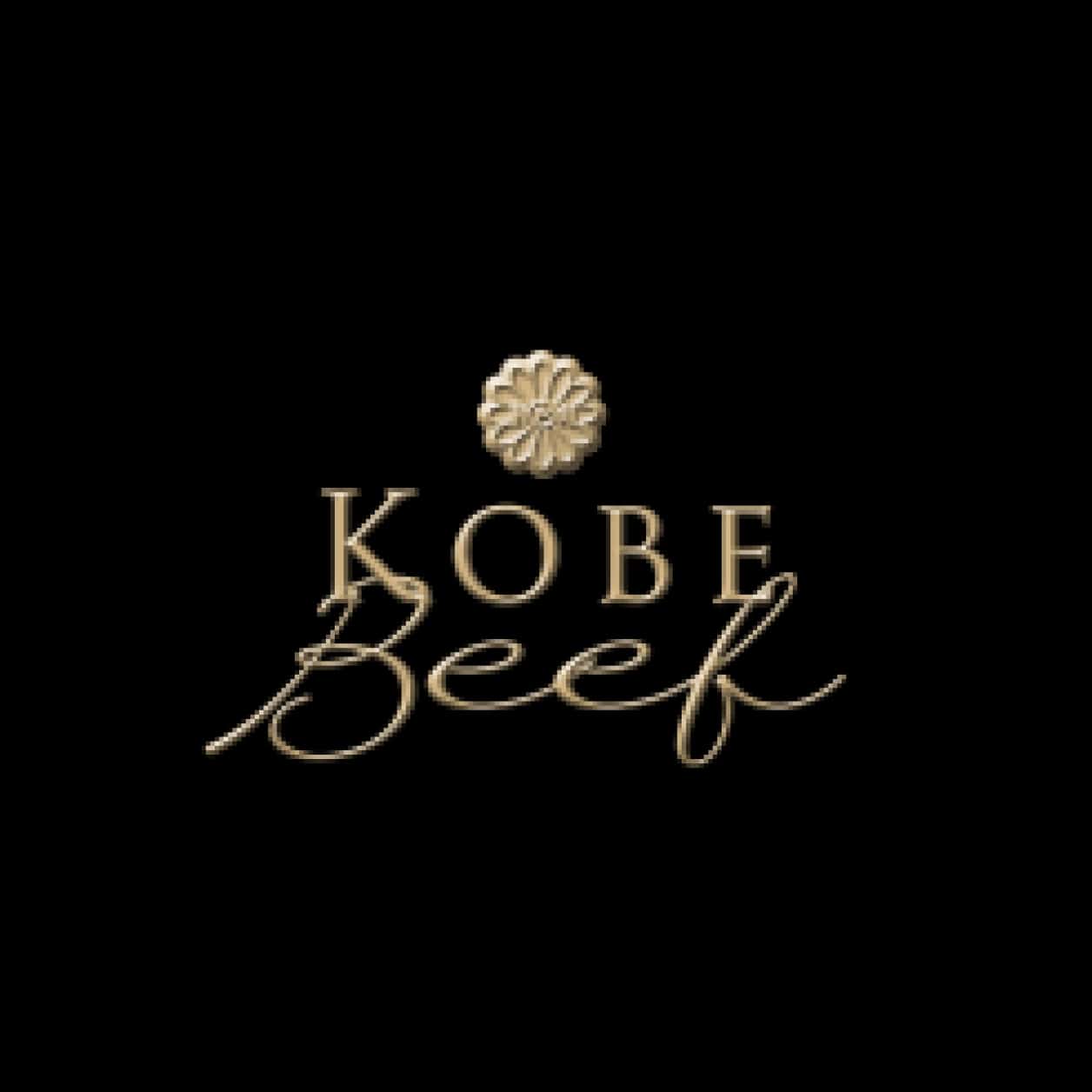 2019 / 10 Participated in Kobe Beef Summit Japan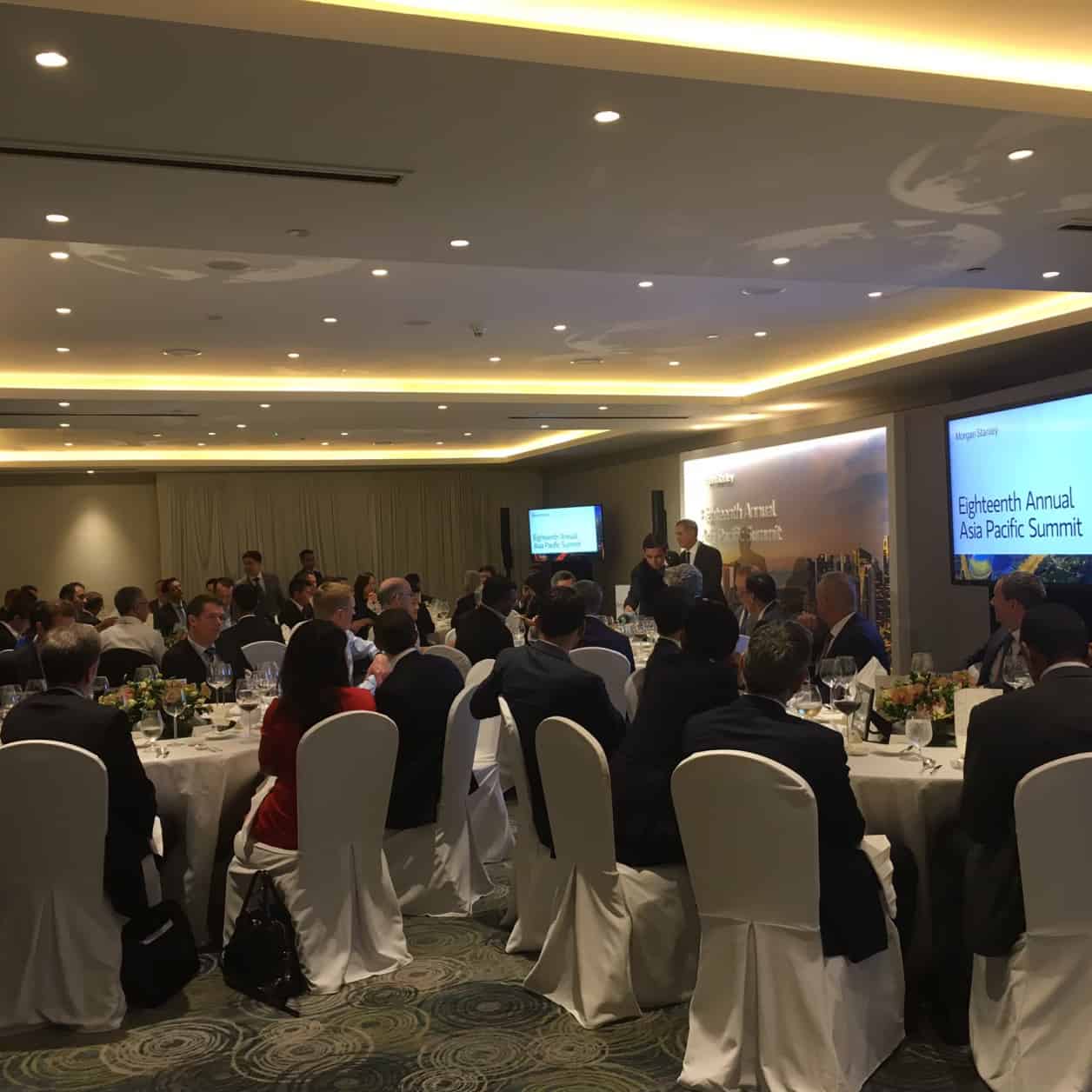 2019 / 11 Conducted Morgan Stanley Global Dining Series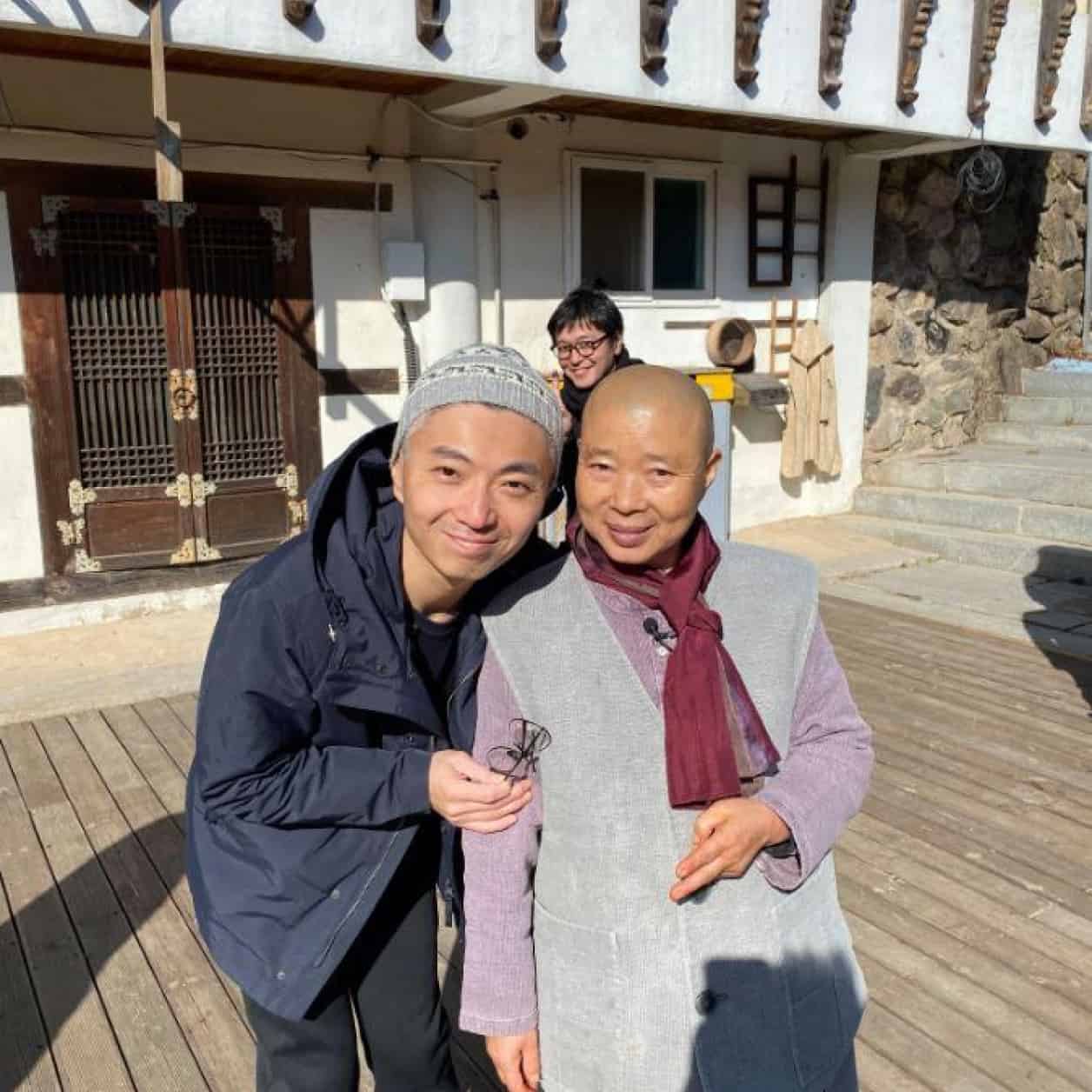 2019 / 12 Invited and Visited Korea Banchan Road Culinary Exchange on Making Tasty Kimchi and learning its cultural significance
Cross-Industry Cooperation
2021 The Artistic Banquet of Dance and Cuisine: Little Ant & Robot Café
2022 A Journey Embarking on the Flavors of Hong Kong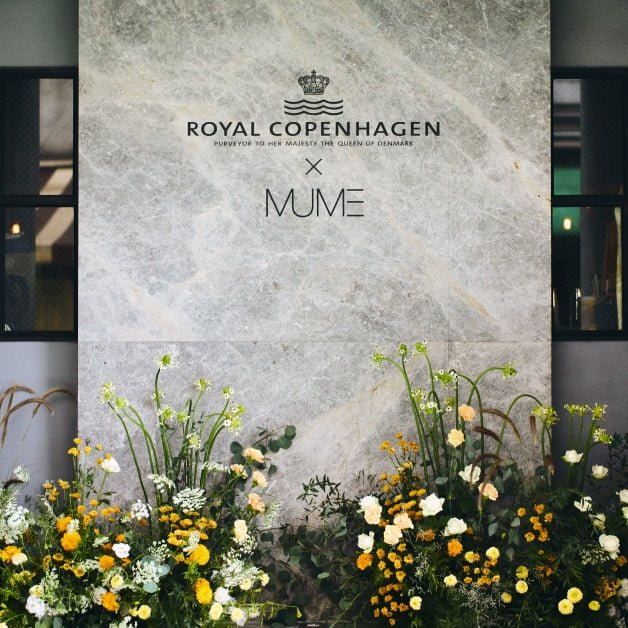 2022 Collaborative Dinner with Royal Copenhagen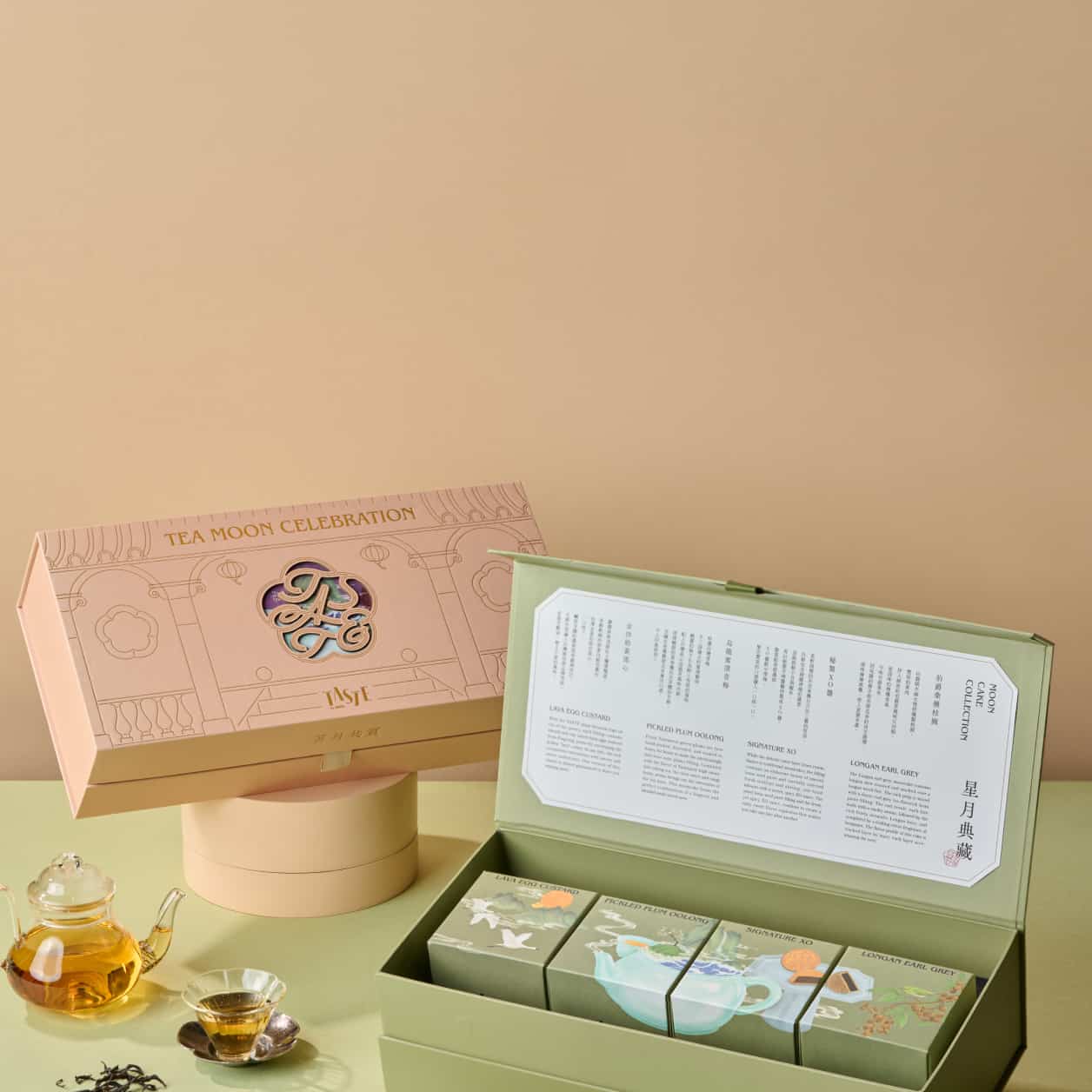 2022 Introducing Exquisite Mid-Autumn Mooncake Gift Boxes with a Tea Lounge Aesthetic Theme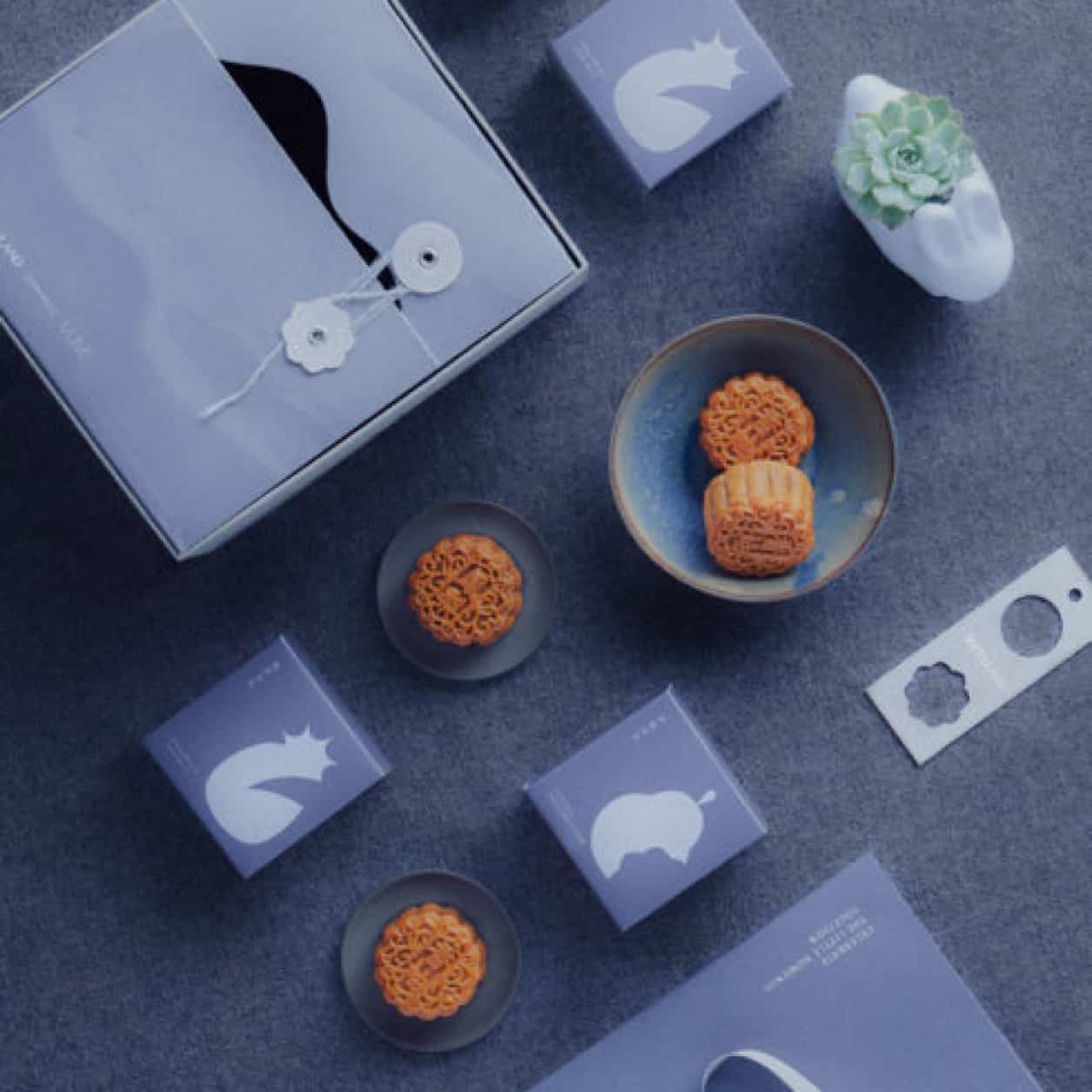 2022: MUME and Succuland, a Meaty Plant Design Brand, jointly Launch a Mid-Autumn Gift Box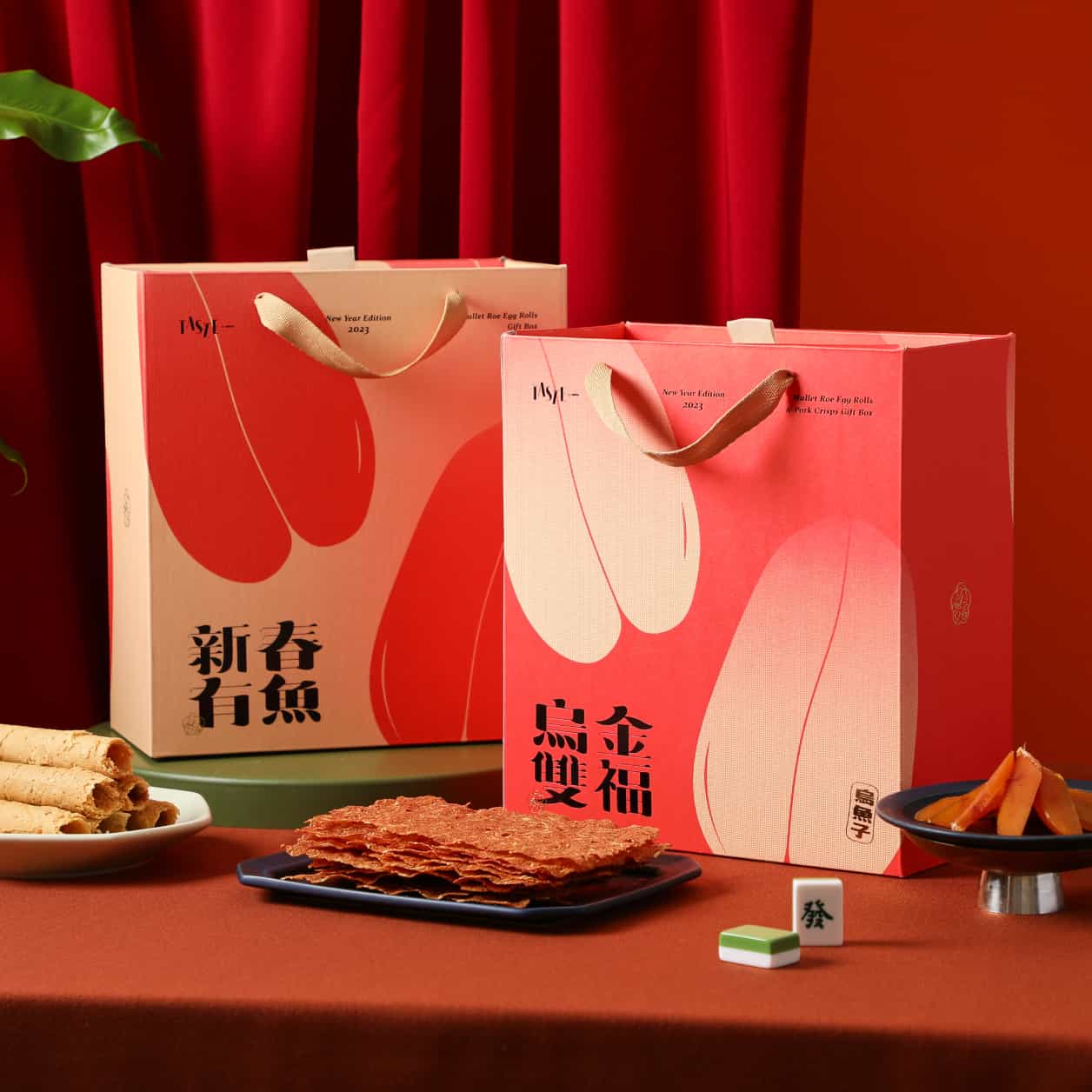 2023: Launched Exclusive Luxury Salty Seafood Roe Egg Rolls Festival Gift Box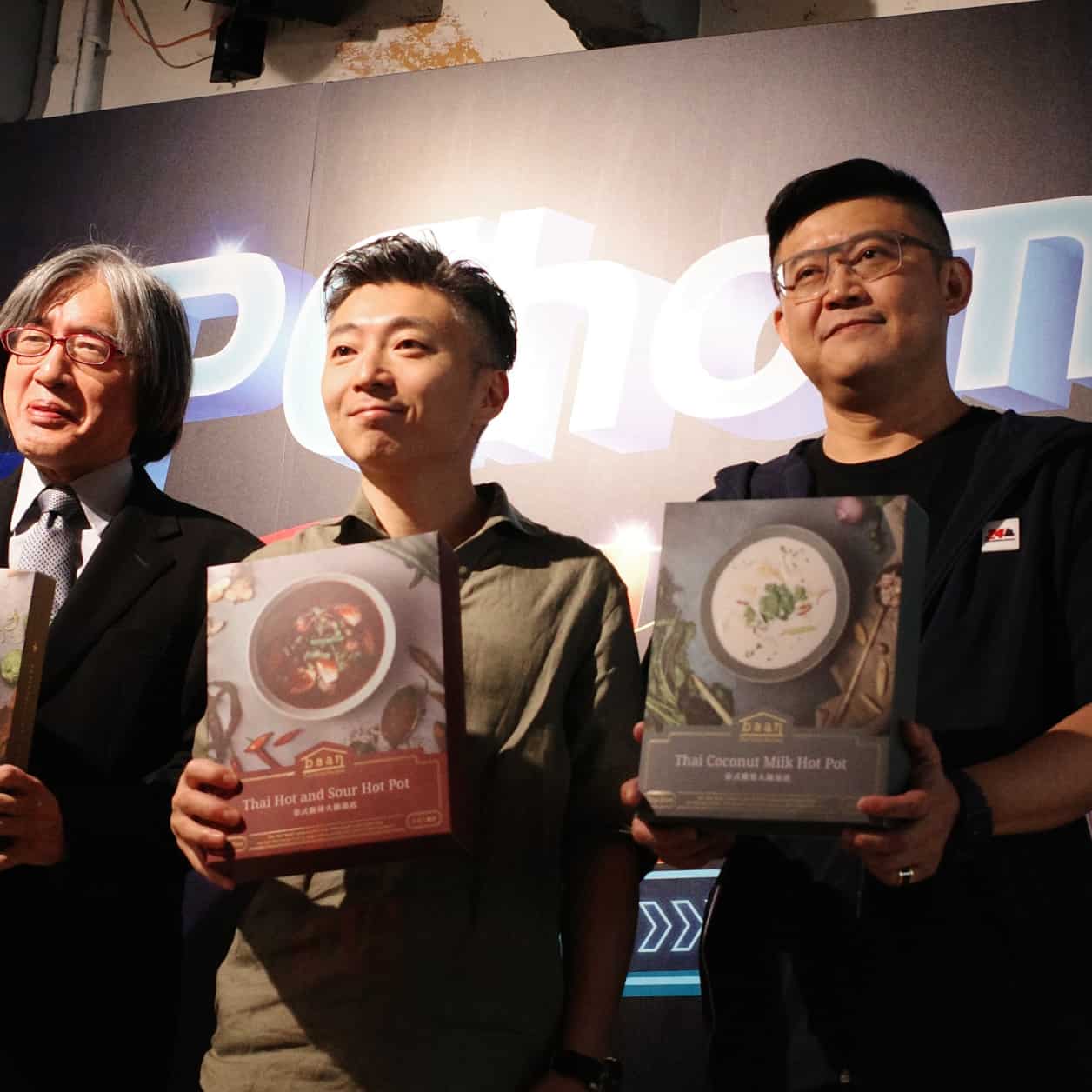 baan x PCHome : Best-Selling Michelin-Recommended Thai Hot Pot and Dry Noodles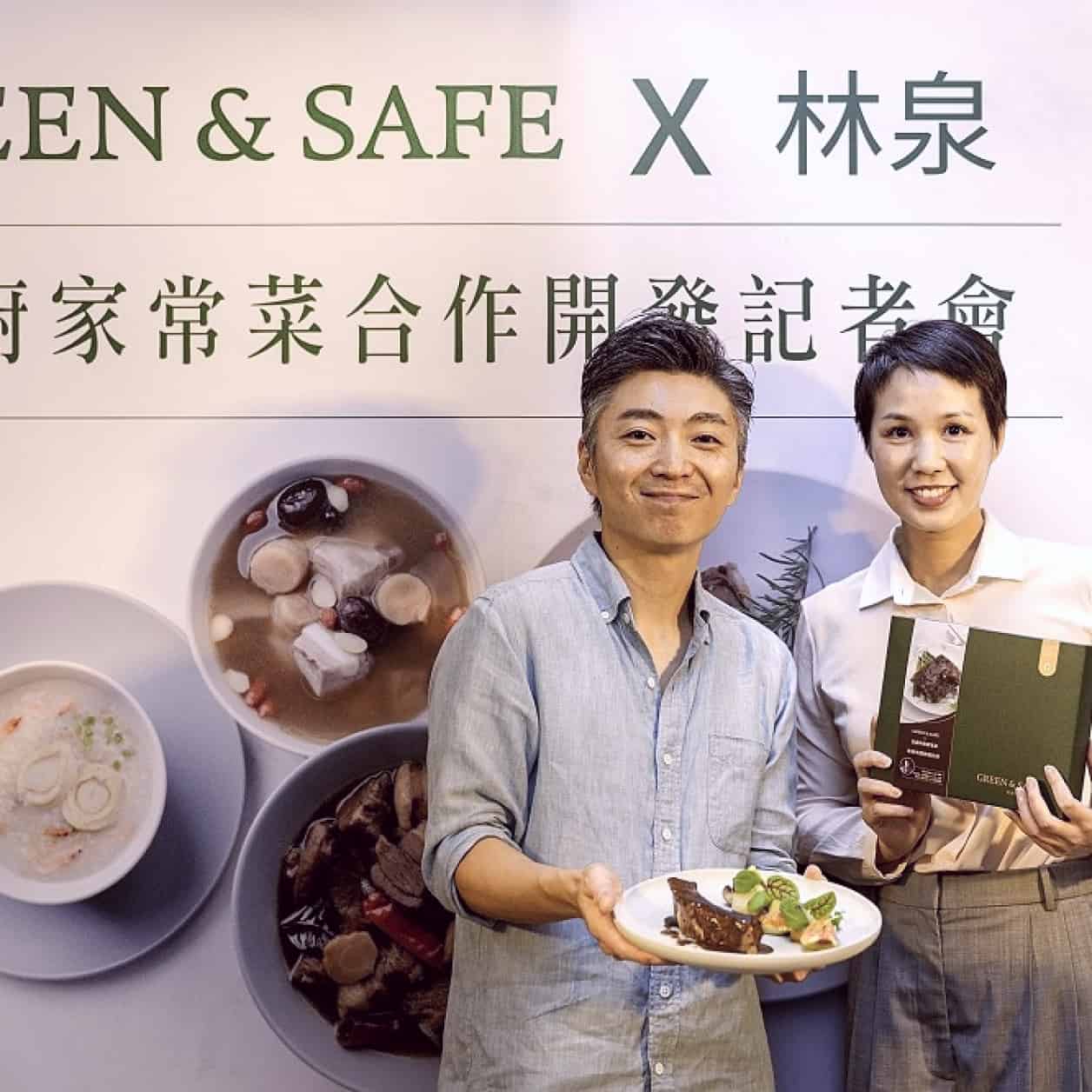 MMHG X Green & Safe: Four gourmet home-cooked dishes for your dining pleasure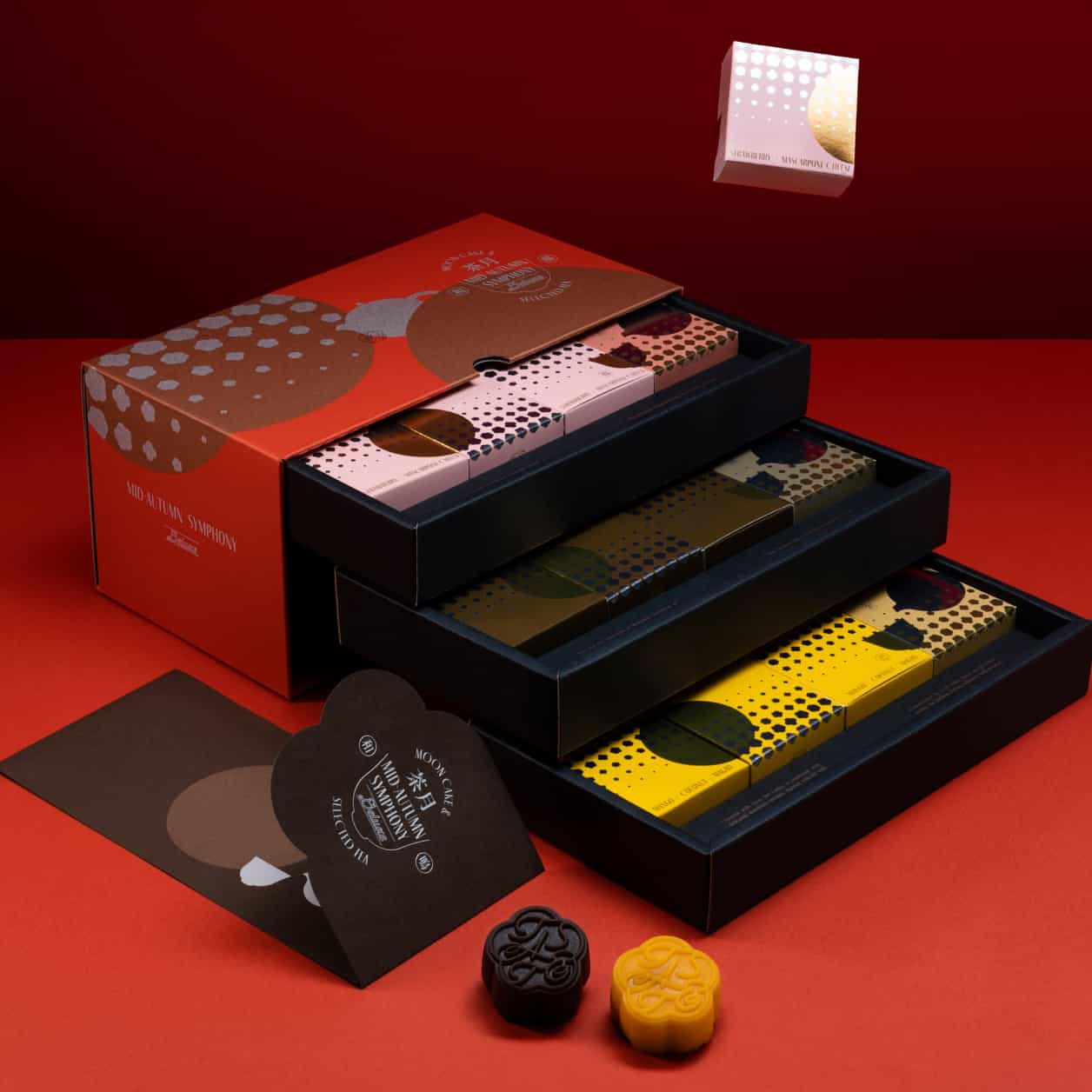 TASTE by MMHG 2021 Debuts Exquisite Lava Mooncake Gift Set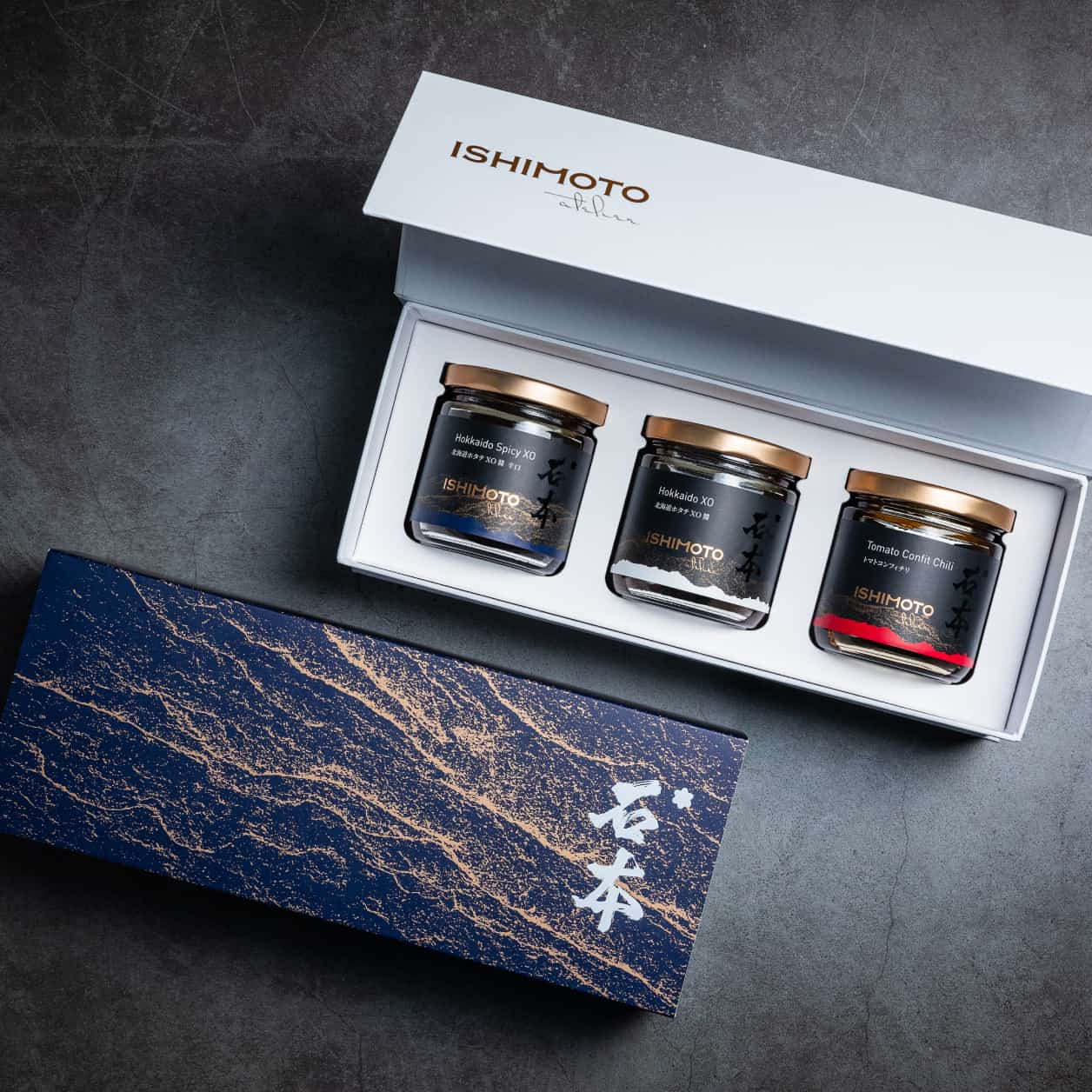 MMHG x Ishimoto Atelier : Create Premium XO Sauce and Spicy Tomato Sauce
2021 Legislative Yuan Sustainable Action Live Stream: Sustainable Eating, Let's Go! A Discussion on Sustainable Dining.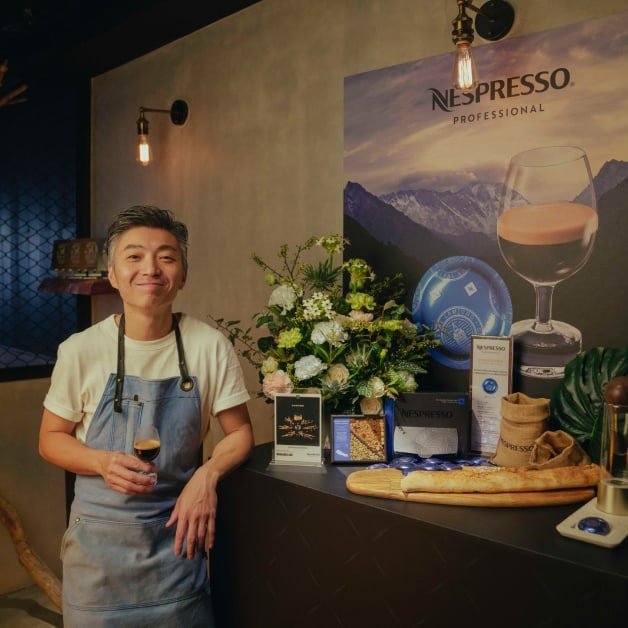 2021 Nespresso Collaborates with Chefs to Create Sustainable Catering by Using Coffee Grounds for Organic Vegetable Cultivation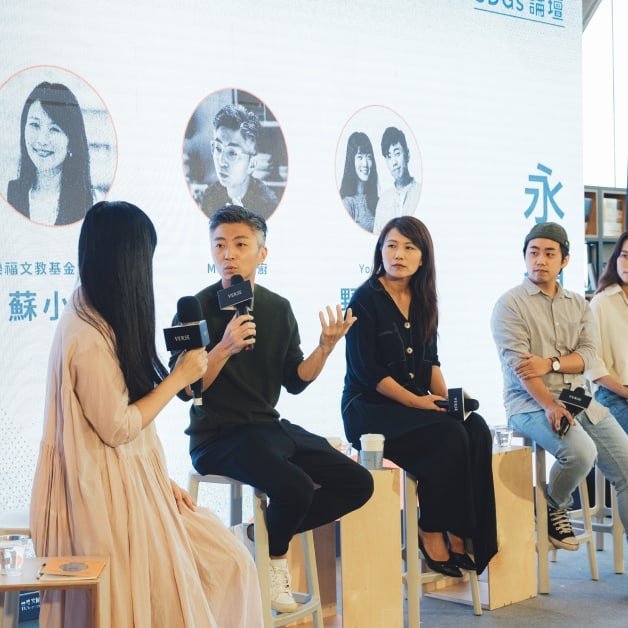 2022 VERSE Cover Story: Choosing the Future We Want with Food Sustainability Keywords
We would be delighted to hear from you! Don't hesitate to reach out to us, we are always happy to connect.
Contact Us