MUME Hospitality Group(MMHG)
Dedicated to cultivating catering talents, MMHG welcomes people with different expertise and passion for the industry to join us.
You will experience an incredible energy and the culture of mutual growth working for us. Furthermore, you get to learn from top international chefs at all the Michelin restaurants in our group.
If you are interested in operations management and marketing for the catering business, you can be involved or in charge of interesting projects, e-commerce platforms and product development. With a high degree of freedom and flexibility, the infinite possibilities of the culinary industry are at your fingertips.
We welcome you to join our team and work towards elevating the dining industry in Taiwan, while introducing Taiwan to the world through food.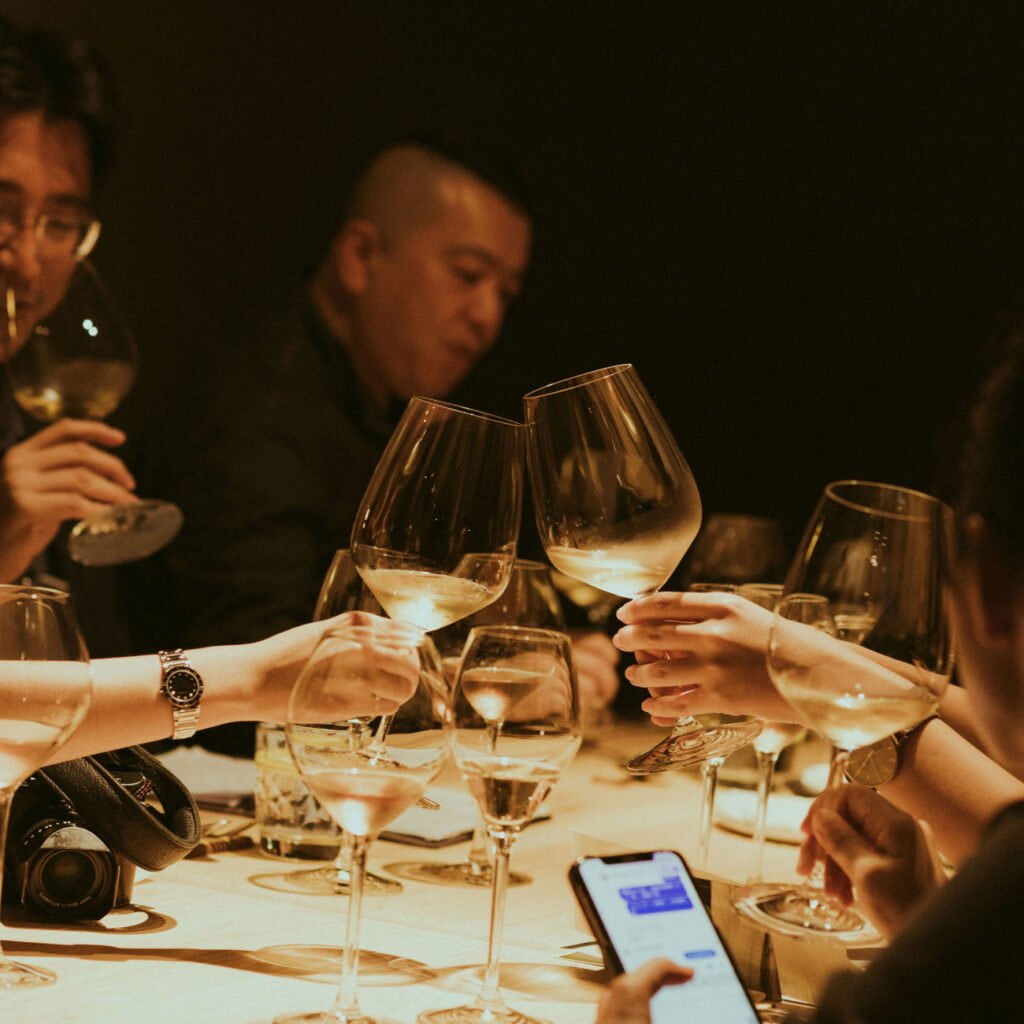 At MMHG, work is just a way to enjoy life! Employees are entitled to a 25% discount at all our restaurants. Restaurant staff enjoy free meals, gatherings, New Year's banquet and end-of-the-year banquet. The office is cozy with free coffee and food, allowing you to maximize your creativity with ease.
At MMHG, you have the opportunity to enhance professional capabilities with personalized courses. Servers can for example take WSET wine courses, wine service and tea discovery. Kitchen staff get to visit production areas and other restaurants, as well as enjoying a guest chef experience. Office staff in operations management will have access to different courses in line with their functions, including business thinking, public relations writing, marketing strategy and so on. We want to help people develop by encouraging continuous learning.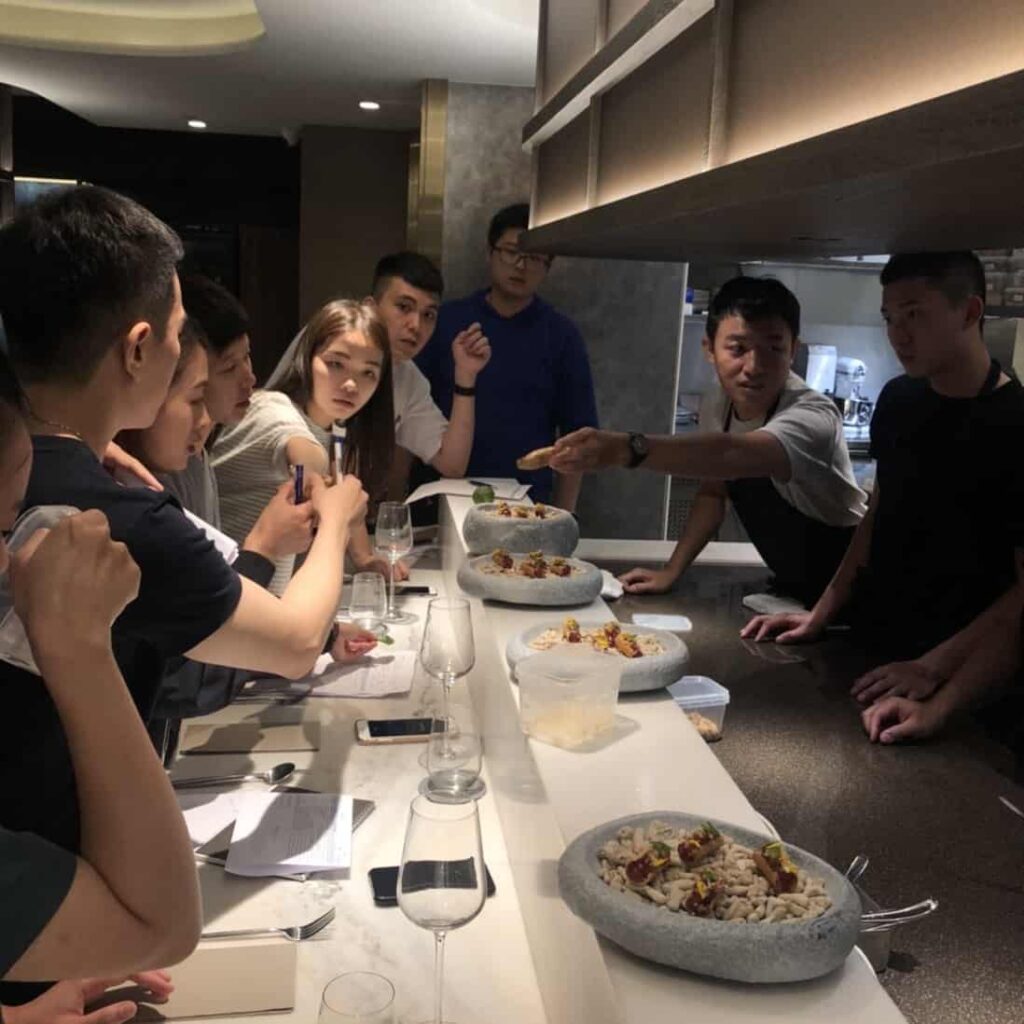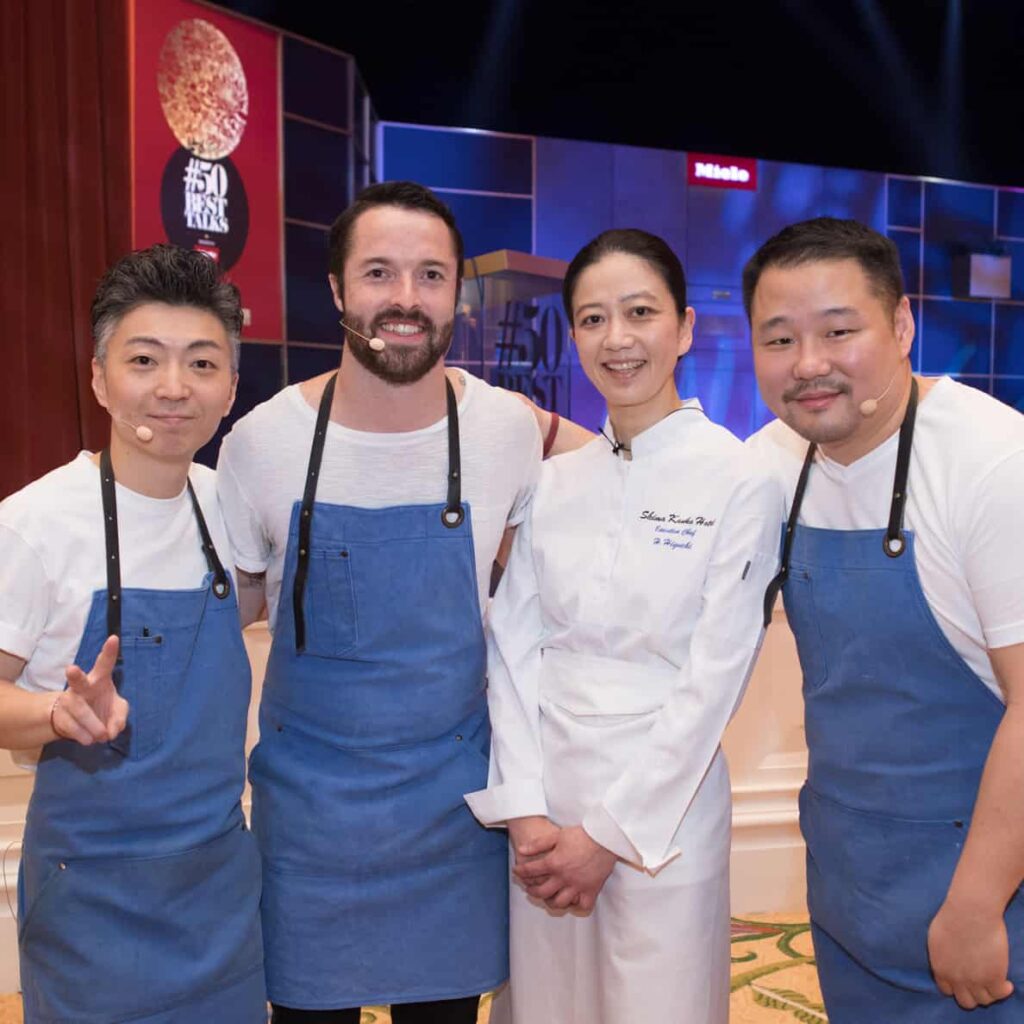 At MMHG, you have the opportunity to work with top international chefs, meet international guest chefs, participate in international catering events, and even hosting international banquets on behalf of Taiwan.
We are looking for chefs, pastry chefs, kitchen assistants, kitchen apprentices, waiters, store managers and management trainees.
Join Us
Group Operations and Management
We welcome people with experience in marketing, public relations, operations, product management with a passion for the culinary industry.
Join Us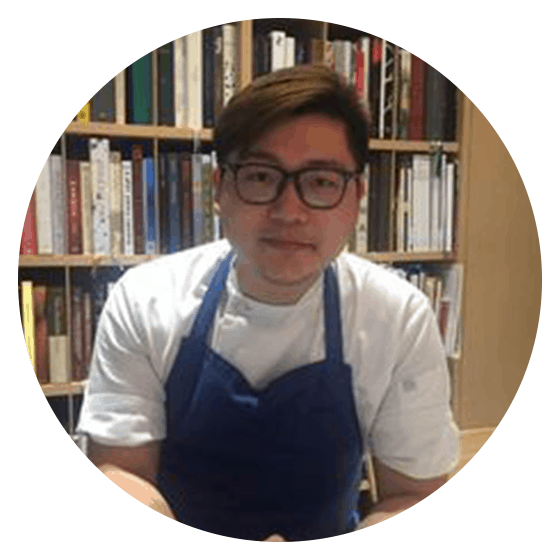 MMHG is a family. My time here has allowed me to create different dishes with different ingredients. It is not just about cooking, it is also about teamwork.
Monster Lin / Sous Chef

Working here means trying different ingredients I have never seen before. The chefs continue to combine different elements to create different tastes, allowing me to expand the horizon of my imagination.
Amber Tsai / Demi chef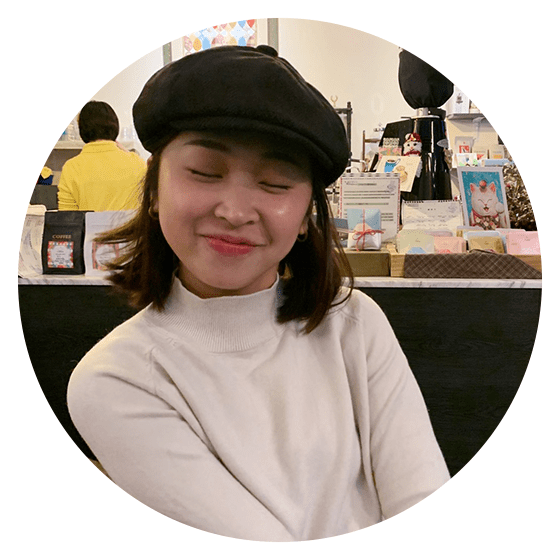 I have stayed at MMHG for the culture and amazing partners. Everybody here has such passion for the culinary industry that I have grown to love it despite the fact that I had no prior experience. There are many cross-industry collaborations that are open to both kitchen and waiting staff. We get to try different things that are not strictly related to our jobs, and it is so much fun! It has been an honor to work with so many colleagues who have incredible expertise, passion and mutual understanding.
Kris Tsao / Restaurant Manager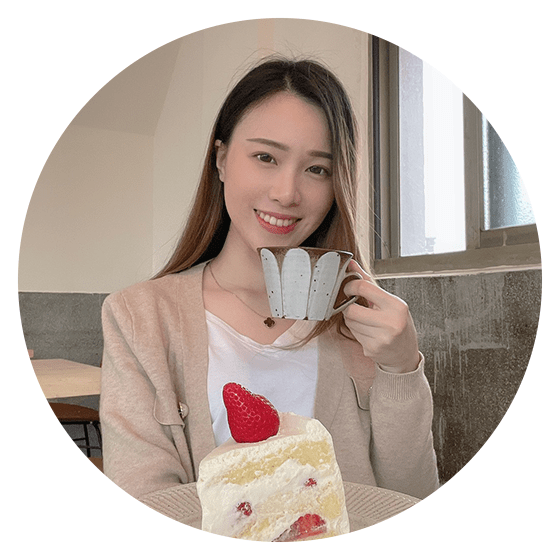 It has been almost half a year since I started working here. At the beginning, I was curious because everything seemed so exciting. The colleagues who trained me are kind and patient. I still get into situations I don't know how to handle too well, but that just means room for improvement. I have gained precious practical experience here and become more professional. MMHG is like a big family. Everybody has a job to do, and we do it with lot of mutual respect and understanding. The corporate culture is excellent, which makes working a very pleasant experience.
Elaine Lo / Senior Server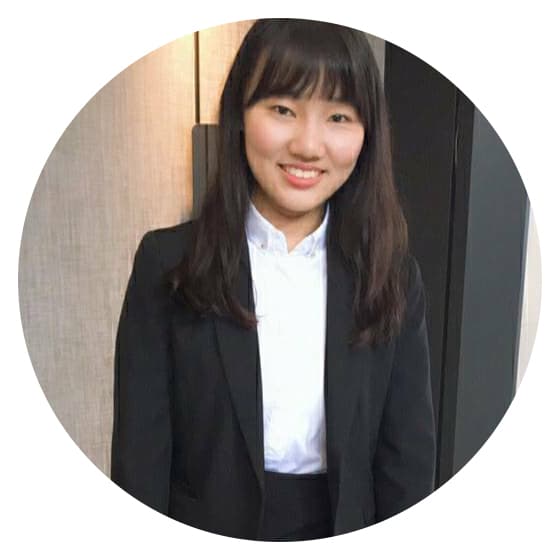 I have accumulated a lot of practical experience during my time at MMHG. I started from a social media novice to a pro in social media content. Now I have learnt all marketing skills including formulating the brand's marketing strategy. The open-minded culture that encourages mutual help allows me to learn about other people's jobs through cross-departmental cooperation, such as public relations writing, product proposal and branding. I have not been limited to my job as the Content Editor, which means I have grown rapidly while feeling at ease!
Yvonne Chen / Social Media Content Editor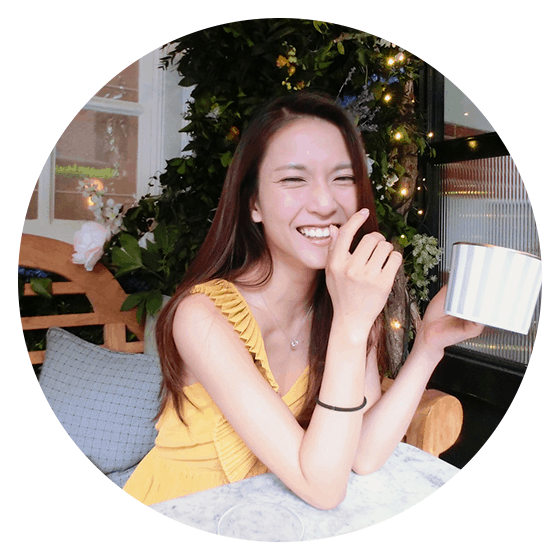 MMHG is a milestone in my career. I started as a waitress then I made it to the restaurant supervisor. I studied abroad afterwards, but was lucky enough to return to MMHG office after graduate school. I am responsible for marketing, public relations and event planning. These are all brand-new challenges that spice things up! It's a pleasant experience to work here since the supervisors here have rational discussions with the team instead of telling them what to do. I like how the environment encourages us to think differently. I am really happy to grow with this great company.
Renee Lu / Marketing Specialist
We look forward to receiving your messages.